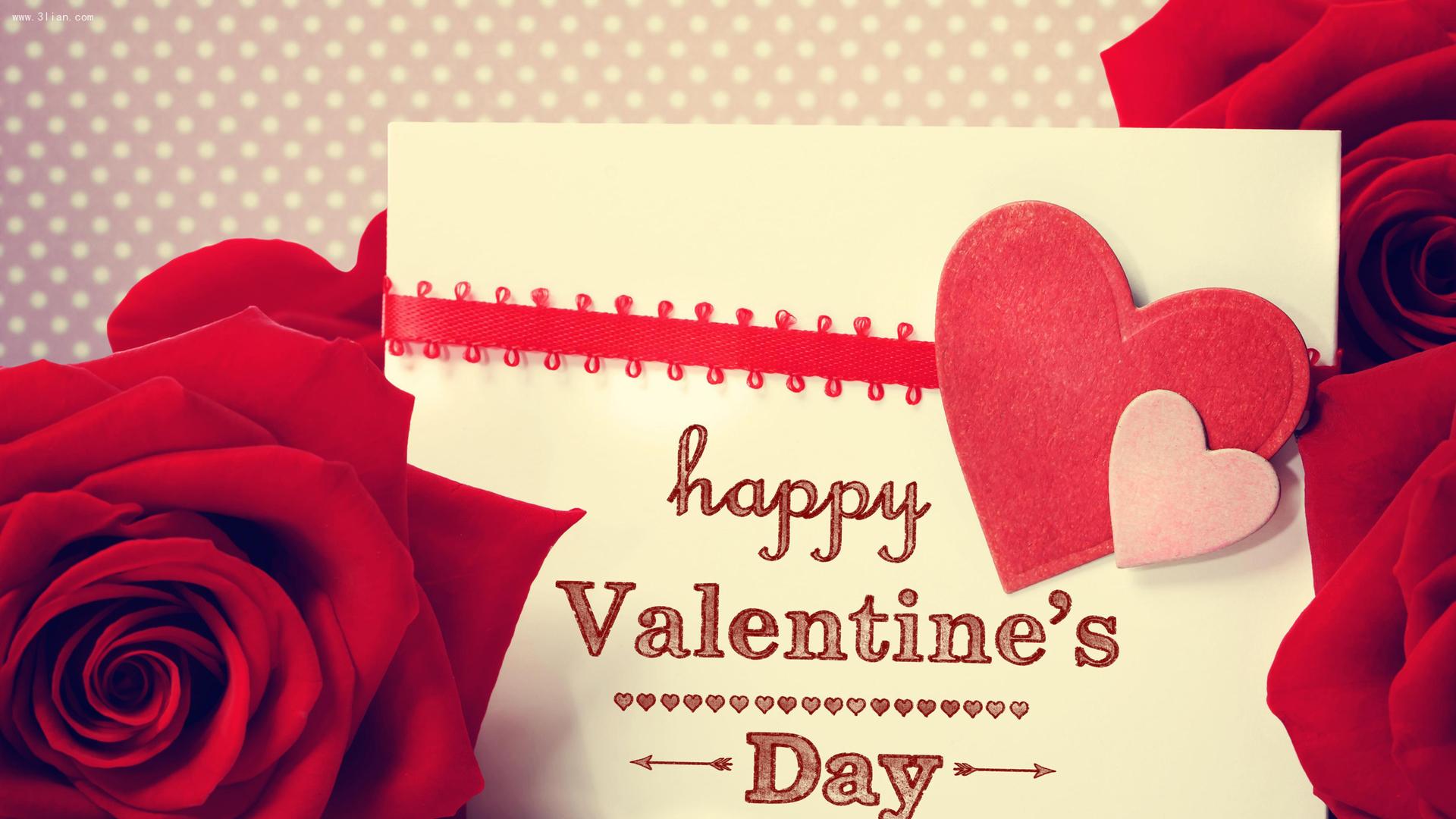 So you just got through Halloween, Christmas, AND New Years with a little cash left over for food, but now you've got Valentine's Day coming up! Hopefully you've been on a role lately with your gifts and your special lady loves you even more this year than she did back in 2016.
However, you're exhausted, and you need help finding a valentine's day beauty gift that'll make her stay in love with you…..
That's okay because we've got a few ideas that'll not only make her swoon, but that she'll use forever and ever. Let's check out, what we think, are some of the best 2017 valentine's day gifts and ideas!
Ever Considered A Beauty Sleep Kit?
Not only is this our must budget-friendly item, but it's also great if your sweetheart has never experience silk before!
Silk products are made out of proteins that can keep her hair rejuvenated, help with health problems like asthma or allergies, and also help her get a quality night's sleep because silk doesn't absorb heat like cotton does.
The kit at this link includes one silk pillowcase, an eye mask, and a sleeping cap. All of these items are made out of high quality 19 Momme Mulberry Silk, which we'll tell you more about with this next item…….
This Is Great If She Has Trouble Sleeping
Another great Valentine's Day gift idea for her is a set of silk pillowcases made out of high quality silk.
The silk that LilySilk.com uses is a kind that only the best artisans can create silk threads that are consistent in length and diameter, which contributes to the quality and lifetime value of the silk she'll sleep on.
Silk fabrics that are between 19 to 25 Momme are considered ideal as we have a thread count of at least 400 or higher. Many companies consider this thread count to fall into the luxury range, but at Lily Silk that's our minimum!
Sleeping on silk, as opposed to cotton or any other fabric, will nourish her skin, help regulate her body temperature, and keep her hair lush and full.
However if you're looking for some sexier items for her, then we've got some suggestions for that too……
These Two Items Will Make Her Feel Especially Beautiful!
Now imagine your girlfriend, wife, or whatever you call them wearing these silk pajamas or a pair of silk panties. If you're looking for a gift that you'll both enjoy come Valentine's Day then this should be what you look into!
She'll not only enjoy pretty much all of the benefits we just laid here with the other products, but she'll also make you fall in love with her all over again once she puts either of these items on.
These products come in a variety of colors like red, teal, black, and pink if you happen to know her favorite color, and these items are even made at a higher quality Momme rating than the pillowcases.
Please click one of the links we've embedded in this article if you'd like to shop around for the perfect Valentine's Day beauty gift idea for her. Lily Silk often has deals and specials for holidays like Valentine's Day so don't delay!