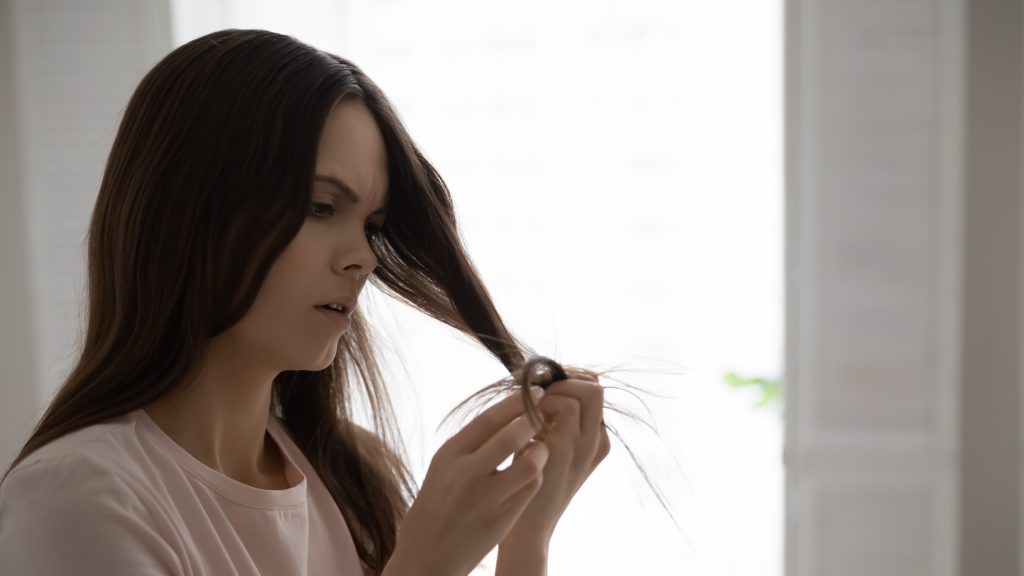 Tired of the never-changed life or the never-changed self? Want to do some change, like change your straight hair into lovely curls but lack time or budget or are afraid of damaging hair?
Here's a little thing that you didn't know you needed – that is our heatless silk curling set. It's a gadget that will effortlessly and harmlessly change your hairstyle and mood, making you be a brand new self.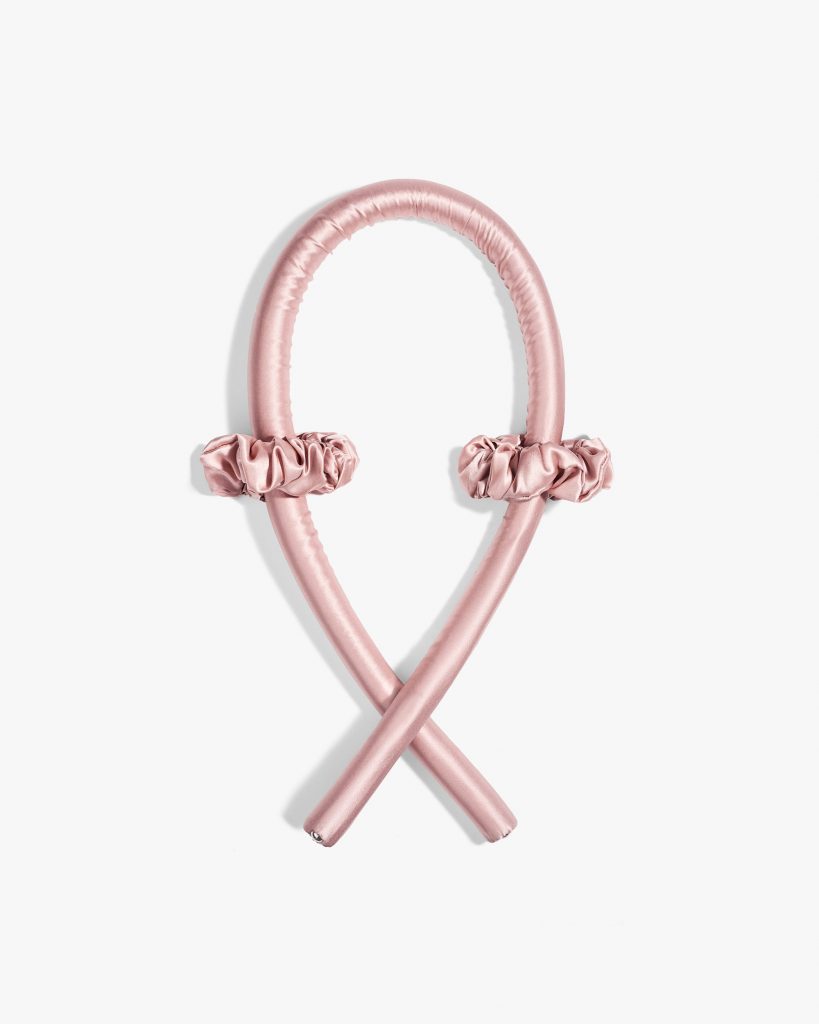 This heatless silk curling set consists of a silk-covered curler (0.9 x 43.7 inches) and two matching pure silk scrunchies. Silk has the least friction to hair, and this curling set is heatless; hence it has zero damage to your hair.
Traditional curling irons or rollers need to be heated to create curls and will inevitably hurt your hair. So after long-term use, your hair will tend to dry up and be frizzy.
It's pretty effortless to use this curling set. Just tuck your hair strands by strands around the curler, and then do what you like to kill a few hours, like set your room, prepare your ootd, or do your makeup, and then you'll get beautiful bouncy curls. To make things easier, you can tuck your hair, then have a beauty sleep and wake up with soft spirals in the morning.
This curling set is light and soft and doesn't require electricity; therefore, you can use it anytime and on any occasion. It's absolutely a take-any-where beauty weapon. If you need to take a long trip, sleep with it and create a new hairstyle easily.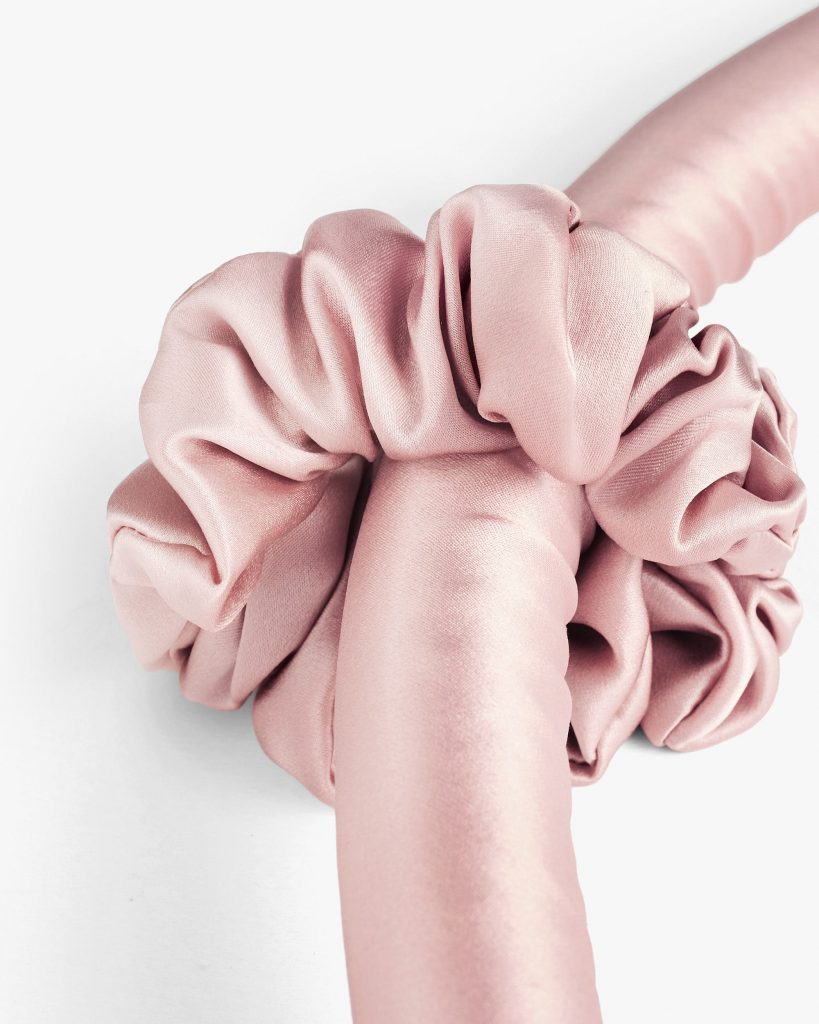 Whether you're a busy office lady or an occupied mother that needs to take care of children, this heatless silk curling set will do you a great favor. So take it, stay your elegance and beauty, and be a delicate mother or office lady. Even if you're pregnant, this curling set is also friendly as it's harmless and has no safety issues like heating curlers.
Be your own hairstylist and bloom your charm anytime and on any occasion!