It's been two years since COVID-19 besieged the world, and many people are used to working from home. Unfortunately, this means we spend most of our time staying at home, and along with this state, many people are harassed by sleep problems.
As we walk into 2022, these problems should be left behind with the past year too. So why don't you try something new for a fresh start?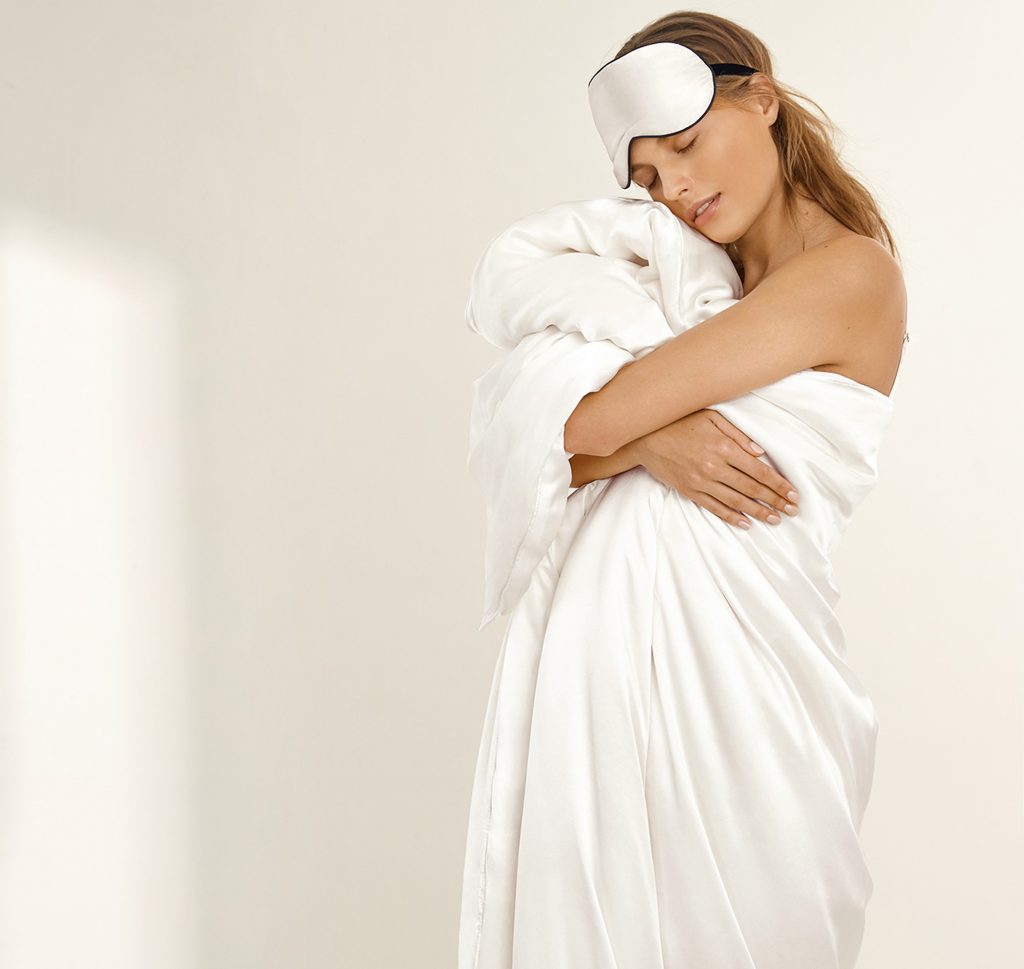 As the queen of fibers, silk contains many elements beneficial to the human body. So it's a very precious fiber and is made into many products, among which silk comforters are one of the most worthwhile products. Comforters made of silk are very light and soft. Dive into the silk comforters and you will feel like being wrapped by clouds, so comfortable and relaxing.
Silk is naturally hypoallergenic and antibacterial, so few bacteria or dust mites will be found in silk comforters. For people suffering from rhinitis or eczema, silk comforters will be lifesavers.
Breathable and heat-insulating as it is, silk comforters keep you warm without overheating. And it's pretty easy to take care of silk comforters. Just air it in some ventilated places without direct sun exposure, and it will last for long.