Want to explore the latest womenswear trend for this new spring? LilySilk has the newest fashion clothes for women to suit your every occasion. Just update your wardrobe with our hottest new arrivals.

With lighter, softer and nicer silk, Lilysilk's women clothes lines give every career women easy access to affordable luxury, comfort, and style. We believe that everyone is born to be shine, just like the natural sheen of silk.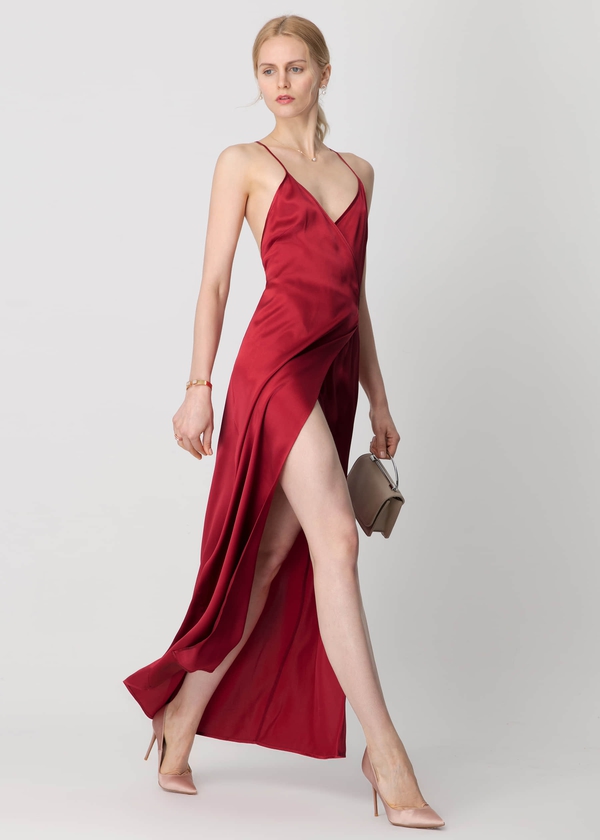 This perfect go-to party dress has the magic! Framed by smooth and lightweight silk satin fabric, this silk women dress drapes beautifully from the straps down to the floor. V neckline and crossing straps on the back. PS, there is a waist loophole design inside for the ease of wearing.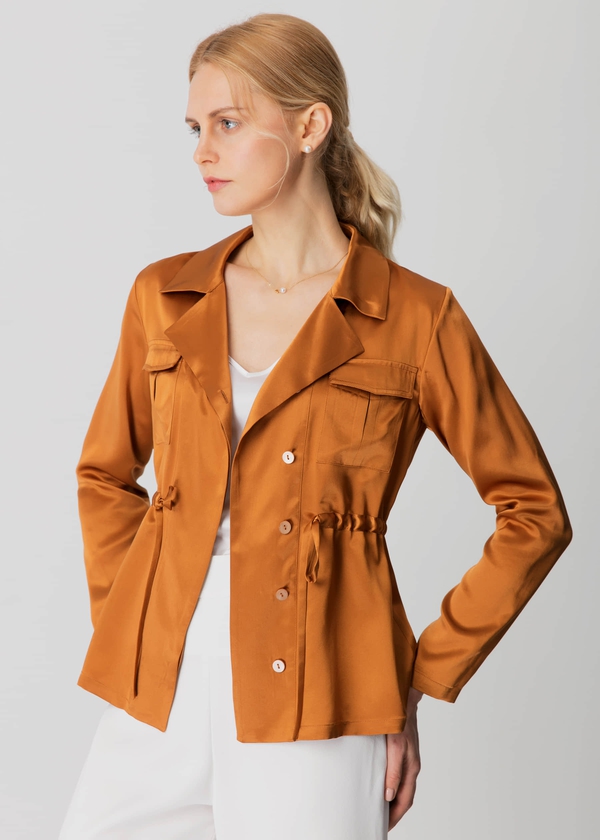 With a relaxed silhouette, the silk fabric falls from the collared neckline and the flap pockets to the full button placket. The women's silk jacket also features a drawstring waist and long sleeves. At work, you can wear a silk cami underneath for a hint of feminine charm. For a more playful look, pair it up with jeans. Light, Soft, chic. You need this!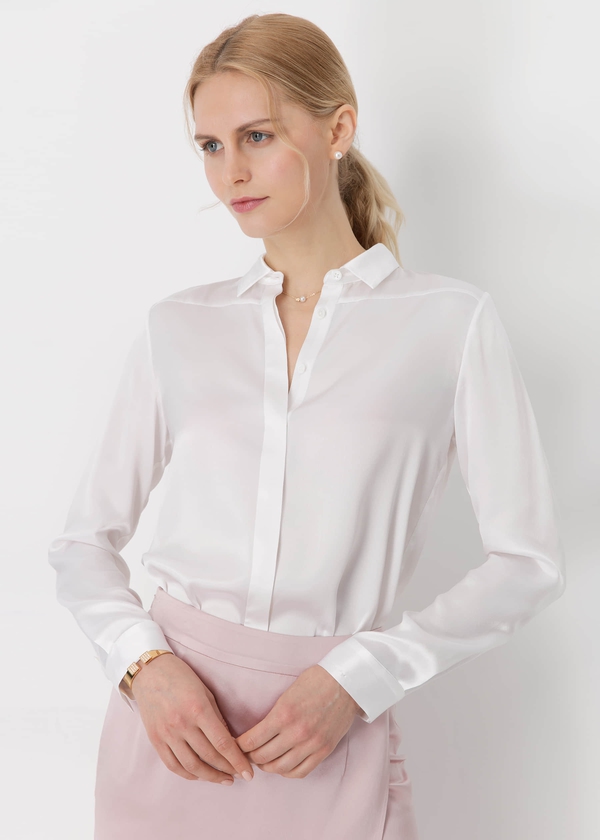 Come and meet your new wardrobe MVP. The blouse works beautifully no matter it is tucked in or left out. With OEKO certified, the luxuriously soft silk fabric feels just like your second skin. Light as a feather, the fabric drapes smoothly from the collared neckline to the full-length button placket. Long sleeves have button cuffs.
That's not all for this spring. Click here to find more surprises for your wardrobe and office! If you have any good advice on styles and colors of LilySilk's women clothing, please feel free to contact us.