Get ready for a new fall? Lilysilk wants to share the latest trends on New York Fashion Week Fall 2017 with you. Let's see 13 main trends: seaside stripes, khaki, 50 shades of yellow, banker stripes, single shoulder cutout, flash-dance shoulder, sleeve slits, white shirt dresses, waist-cinchers, foldover waists, the new trench coat, boyscouts sash and bathrobes.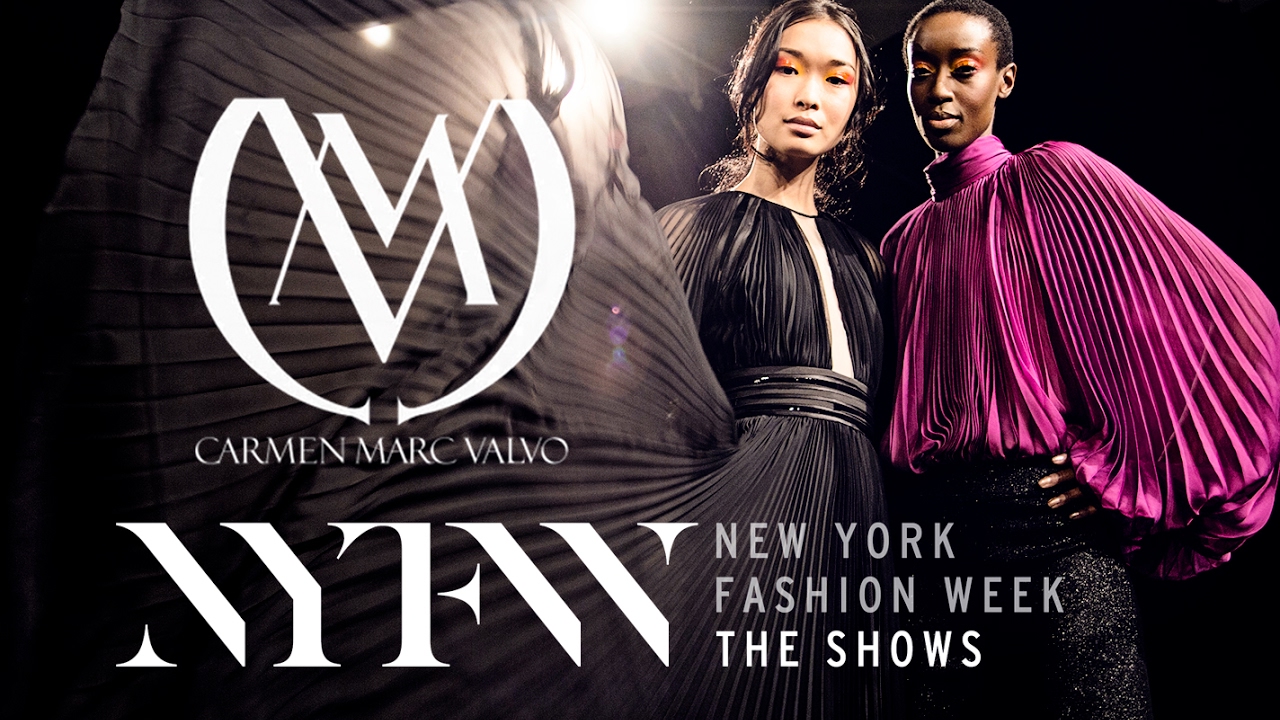 Can't believe your eyes? Robes-wearing has been the new trend, needless to say silk robes. It's time to give yourself a healthy treat. Silk, as we all know, is naturally hypoallergenic. It's anti-acarid, antibacterial and anti-allergic to help skin stay clear and free of irritation. One particular study showed improvements in patients with the skin condition eczema who used silk, but not in those who used cotton. Additionally, because it is composed of long, smooth, natural fibers tightly woven together, silk helps decrease skin's loss of moisture and is better tolerated than other fabrics by people with sensitive skin.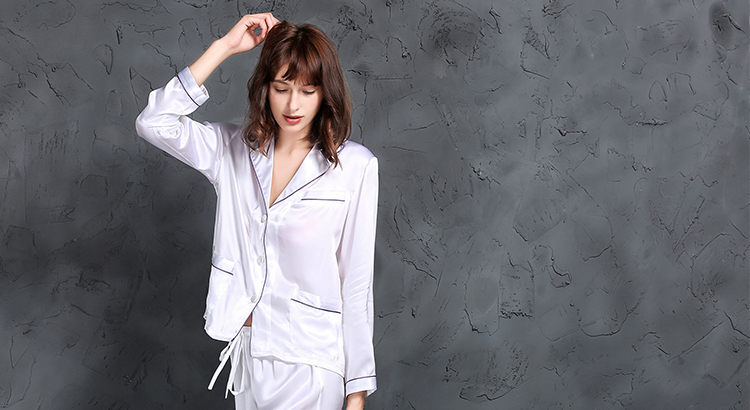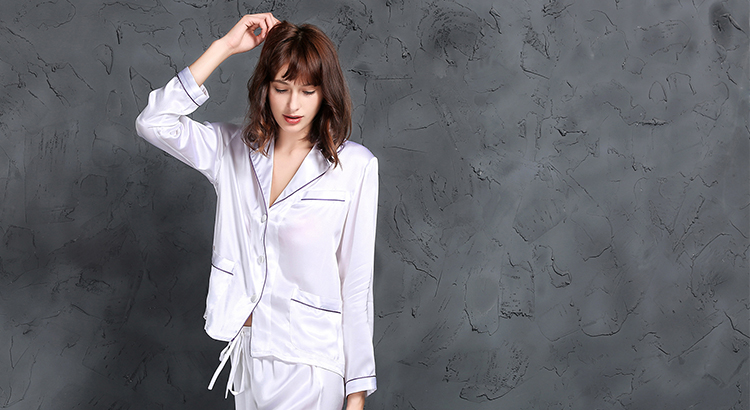 Don't want to repeat silk benefits, if you want to know more, please click here. Let's go back our topic-fashion. Now, we sincerely invite you to attend Lilysilk Fashion Week Fall. It's hard to resist a trend that doesn't just look good but is actually comfortable too. Which is one reason why we've wholeheartedly embraced the nightwear-by-day trend. Pajama sets, robe coats, and slip dresses have all made their way from the runway to the streets. Let's see the best ways to pull off the silk pajama fashion trend.

1. It feels so good to layer a piece of silk nightshirt under my coarse-grained coat. Pair it with a piece of jeans or a pencil skirt, plus a simple pair of pumps; you can be a neat and clean look.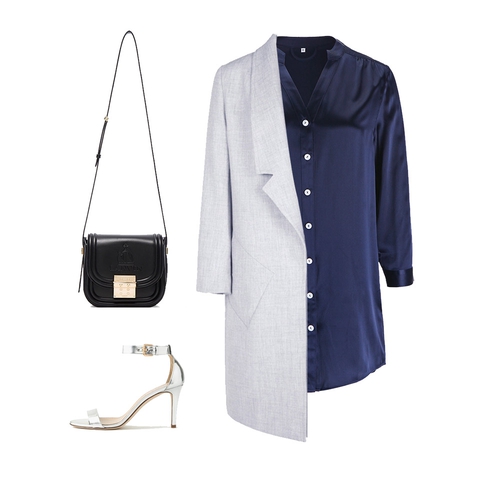 2. At daytime, a pajama top can be worn as a chic and comfy blouse, matching with a piece of trousers, a pair of statement flat or high heel, your daily outfit completes!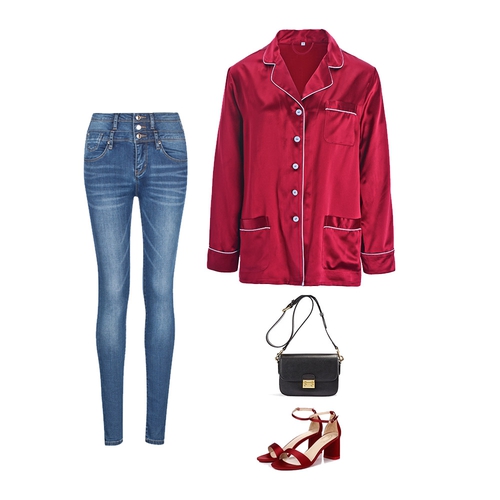 3. Silk nightgown is a versatile piece when it comes to mix and match. Wear it alone or layer it with the coat, sweater, tops, etc. Dress to impress.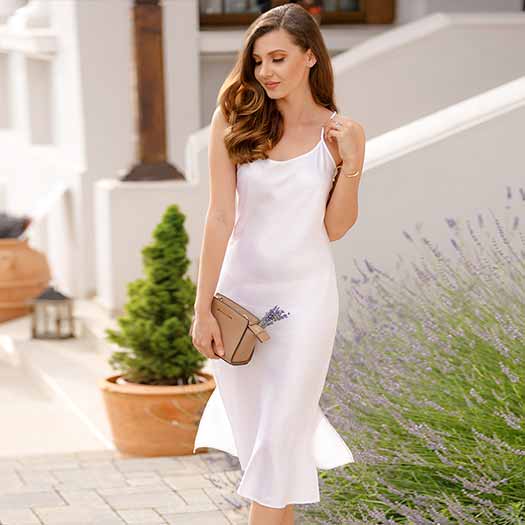 Between the rich silks, soft velvets, and hints of cozy fur, the coming year is looking to be your comfiest yet, and you're not protesting. Hope you will love these tips.