Lilysilk-BEST IN BEAUTY
Lilysilk's production line includes many beauty products, such as silk pillowcases, silk bedding, silk sleepwear, silk sleep caps and silk sleep eye masks, etc. So just join the Beauty Heaven Vote to win free Lilysilk's free gift.
Lilysilk Sleep Eye Mask-BEST EYE TREATMENT PRODUCT
Lilysilk's luxurious eye mask is made of 100% 19 mm mulberry silk. Silk is rich in 18 amino acid which is hypoallergenic and anti-aging, ideal for skin care and health. In addition, it is very convenient for you to carry and take care. We make the elastic bands of the new version eye masks wider to add more delicate look as well as better comfort for you! Take it, make your bedtime sweet and wake up gorgeous! You can see details on the below link page:
http://www.lilysilk.com/au/silk-sleep-eye-mask-with-wide-elastic-band
Lilysilk 19 Momme Terse Silk Pillowcase-BEST AGE MANAGEMENT PRODUCT
Though silk pillowcases are simple, their benefits are not ignorable. Silk is naturally temperature controlling, breathable and hypoallergenic as well as being soft, smooth and incomparable close-fitting. Allow your skin cell cheer up in the morning after a whole night's silk care. You can never imagine how much your face need such a pair of pure silk pillow covers. Reward yourself with them to spend the intoxicating night. You can see details on the below link page:
http://www.lilysilk.com/au/19-momme-terse-silk-pillowcases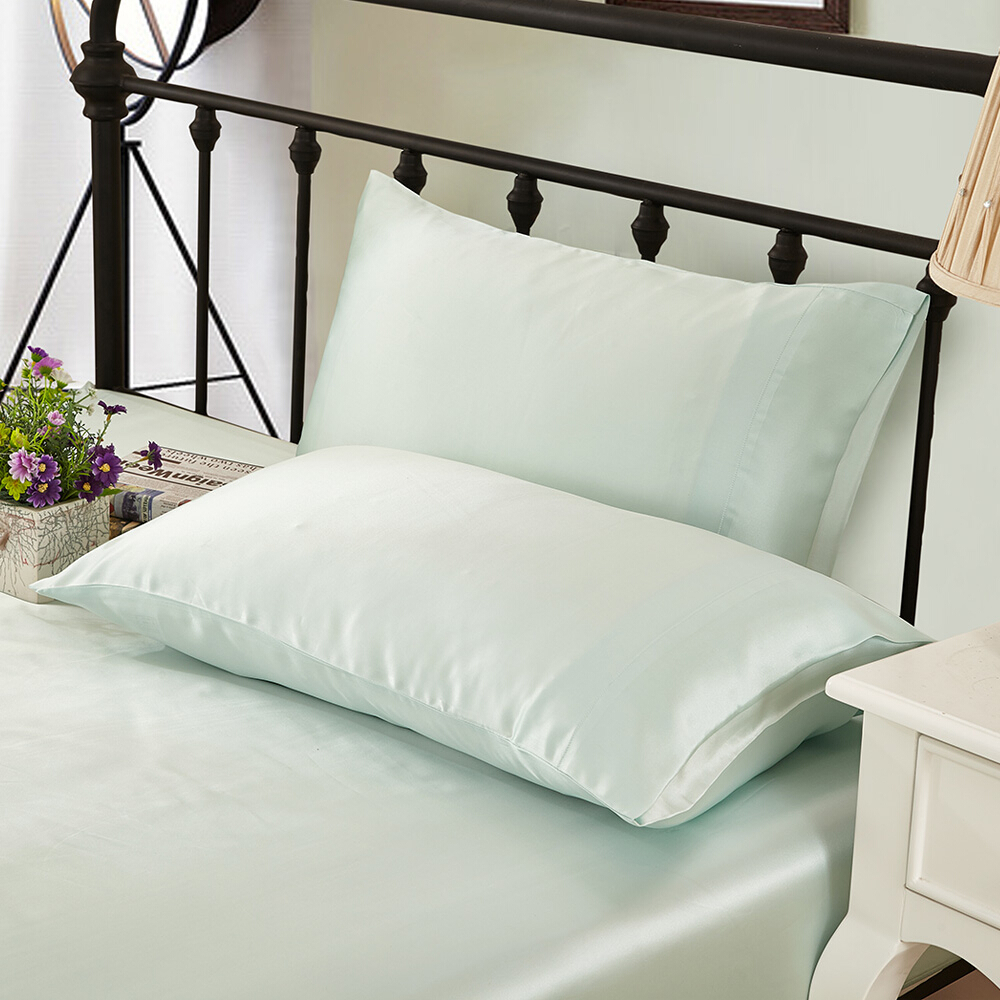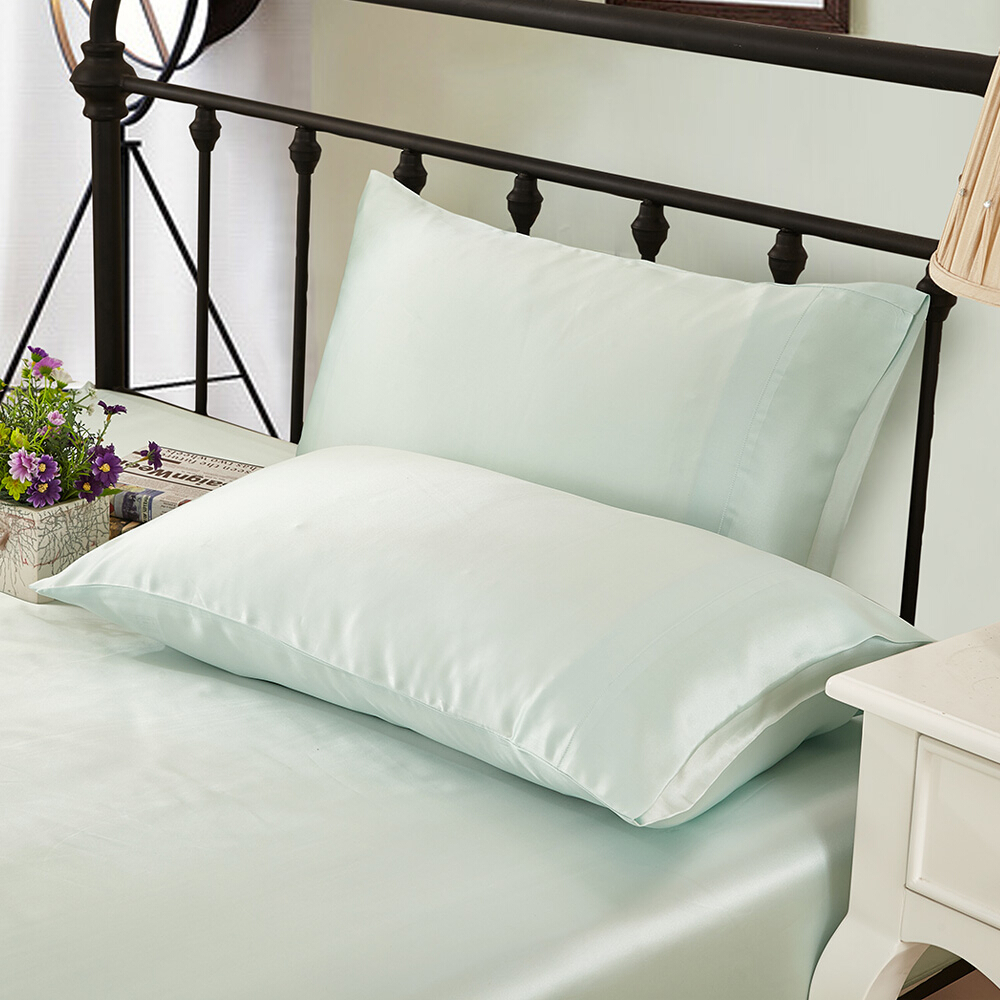 So join us in the Beauty Heaven Vote to win free Lilysilk's free gift. You can vote on the below link page:
http://www.beautyheaven.com.au/skin-care/anti-ageing/best-in-beauty-2016-voting
Feel free to share the above URL with your databases and through your social media platforms to encourage your fans to vote for your products. Voting closes at 5pm AEST on Thursday September 22 2016.
Please note that while voting is open to everyone, only beautyheaven members are eligible to win one of the 10 Best in Beauty prize packs.
To help you get your fans behind you for your chance to win, here's a guide for you:
– Logo attached – we recommend you place this logo on your product and send an eDM to your database inviting them to vote for you (hyperlink to the bh voting page, not the home page or product listing). Please do not edit or distort this logo in any kind of way.
– Use #BestinBeauty2016 and tag @beautyheaven in your social media posts.
– Pre-approved caption for your social media posts: Vote for (INSERT PRODUCT NAME) in @beautyheaven's annual Best in Beauty Awards for your chance to WIN a $1000 beauty prize pack! Vote now: http://bit.ly/2bCVveF
– If you'd like to use an alternative caption or creative, please ensure beautyheaven is spelt all lowercase and as one word and approved by me – beautyheaven Editor, Rosemary Bracey – [email protected].
– Please note it is against our Ts and Cs of entry (and beautyheaven's brand ethics) to incentivise your fans (in any other way than the beautyheaven Best in Beauty prize pack) to vote for your product.
Good luck!