As we edge into fall 2016, another season of fashion trade shows has come and gone, and with it comes new ideas, hundreds of photos, brand discoveries, and trend forecasting seminars.
Wanna walk in the forefront of fashion? Come on! Below, we bring to your attention all the spring/summer 2017 color trends.
LIGHT PURPLE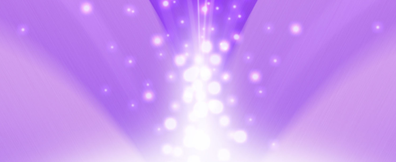 A modern and surprisingly versatile shade, light purple enlivens the skin, making all who wear it feel more healthy and energetic. Blending both cool and warm undertones, purple is an appealing hue for distinctive combinations and flattering to many hair, eye and skin tones.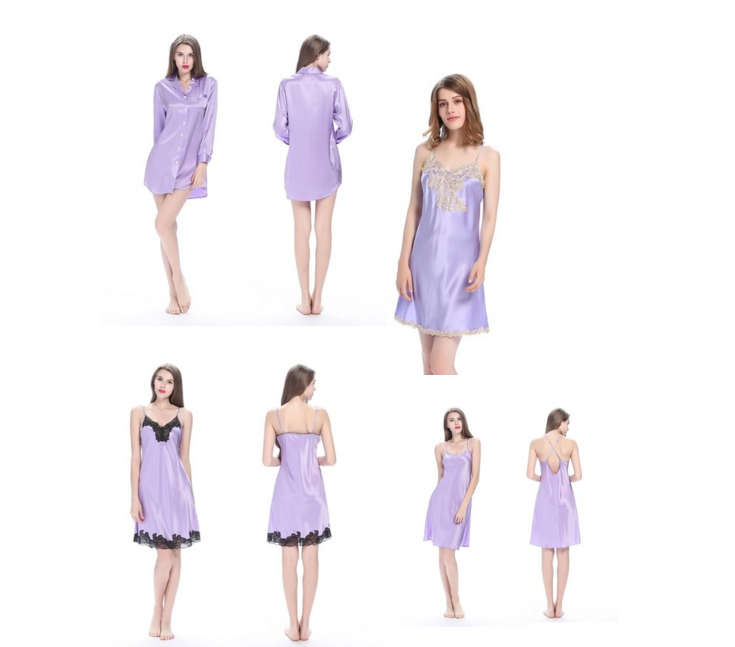 DARK TEAL

Teal is a mixture of blue and green. It has obvious associations with the sea and the tropics, Teal recharges our spirits during periods of mental stress and fatigue, and removes the feeling of loneliness. You just need to focus on the color teal, either on a wall or clothing, and immediately you will feel calm and relaxed- ready to face the world again!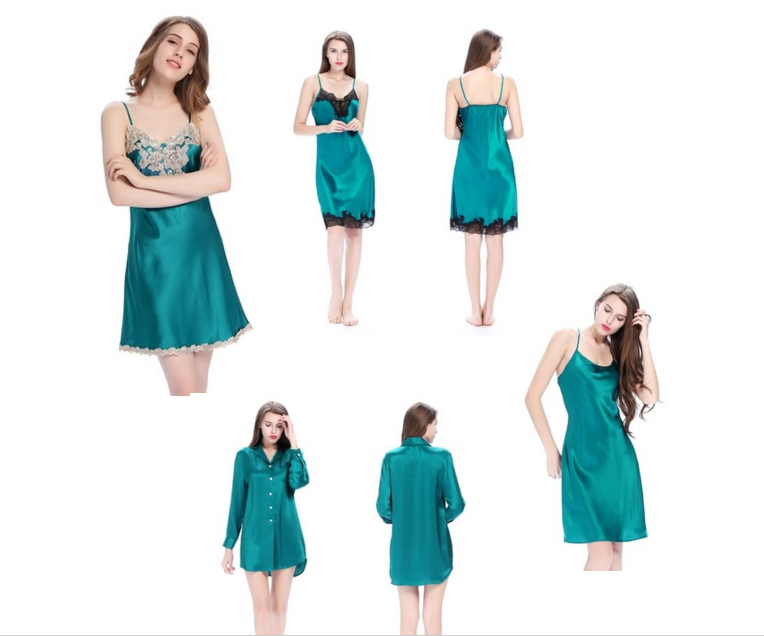 LIGHT PINK

Pink is the universal color of love. It is mature, feminine and intuitive. To make the color pink stronger and more sophisticated, you may want to combine it with darker colors like dark blue, dark green, black or gray.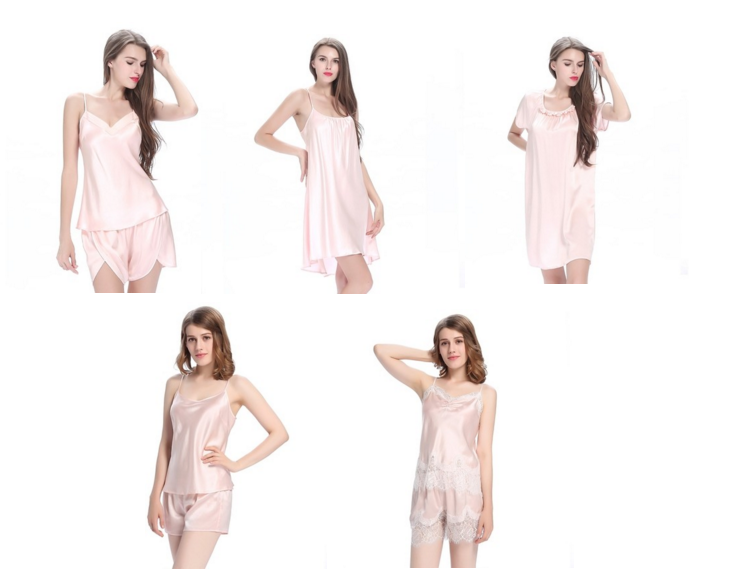 LIGHT BLUE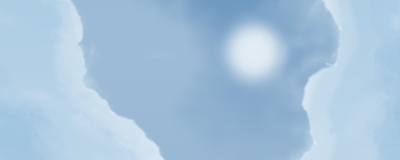 The most dominant color in our natural habitat, the blues are the most globally accepted color range. With most connections to blue derived from a non-turbulent sea and sky, the human mind embraces the concept of blue as tranquil and constant, translating this color range into a symbolic image of dependability and trust.