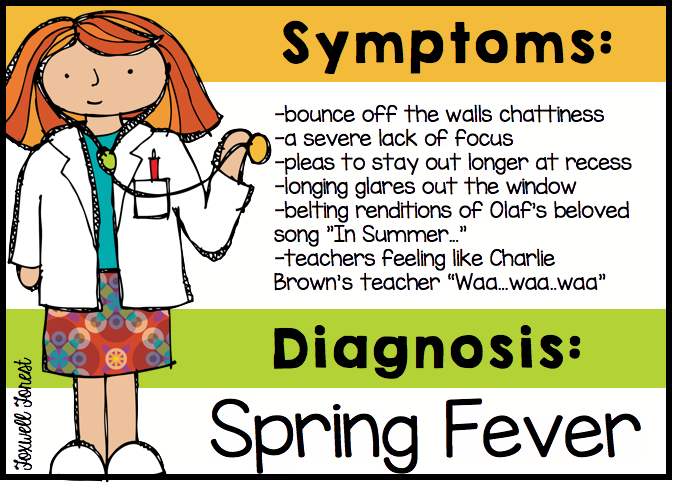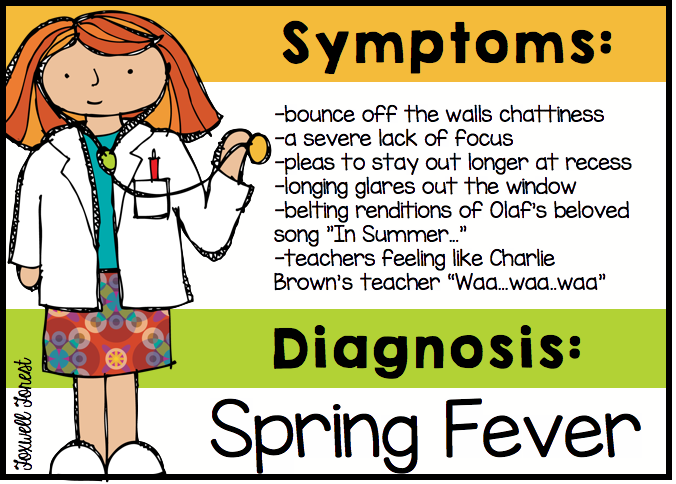 Spring is coming . It is getting warmer outside.There is a change in the air. There is a change in you. Let me see,how do you feel now?Exhausted?Sleepy?Do not wanna work or hang out? Am I right? If yes, then you have the Spring Fever.
What should we do to avoid Spring Fever? The followings are my advice.
First of all,we nee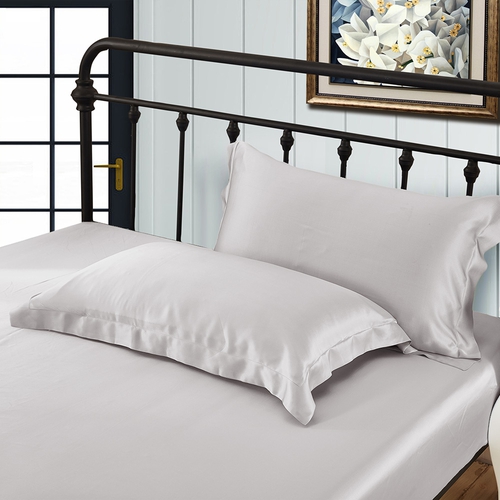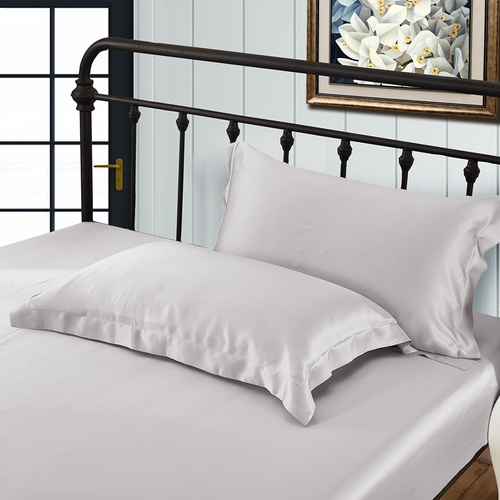 d have a good sleep. It was International Sleep Day yesterday. How did you spend your sleep day? Still with your cotton pillowcase,duvet cover?Oh,no,just leave them alone. Silk bedding sets are your best choice. In this special day,you need spoil yourself and your beloved in luxury silk enjoyment. Silk items can help you sleep well, care your skin and smooth your hair.
Secondly,you need take an excise outside.Do not stick with your bed or your dest. In your spare time, just go outside. Spring comes. Flowers will show you their lovely face. There's a breath of spring in the air everywhere. You can run in the morning or have a walk in the evening.
Lastly,you should have a regular timetable.Do not stay up too late at night. Do not be lazy in the morning.
Do you have any other advice? If yes,you can contact us freely.Dont hesitate to share.