Why Silk Pillowcases are Good for You?
Today I am about to introduce to you some
wonderful properties of mulberry silk pillowcases, helping you make wise
decisions when you are contemplating whether or not to buy a silk pillowcase. You
will enjoy the unique sleeping experience offered by our luxury silk bedding
products after reading this article.
Silk Pillowcases for Skin
Recent consumer surveys found that 90% of users felt their
skin more hydrated, smoother and 76% agreed that there was an improvement in
skin texture after using silk pillowcases. More and more people know that using
silk pillowcases constantly keeps your skin hydrated, your face refreshed,
healthy and glowing. Well, how does this work?
1.         Mulberry silk is produced by
silkworms of the Bombyx Mori moths. Silk pillowcases are made of this kind of
natural animal fiber that is completely chemical free, therefore, they are 100%
sustainable and more environment-friendly than any other fabric and cosmetics
in existence.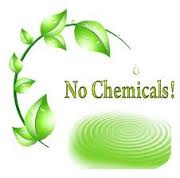 2.         Silk in its raw state consists
of two main proteins, sericin and fibroin. The fibroin protein consists of
layers of essential amino acids, which contribute to silk's tight structure and
tensile strength. That's why silk is known for its smooth texture, light weight
and soft touch.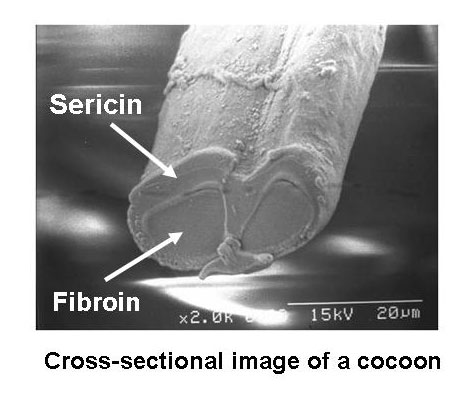 3.         More importantly, The 18
essential amino acids contained in silk are also the source of human skin nutrition,
helping replenish lost collagen in the skin and prevent facial wrinkles. In
addition, the high moisture absorption rate of silk helps keep your skin at
just the right humidity. That's why your face looks refreshed, healthy and
glowing after using silk pillowcases.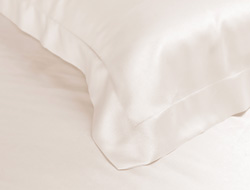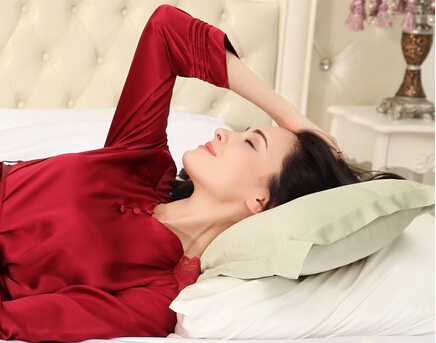 Silk Pillowcases for Hair
The smooth surface of silk will minimize
the chance of hair getting caught and thus help your hair stay wholesome
throughout the night if you sleep on silk pillowcase. You will wake up looking
refreshed and gorgeous. Using silk pillowcase constantly promotes blood
circulation of scalp and guarantees good nutrition intake for hair follicle,
making your hair strong & healthy.
1. Silk fibers have a very similar
structure with that of the human hair, containing 97% amino acids and 3% waxy
and fat fibers. This helps reduce hair damage, such as split ends.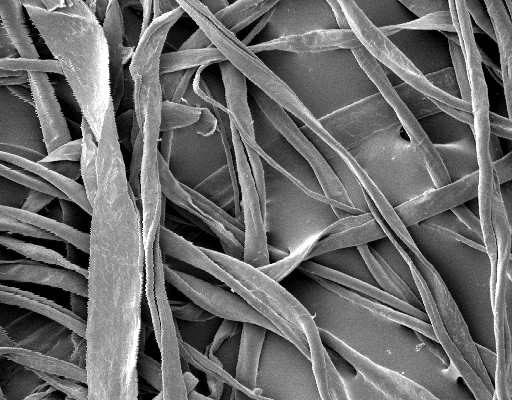 2. Recent research also shows that silk can
absorb up to 30% of its own weight in moisture. This helps reduce the amount of
mineral deposits on your face because perspiration is readily absorbed by the
silk, ensuring a comfortable sleep for you, keeping your hair younger, and preserving
your hairstyle.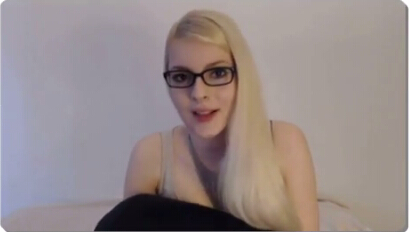 Silk Pillowcases for Sound Sleep
Silk pillowcases are luxuriously smooth and
soft due to silk fibers being naturally organic. The smoothness of a silk
pillowcase helps tremendously in the prevention of facial wrinkles. This,
coupled with other health properties, ensures sound sleep for you every night.
1.         Silk is hypoallergenic and
repels common household allergens including bacteria, mold, fungi, and dust
mites alike to ensure a healthy and restful sleep throughout the night.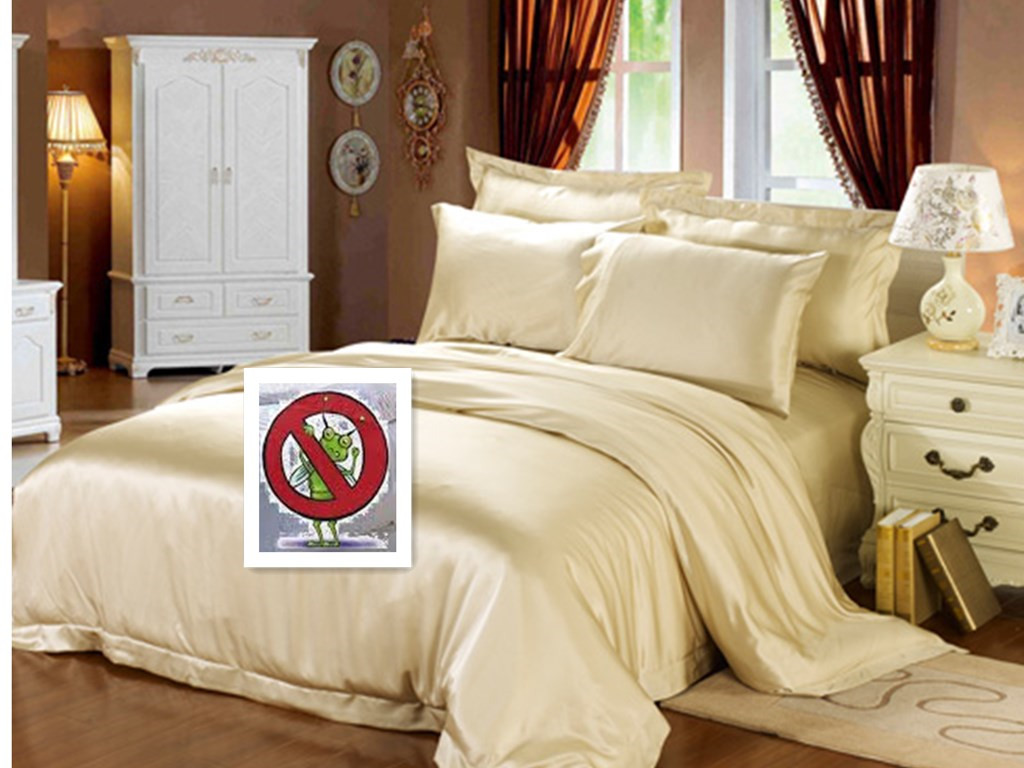 2.         Silk is also
temperature-regulating, this helps with overheating issues if you like to sleep
on your side which may cause one side of your face to overheat due to prolonged
contact with the surface of the pillowcase. Sleeping on silk pillowcases would great
assist you in solving your heating problems once and for all.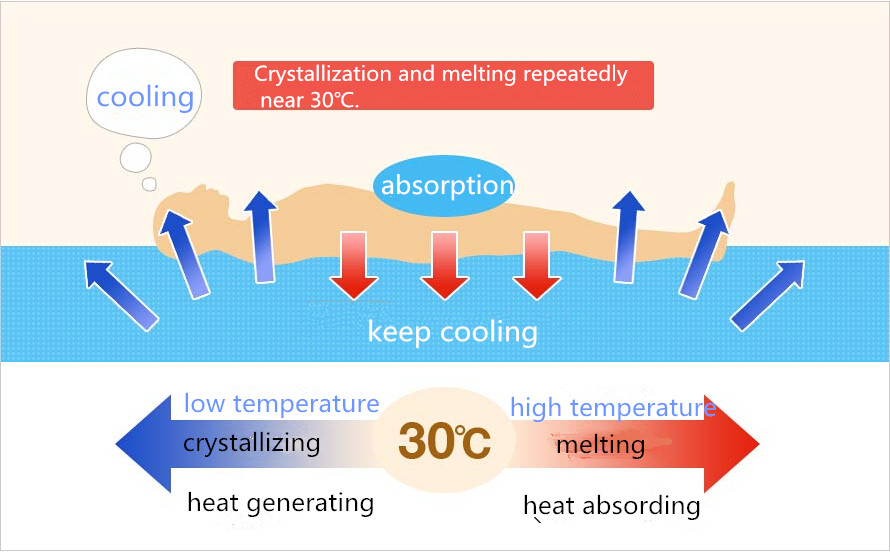 3.         Plus, the great insulation
properties of silk help keep the temperature around your skin at an optimal
level during sleep, allowing you to feel cool in summer and warm in winter.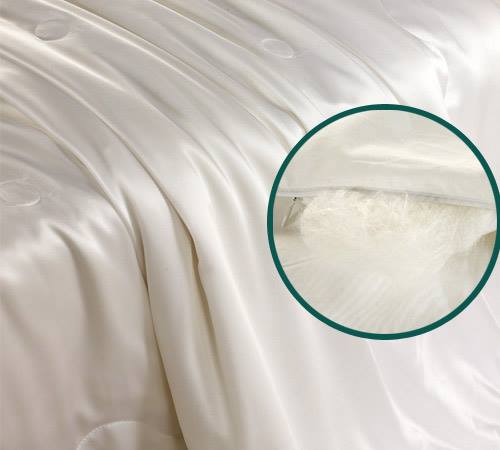 Want to know more
about silk pillowcases? Keep tune