What happens when easy meets comfy? There comes our perfect shape silk T-shirt bra, the second bra we launched this year after the star bra – one-size-fits-most wireless silk bra. Unlike the wireless bra, this bra is designed with wires that give more support to the breast to form the perfect bosom silhouette. The same is that it also adopts silk linings that are breathable and skin-friendly.
A Close Look to the Bra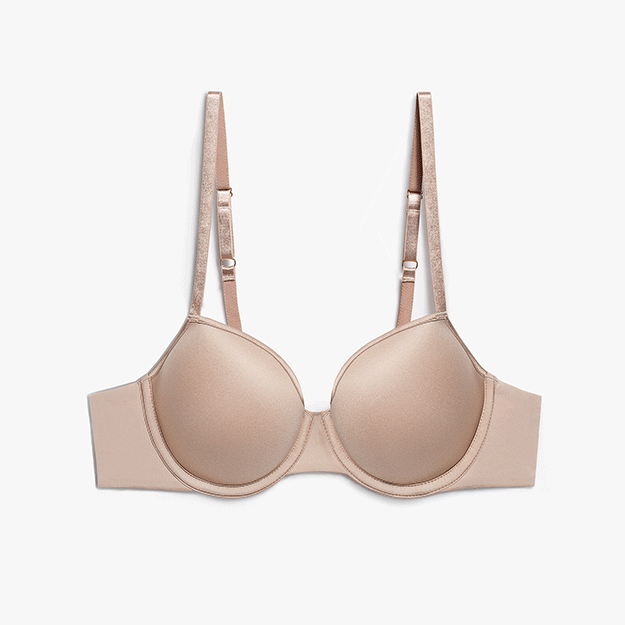 Main material: 87% nylon + 13% spandex
Cup lining: 95% silk + 5% spandex
Cup range: 34A~36D
Other parts of the bra mainly used nylon and spandex, while the inner part closing to the skin uses silk. In this way, the bra offers better comfort than an everyday bra while guarantees the same service life, if not longer. The adjustable straps make it easy to fit different figures, and the memory foam-padded cups adapt to every curve. Most of all, the simple style makes it available with most clothes.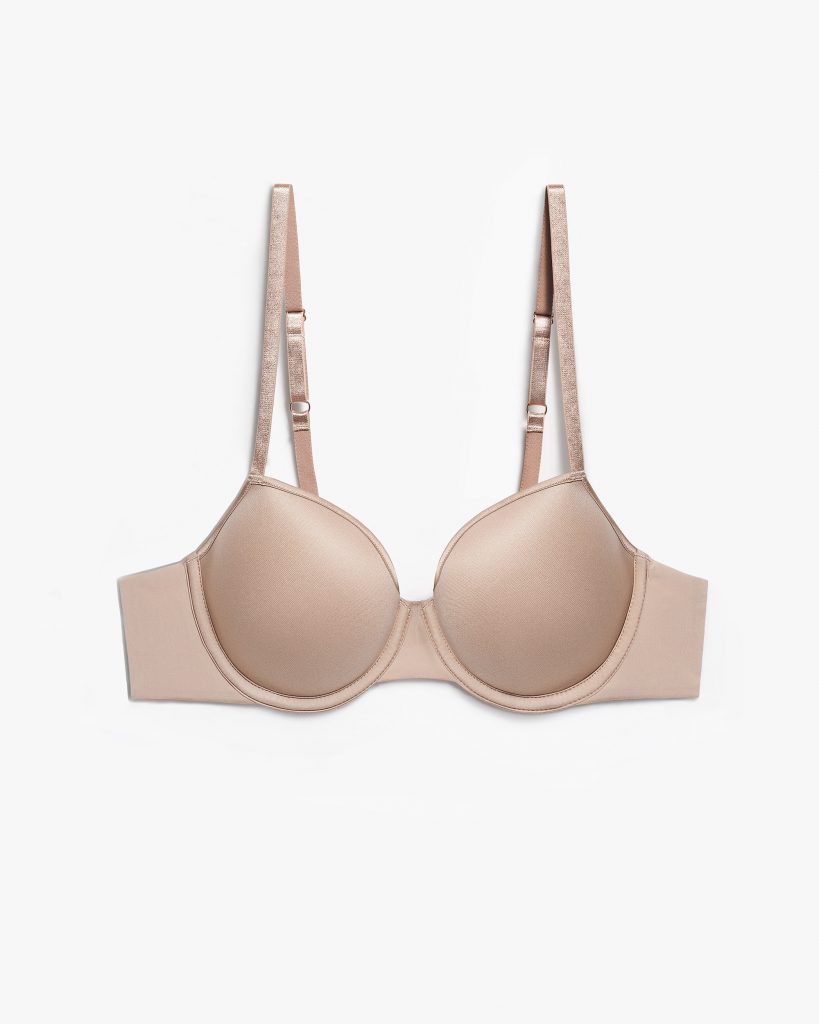 If you're looking for some comfortable yet supportive bra, this wired silk bra will be an excellent choice as its price is also reasonable. Its price is the same as the wireless bra, $39.99/piece and $59.99/2 pics.