What do you like to do when you stay at home alone? Watch a movie? Scroll the screen up until your eyes are tired? Or do nothing, just relax your mind and enjoy the moment of peace?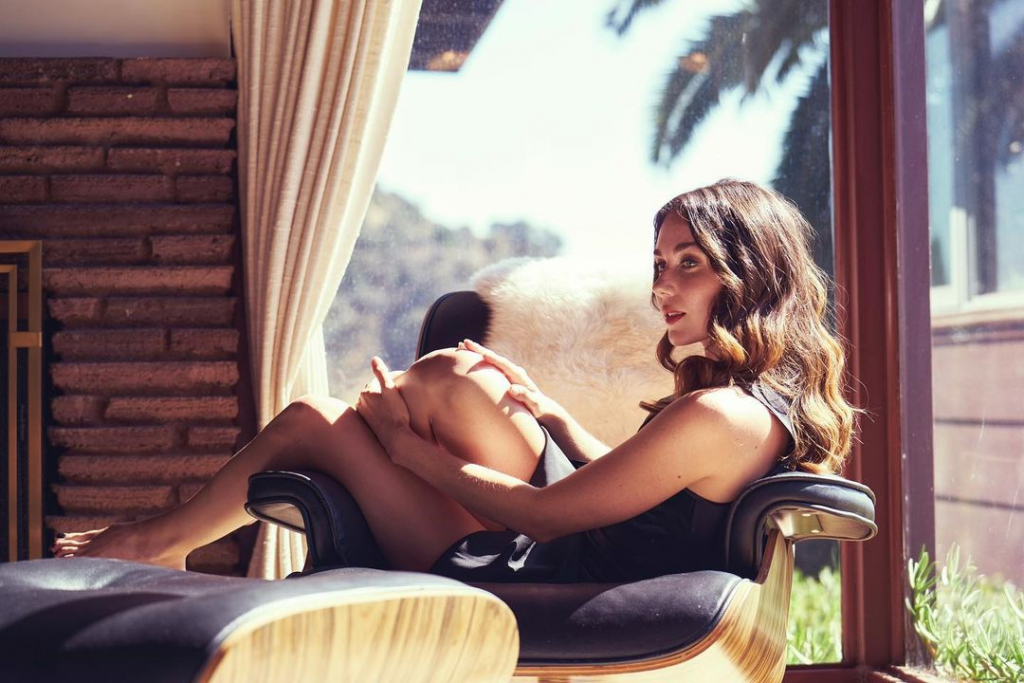 People were used to the quick pace of modern society long ago and tended to do things in a hurry. Yet sometimes, we need to stop and give ourselves some time to ponder, to enjoy life and the moment. That's something relatively easy: buy yourself an exquisite gadget, have a big meal, or gift yourself a fine piece within budget, like silk.
For thousands of years, Silk has been considered the most luxurious textile material. Thanks to its naturality, mulberry silk is known for its breathability, hypoallergenic, and moisture retention.
With a signature pearl-like gloss shines on its surface and the touch of its heavenly smoothness that feels like bare skins, our 100% mulberry silk relax both your body and soul by comforting every inch of you on your hair and skin with 18 beneficial amino acids that bring better feelings of natural and safe.
Many actresses and influencers also like to wear silk pieces as the fabric naturally presents a beautiful sheen that quickly catches attention, not to mention the elaborate cut and natural draping easily outlines the perfect lines of the figure. It's just as beautiful as a flowing painting, perfect for both OOTD and home loungewear.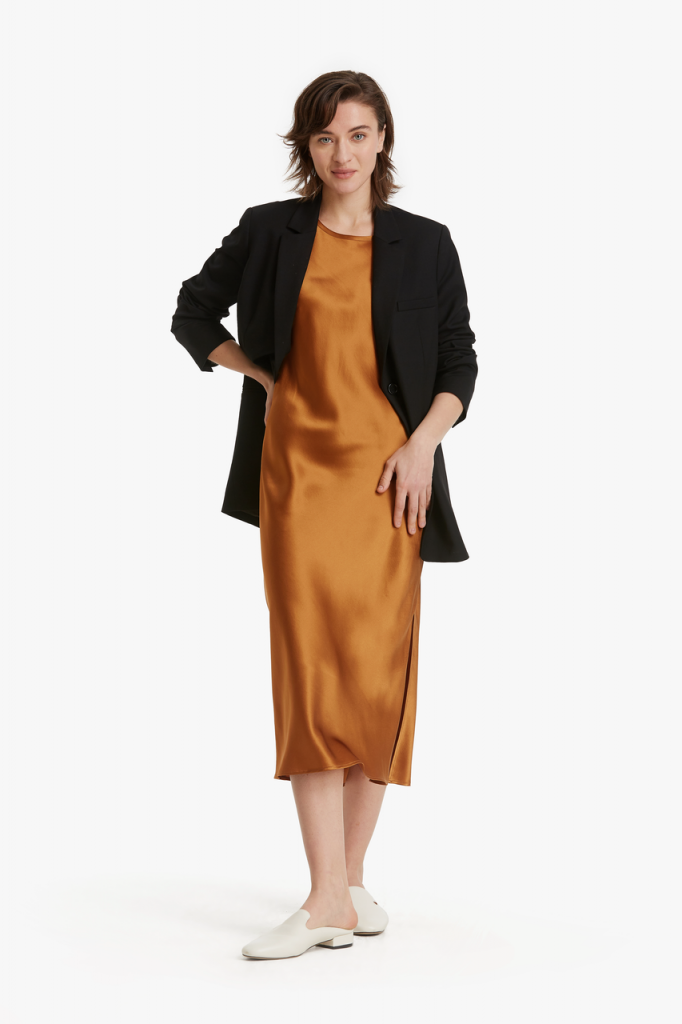 Cut on the bias, this maxi dress features a sleeveless design and side slit convenient for moving. The glossy silk fabric results in a stunning drape. This dress integrates leisure and sports perfectly. With a regular fit, the dress is not only comfortable to wear but also convenient for exercise.
At LILYSILK, we want to inspire people to live a better life and more sustainable lifestyle. Our care for one another and the planet is what drives us. We can confidently say that 'Not all silk is created equal'. Our products are crafted with care from 100% natural premium materials, the finest silk, bringing you ultimate comfort every day and evermore.