As some parts of the world emerge from the darkness of COVID-19, we want to help our customers step back into the spotlight.
Whether you're ready to take giant leaps or baby steps towards this brave new world, we want to help you regain your confidence, reclaim your gloriousness, and look to the future.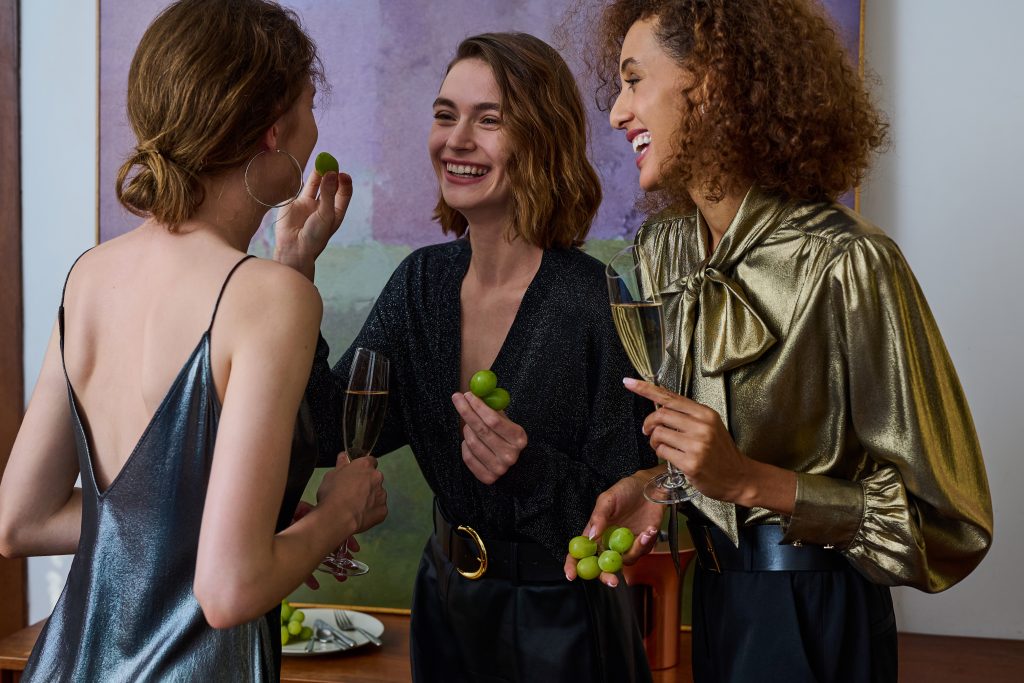 LILYSILK's new range will help you remember what it feels like to feel your gorgeous, elevated self; to shine and cherish those precious moments, whether you are dancing on a table, entertaining friends on the terrace, or walking your dog in the park.
Live spectacularly with LILYSILK as you get ready to go back into the spotlight.
The "Back into the Spotlight" collection is designed using high-quality silk, which is LILYSILK's signature raw material. Each piece delivers ultimate comfort, whilst select items incorporate metallic fibers enabling you to shine.
As part of this collection, we have designed a range of pieces so you can stay radiant on all occasions: whether that be at work, in your leisure time, at a party, or even at home.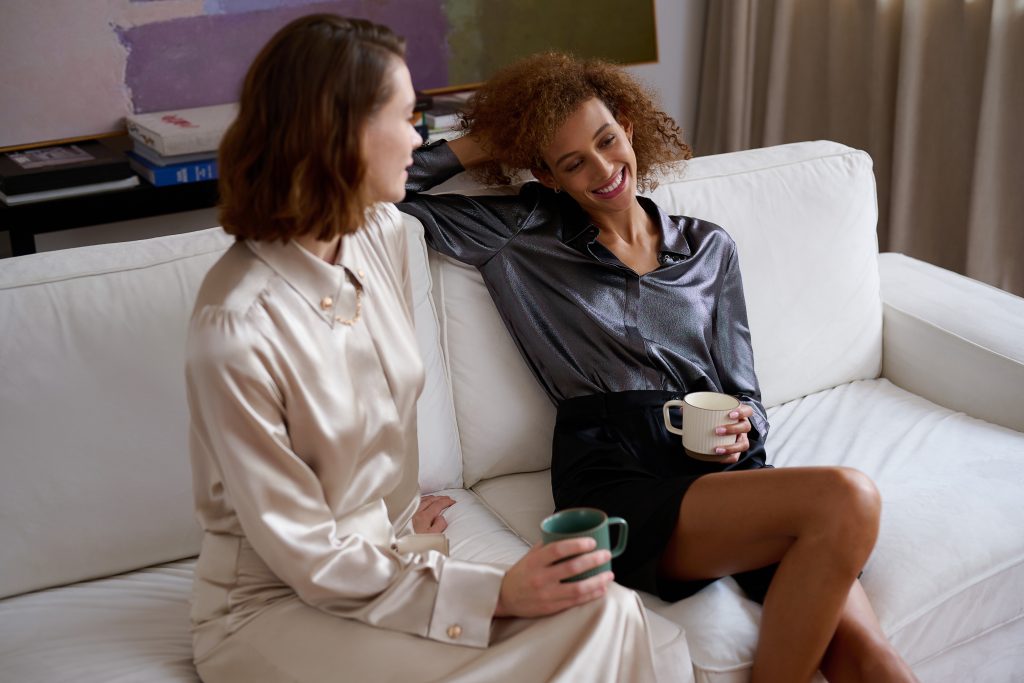 Thank you for your interest in LILYSILK, and we hope you will like this new collection.
For more information, please click here.
LILYSILK hopes to accompany you on your journey as you go "Back into the spotlight".