Hypoallergenic, organic, soft…As it is, more and more young ladies realize the magic health benefits of pure silk. Charming ladies have already indulged in these indelible smooth feelings. Actress Jane Birkin's mother may have been onto something when she told her daughter, "When you've got nothing left, all you can do is get into silk underwear and start reading Proust."

A Cool Haven From Hot Heat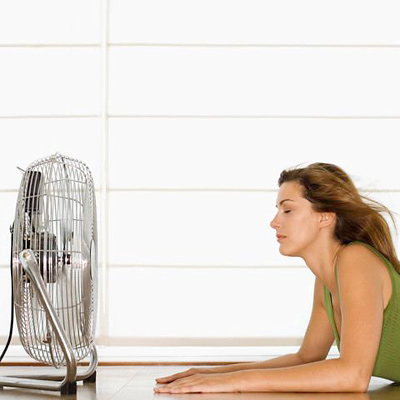 A sudden heat on your face, neck, leg, foot is a common feeling when you get out of door in summer. The uncomfortable feelings arouse your memory of cool, smooth and soft silk touching.
For the 75 to 85 percent of women who suffer from menopause symptoms and other women's health issues, Charla Blacker, MD, an obstetrician-gynecologist at Henry Ford Hospital in Detroit suggests sleeping in light, breathable silk pajamas or on cool silk sheets to help turn down the heat.
Silk is a magic thing which can keep out the cold and keep in the warm. So just take your silk pajamas on and feel cool when the wind flows.
Beauty Mainstay of Skin Care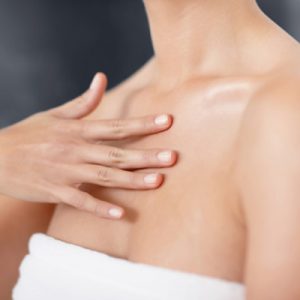 "People are very rarely allergic to silk," says Neal B. Schultz, MD, a New York City dermatologist. This is because silk is free of any potentially irritating added chemicals and contains natural substances that ward off various environmental allergens (and resulting skin conditions), including dust mites, mold, and fungus, he explains.
Silk is anti-acarid, antibacterial and antiallergic to help skin stay clear and free of irritation. "One particular study showed improvements in patients with the skin condition eczema who used silk, but not in those who used cotton," Dr. Peterson adds.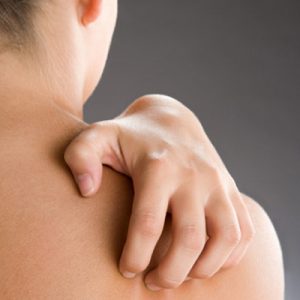 Additionally, because it is composed of long, smooth, natural fibers tightly woven together, silk helps decrease skin's loss of moisture and is better tolerated than other fabrics by people with sensitive skin, Peterson says. Stay away from synthetic fibers, wools, and even some cottons that may contain small, stiff, woven fibers that can cause irritation.

Firm Sleep at Night
According to the National Center for Sleep Disorders Research at the National Institutes of Health, 30 to 40 percent of Americans have problems sleeping. And experts say that bedding may be at least partly to blame in some of these cases. Sheets that irritate your skin, bunch up, or invite dust mites in will interfere with a good night's rest.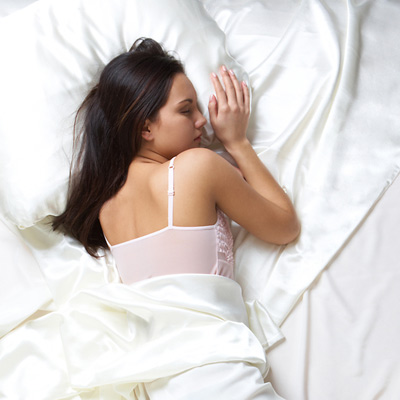 Silk, with all its aforementioned benefits, is the fabric that will dress your bed for the sweetest possible slumber.
At the same time, Silk protein contains 18 kinds of amino acids, 11 of which are necessary for the human body. These amino acids send out subtle molecular, also called "sleep molecular", which can make the person's nerve in a stable condition. silk pajamas and silk comforter can improve sleep, enhance body vitality, and slow down aging.