When we appreciate movies, we often feel amazed at those beautiful and striking clothes, especially silk products which not only add color to the movie but also usher in a fashion.
1. Emerald Backless Dress in Atonement
For many movie fans, the reason why they remember Atonement is not that it wins lots of awards but lies in that the emerald backless dress worn by Keira Knightley and designed by Jacqueline Durran. Without much decoration, it is made from pure silk satin, graceful, sexy as well as fashionable, like clear flowing water.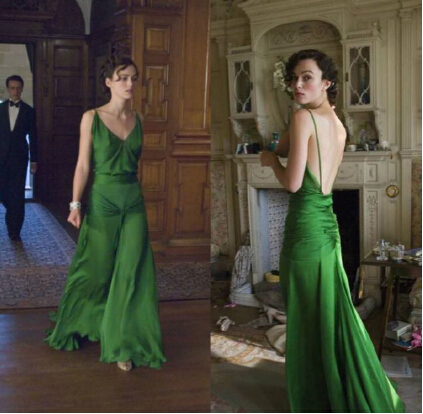 2. Red Silk dress in Pretty Woman
The movie Pretty Woman produced in 1990s makes Julia Roberts a world-renowned super star. She plays the role of a modern Cinderella so successfully that she wins many fans' heart. The moment she puts on the red silk dress reminds everyone of the fairy tale in which Cinderella puts on the beautiful dress given by fairies and transforms from a poor girl into a noble princess.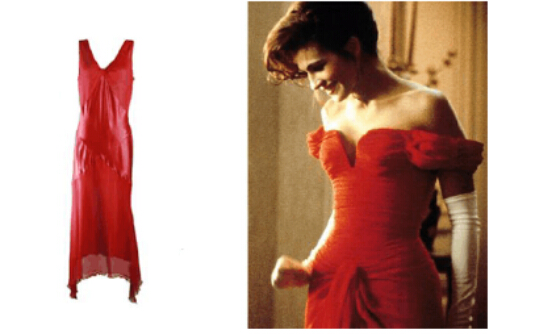 3. Luxury Dress In the Great Gatsby
When Daisy appears in such a luxurious and elegant silk dress at the party, we understand why Gatsby can never forget her. She is such a beauty that she enjoys both purity and temptation. The white silk dress decorated with diamonds and sequins makes Daisy a shining and sexy angle.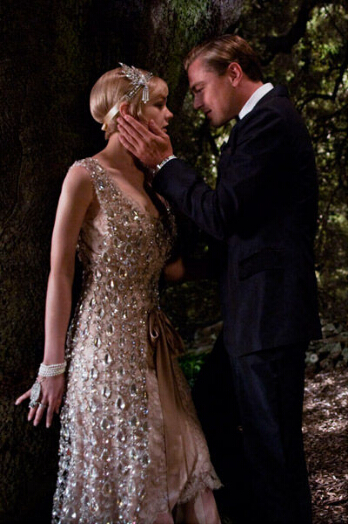 4. Lilysilk's Pure and Luxurious Silk Clothing
Pick a silk dress that expresses your personal style and embodies your love of color, or design. Let your personality shine through with a silk dress like a movie star. Lilysilk products, made of 100% mulberry silk, natural and pure, will bring you personalized look and uniqueness.

How can a fair lady have no silk products? Once you own one, you will want more.
(1) LILYSILK's 19 Momme Womens Silk Pant
Made of 19mm stretch silk which is more durable and breathable.
Customization available.
(2) LILYSILK's 19 Momme Silk Blouse For Women
Made of 19mm stretch silk, it features ultra-chic perfect.
Customization available.
(3) LILYSILK's 22 Momme Silk Shirt For Women
This silk shirt for women features graceful beauty and is extremely comfortable to wear.
Customization available.