May is so beautiful and special, because it has a perfect festival for our greatest mother in the world. Mum is the one that always has us at the top of her list. Once a year we get the opportunity to show Mum just how much we appreciate her. So what can we do for them? Pick a gift for them, but what kind of gifts is the best?
Here are some tips for Mother's Day gifts choice.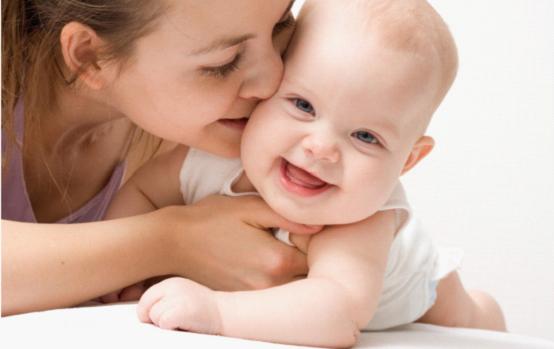 1. Make sure what is your mother want
We are always on the top list of our mother's, while Mother does not ask anything from us, what they want most is your accompanion and care. But we really can not meet her needs sometimes for some unknown reasons. Mother's Day is coming, we sons and daughters should take this chance to thank our mother and allow her a day of pampering.
If you have time, please spend the whole day accompanying with her, listening to her, and talk something new about yourself to her.  You may have the experience that sometimes mother's tips do really work! We need such a herat-to-heart talk. Cook a brunch for her by yourself, and let her relax and enjoy delicious food without cooking. It is her time to get the return from her years long spending.
 But if you do not have some leisuire time, we always get something busy for no reasons, please take some minutes to picking a considerate gifts for her. Write her a card, send her a bundle of flowers. They will be happy to receive these gifts, even though they always ask nothing.
And if you think these actions can not express your gratutide and appreciation, you can buy her a set of silk pajamas. Silk is really a temptation to women, which is hard to resist no matter how old she is. Silk pillows with silk pillow covers are also available. Silk is not only soft and smooth to the surface touching, but also because silk do a big favor to health, skin, and hair. If you want to buy mother something to please her, why not choose a set of silk production?
2. Consider much more about her health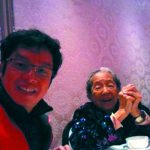 If we can not live with her, care more about her health. The olds are easy to hurt themselves, by poor weather or some solid thing in the house, etc. What we should do is pre-imagine the hidden risk and danger, and tell them to avoid.
Reset the furniture for your parents. Some edges and corners are sharp to hurt them, help them to get rid of them. And put them some short furnitures, which are easy to reach.
Change soft and gentle intimate clothes for them. It is really care and protect for their skin and body. Cotton is a good choice, if you have enough money, you also can choose silk for them. Silk is also helpful for sleep quality. The olds are afraid of losing sleep and in a insomnia state. Do something to help them. Silk pillows can not only help reduce the pressure of vertebrae cervicales, but also help cure insomnia, improve sleep quaility.