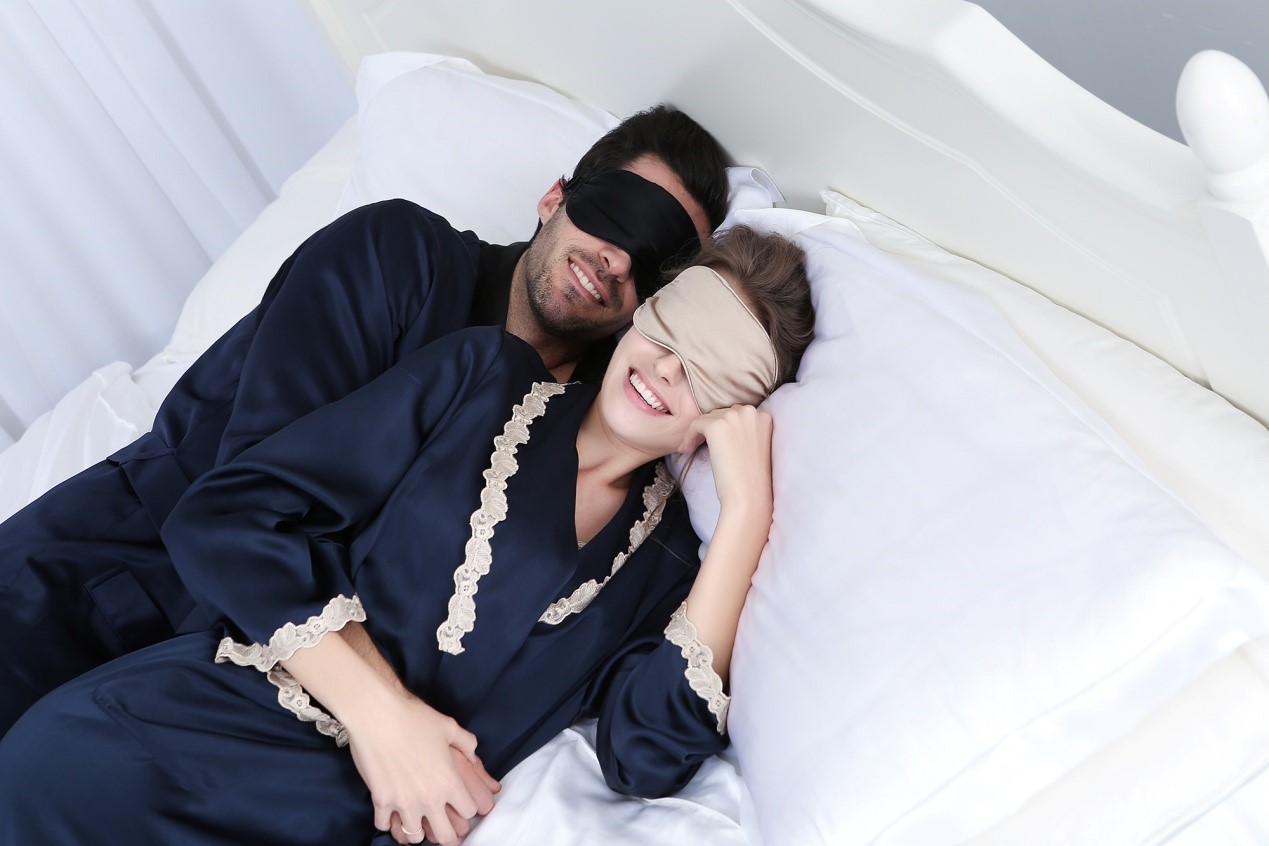 Do you wear eye mask while sleeping? More than half of American adults do not get the recommended 7 to 9 hours of sleep a night. Sleeping masks are a simple and effective solution. Whether you are sleeping at home or on the road, a sleeping mask will block unwanted light and help your body produce melatonin, a hormone produced to help your body fall asleep naturally.
Sleep eye mask may differ from material, prices, shapes, functions. Here are some little tips for choosing your sleep eye masks for different occasions and needs.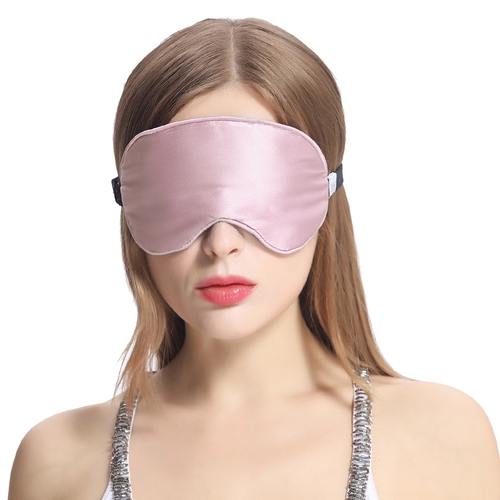 Find difficult to choosing your sleep eye mask? Most people have this trouble.
Deciding which sleep mask is right for you can be a little overwhelming at first and it is a common problem shared by many people. A sleep mask can be used at home or while traveling as a passenger in an airplane car or train. People like using them when in a hotel, in hospital, or when they are sleeping in a place other than their home. Night shifters use them during the day, other people during the night. Some use a mask when in the office for power napping, and others like their benefits for relaxation and meditation.
Your first task is to think about what your prime use is for your sleep mask, as this will help to narrow down your choices.
What fabric choice is best?
Materials used in the mask construction are important, particularly for people irritated by, or even allergic, to certain materials and fabrics. From silk eye masks to cotton eye masks, we recommend you silk eye mask.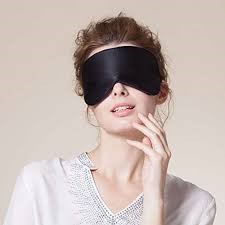 It has natural healing properties and is an essential nutrient in the human body.
Another great choice when it comes to fabric, is bamboo. If you are looking for a sleep mask that is lightweight and keeps a cool temperature all night long. It is made of natural bamboo, perfect for those with sensitive skin.
Affordable yet effective sleeping masks
If price is a factor for you, we have some great choices that don't skimp on quality. Being lightweight, it will rest lightly on your face, with no pressure on your eyes.
Great sleep masks for blocking out light
If you are trying to sleep in a very bright location such as a hospital room during the day or a long flight in a brightly lit cabin then you will look for a mask with very strong 99% to 100% light blocking capability. Those people who are night shift workers, a sleep mask that blocks 100% of the light is extremely important.
Some sleep masks can block 99% and even 100% of unwanted light when correctly fitted to the face. This plush sleep mask provides supreme comfort by using natural cotton. Opulence comes in a variety of colors and is very affordable.
This lightweight sleep mask has eye cavities so your eyes will not touch the mask. The front of the mask is made of flexible face plate, while the back is lined with foam to completely conform to your face. This sleep mask's strap also comes with a unique ear plug holder.
Choose unique custom silk sleep eye mask
Sleep eye mask is kind of private and intimate. You could choose monogrammed silk eye mask for you and your loved one. A wide range of words and front is for your options. Isn't it romantic?