We are so disappointed at Kevin!
It was Miguel, now here comes Kevin.
In the new episode, Kevin and Zoe were on their way to meet Mr. Robinson. While stopping at a gas station, the white cashier was obviously rude with Zoe due to racism. However Kevin ignored the whole process and didn't do anything, which ignited anger on Internet.
But things really went worse when Zoe said " Oh damn, I forgot my silk pillowcase!" Kevin just teased at her, saying she could use some cheap bedding set instead. Zoe's sigh of "forgot it" made me so sad! Kevin didn't understand his girlfriend at all and she didn't even want to explain the whole thing.
Since it came out, it has sparked a hot discussion.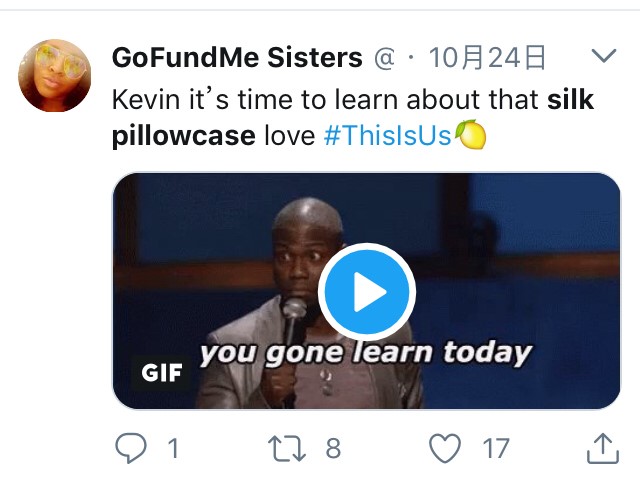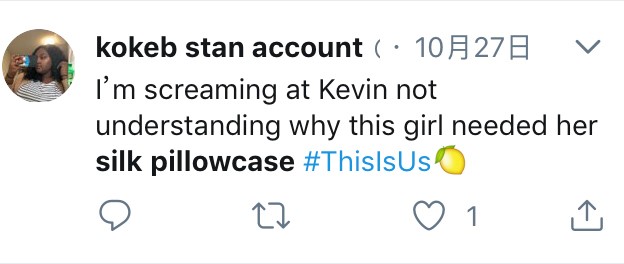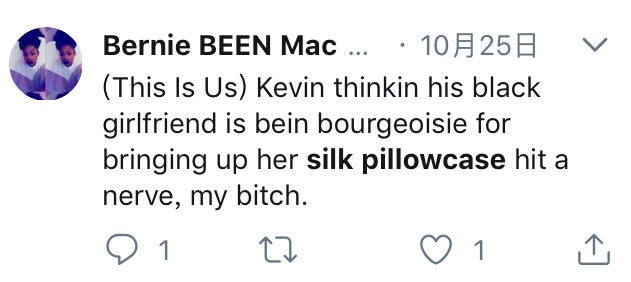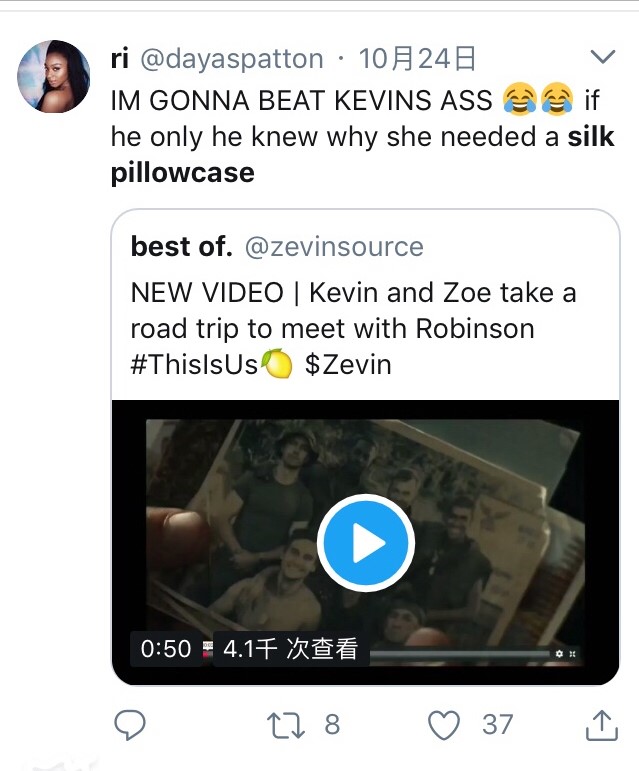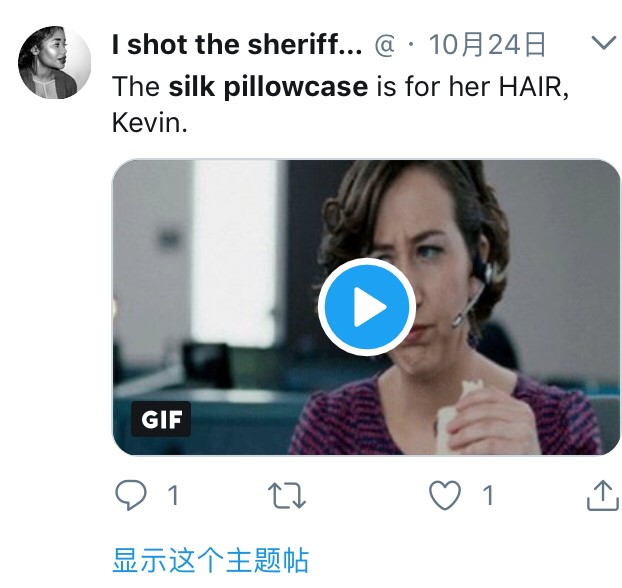 But the question is, why is Zoe so keen on silk pillowcases? Here are some benefits you might never know.
Anti-aging
Most importantly, it has been proved that silk prevents aging! Silk contains a natural protein and 18 essential amino acids so it can counter the effects of aging, especially in the facial skin and can help calm the nervous system and speed up metabolism of skin cells, thus helping to reduce signs of aging.
Temperature regulator
Silk is a natural heat regulator, maintaining the correct body temperature. It does not conduct heat or static electricity like other fibers. Heat is retained during cold temperatures and redundant heat is shed during warm temperatures, keeping your skin cool in the summer and warm in the winter.
Hair benefits
As an ultra smooth fabric, silk pillowcases won't bind or catch hair the way man-made fabrics can. Hair glides on silk rather than rubs. This benefit is enhanced when the silk is pure long strand mulberry silk (cultivated rather than wild) and it is a traditional charmeuse (satin) weave, which gives a depth and even greater softness and smoothness.
What Is The Best Silk Pillowcase To Buy?
You must make sure that the pillowcase is 100% silk; there are many man-made types out there which you need to avoid. One recommendation is silk pillowcases which are made from long strand Mulberry Silk with a traditional charmeuse weave, feeling extremely soft, smooth, comfortable and breathable. Although silk pillowcases may be a little pricy, but your hair and skin will thank for them.
Finally, Kevin had one delivered to their hotel room (even though he didn't know the real reason at first) . Zoe took the time to explain that she needed it for her hair. Problem solved! What about you? Do you get the importance of silk pillowcases?
Now seems like everything going well between Kevin and Zoe, but don't forget what Beth warned Kevin, Zoe " eats men up and spits them out." Believe it or not. This is Us never disappoints us!
Check some silk pillowcases here:
https://www.lilysilk.com/us/bedding/sheets/silk-pillowcases.html