Lilysilk is a shopping website which attributes itself to producing and selling luxurious silk products to customers all over the world. Our web store address is www.lilysilk.com. We celebrate our anniversary on the 8th of August every year and you can buy every item at the biggest discount that day. Some shopping guide are listed below to help you find more goods which accommodates to your request.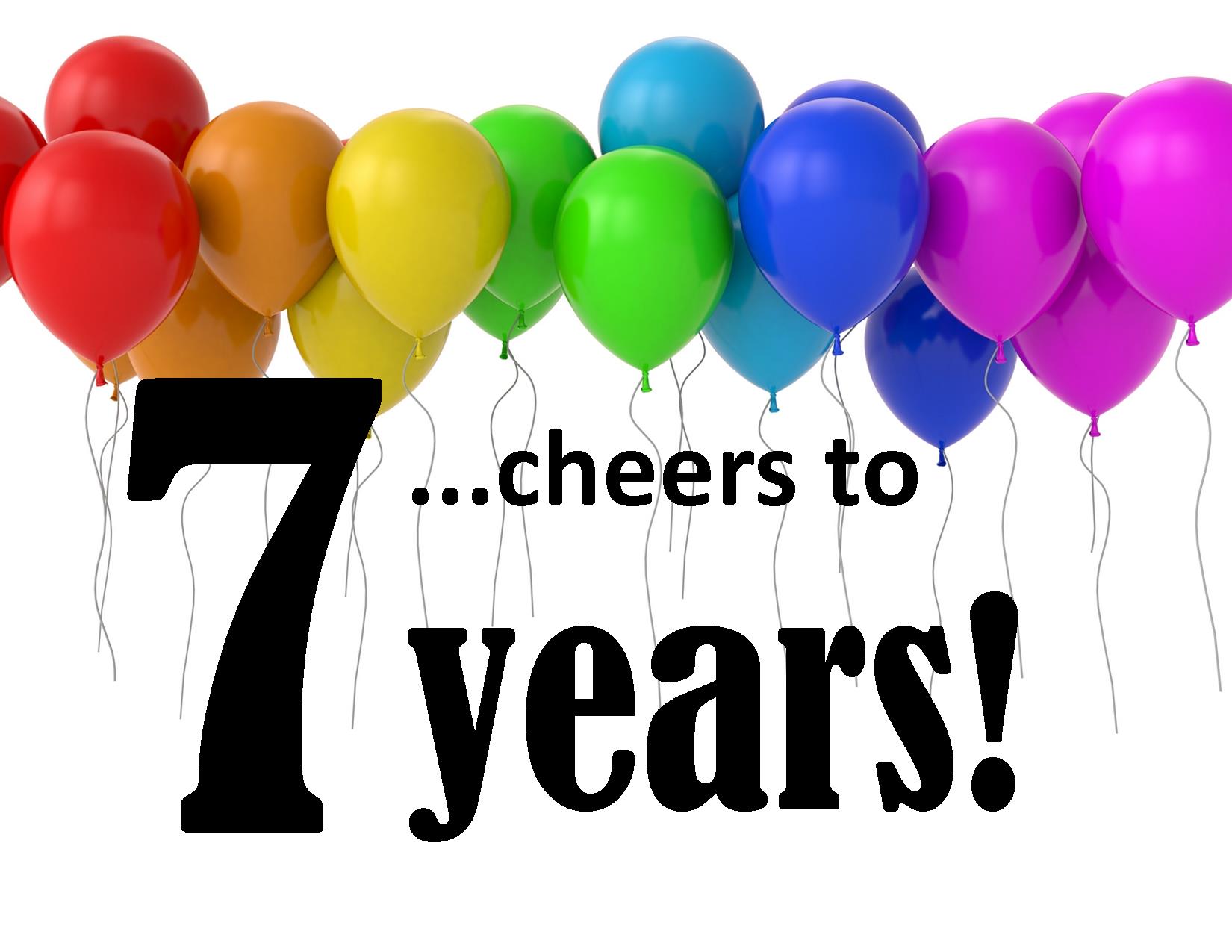 Guide One: Where can you get more promotion details?
You can find information about the discount and promotion on the homepage and sales page of our site. If you're very interested in our promotion and want to be informed of the newest sale, please register and we'll send you advertising mails regularly.

When you first register and log in, you'll get a 10% off coupon code which can be used for your first full-price order. And every time you place an order with Lilysilk, you'll get corresponding points which can be used for further purchase. And if you refer our goods or website to your friends, both you and your friends will earn $20.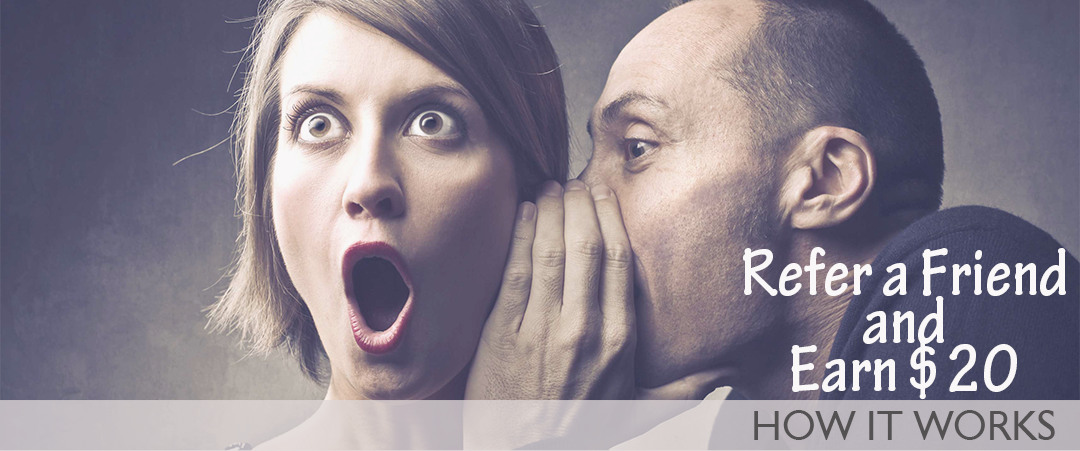 Guide Two: What can you do before Lilysilk Anniversary Sale?
Looking at your favorite silk nightdress, but it doesn't begin to be discounted. What can you do? Just add it to shopping cart so that you can check out quickly and save more time for other discounted items that day.
Guide Three: Why did some items not carry a bigger discount?
You may find some items you want to purchase aren't cheaper than before and you may think you are deceived. That's because the price of those items has been very low already and can't be lower any more. So, we hope that will not effect your shopping experience.
Guide Four: What products are of Lilysilk's own characteristics?
We have many kinds of silk products on our site: silk bedding, silk nightwear, women clothing, men's shirt, etc.
Among them, silk nightwear such as nightdress and women clothing such as women silk shirts are very characteristic because we offer customization and monogramming service for you with them. And you can buy them with other matching items to enjoy an extra offer. We also launch Wearing pajamas outside campaign on Lilysilk web store.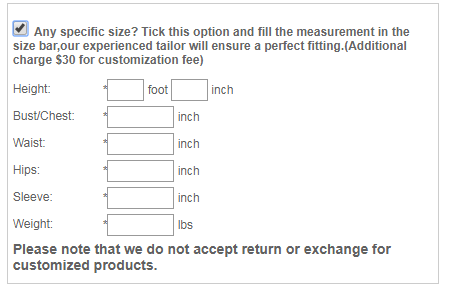 Guide Five: What's Lilysilk's return policy?
Our slogan is "Better silk, Better life". We offer 45-day no-quibble full money back guarantee if you are not completely satisfied with your goods from Lilysilk. And you can contact us at [email protected] if you have any problem about our products, service, delivery or other aspects.

Lilysilk is 7 years old with the companion of you. We want to share more secret of health and beauty for another 7 years and further. Let's have a fantastic dating on 8/8.