Wedding is one of the most important events in life of a person. It's the start of a process in building a family. Wedding is the symbol of commitment and the foundation of one's love to his partner. It's a declaration to the whole world of unquestionable affection to one's spouse.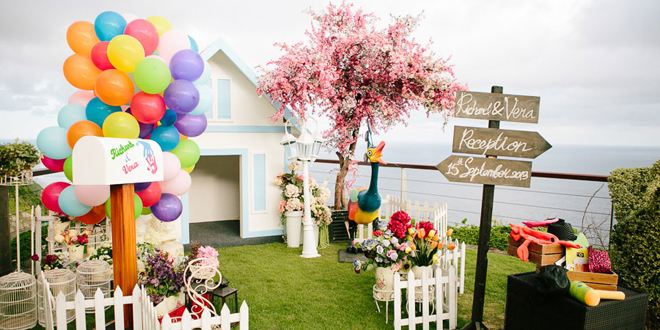 But most of us once struggled or will struggle with wedding gift issues: what is a good wedding gift for brides and grooms? Or if you're the bride of a wedding, you also need to think about what is a good gift for your bridesmaid. Everyone wants to make the happy couple even happier with an extra-special gift. If you want to steer away from the traditional wedding registry and find unique wedding gift ideas,  wedding gifts from Lilysilk can help you and will make the couple remember long after the big day.
1. You can send the beautiful bride a beauty set to keep her youth and beauty. A Silk Beauty Set from Lilysilk, care her skin,smooth her hair, beautify her life!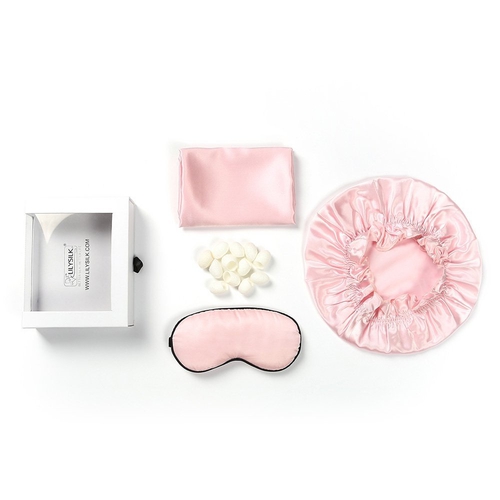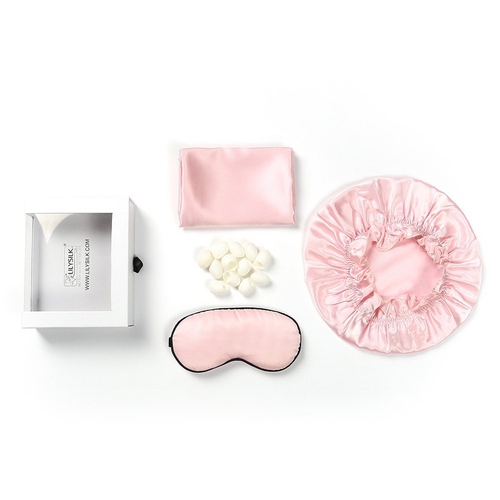 2. A silk tie or bow tie is the best choice for gentlemen. Lilysilk's men's tie collection offers you a wide range for options of colors and patterns. You can always find the one you prefer for formal or daily occasions. With a superb fabric of 100% pure silk, the tie is of excellent quality and amazing outlook which make the bride more charming. And this navy blue & silvergray & red stripes design makes him look different and elegant.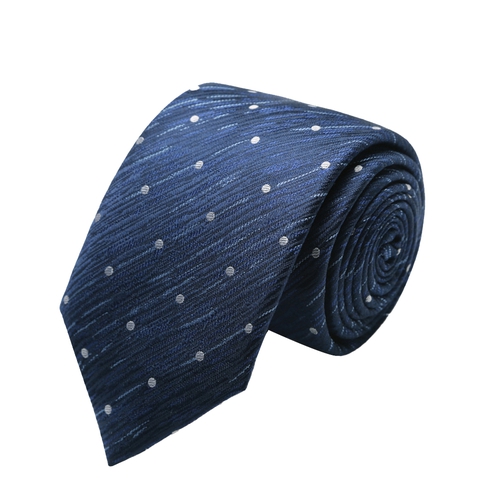 3. If you're very close to the bride, then you can send beautiful and sexy silk panties. Update her everyday essentials with Lilysilk panties. Beautifully feminine and comfortable, these must-have panties strike the perfect balance between fit, fashion and function.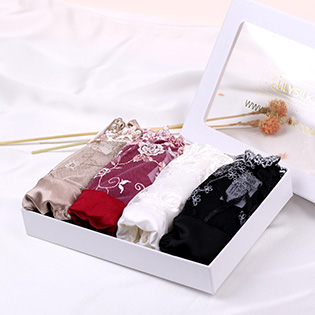 4. Take a silk sleep cap or mask to beautiful her and wish her a sweet dream at the wedding night. Lilysilk sleep cap is made with soft, smooth and naturally hypo-allergenic silk material and can reduce her bed head and stops her hair from drying out.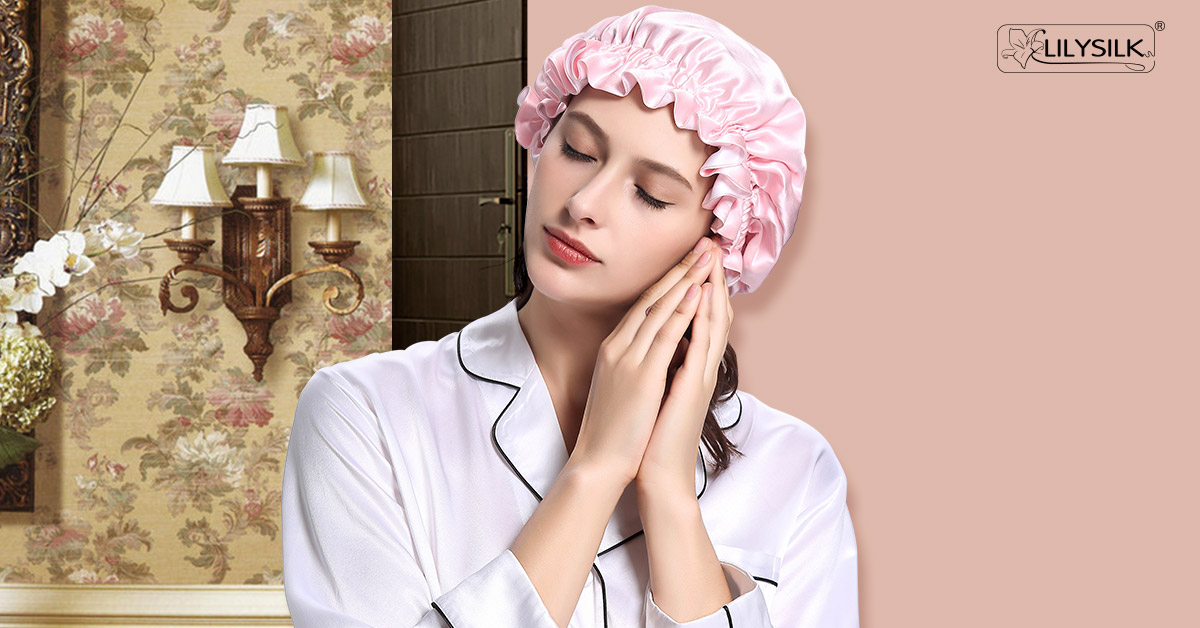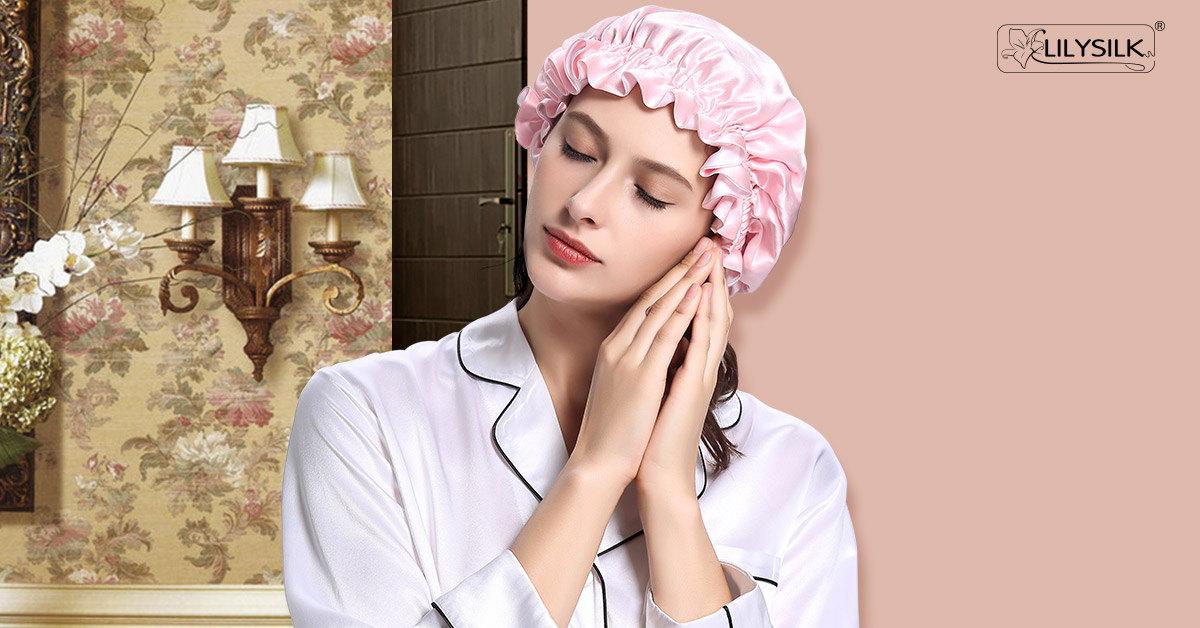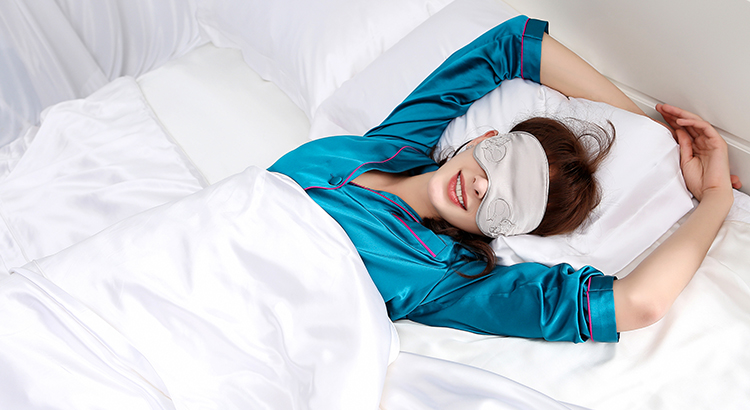 5. If you're the bride or groom, you must want to buy you and your love comfortable sleepwear. Lilysilk's silk pajamas set is your best companion while sleeping in comfort and luxury of silk.
These unique wedding ideas can also be applied in your first wedding anniversary. Anniversary day is a special day to give thanks to the one who accompanied you in your ups and downs and never leave or forsake. Take all thee unique gifts you want from Lilysilk to show your love and thanks to the one and let your love be more outstanding!