The TREND factor in this LACE thing is not even an issue, cause really lace has been IN fashion (more or less as a front-lady) ever since well… humans got ashamed of parading naked and started covering up with types of clothes other than animal furs or Tarzan inspired attire. It was actually a massive fashion hit all through those past decades.
Even 'Game of Thrones' heroines are wearing it. Yes, I know it's fiction, but… it doesn't make the fashion thing less real, does it?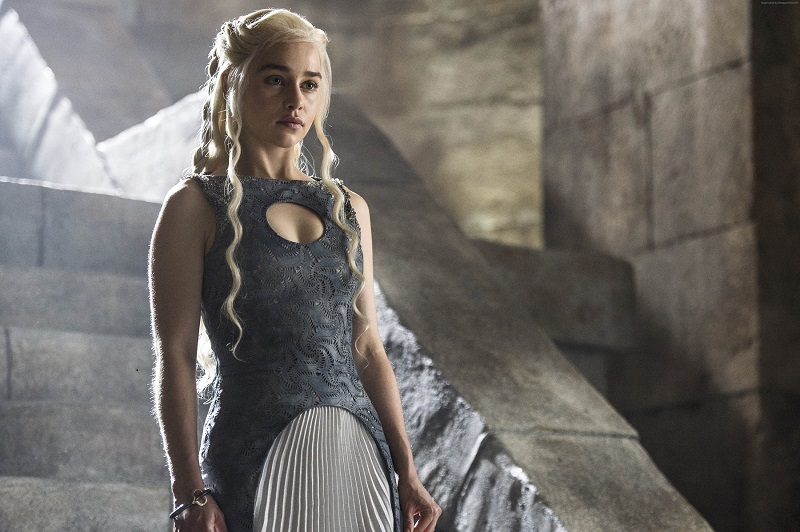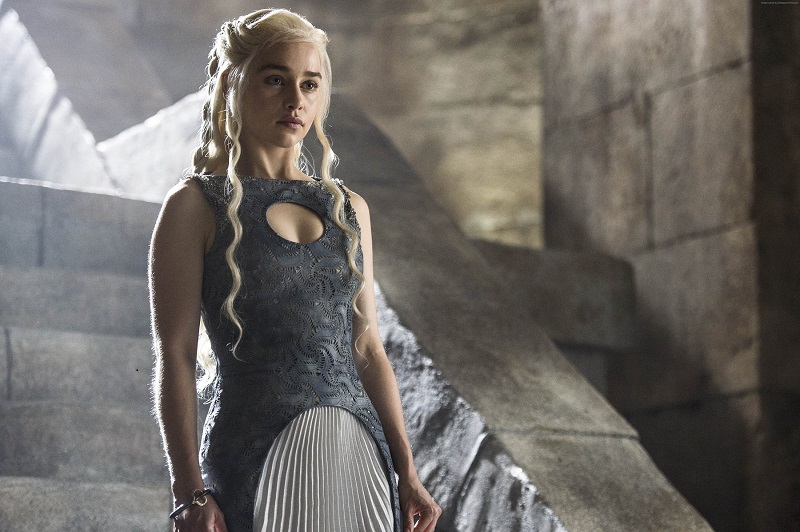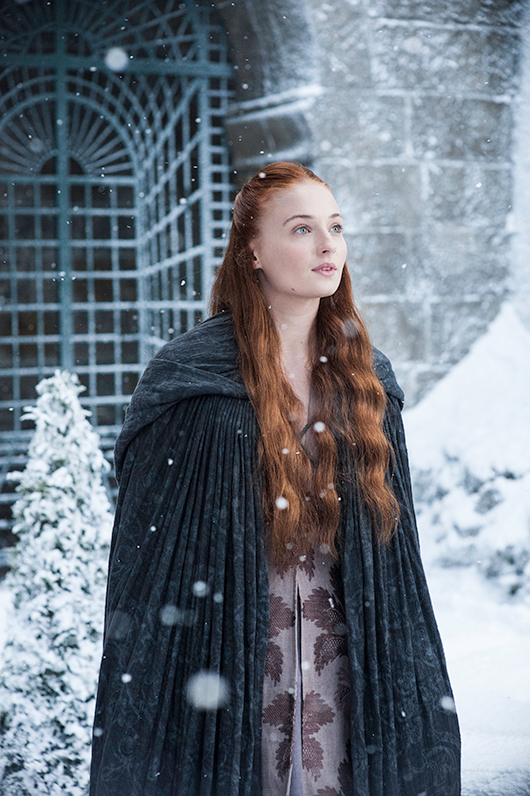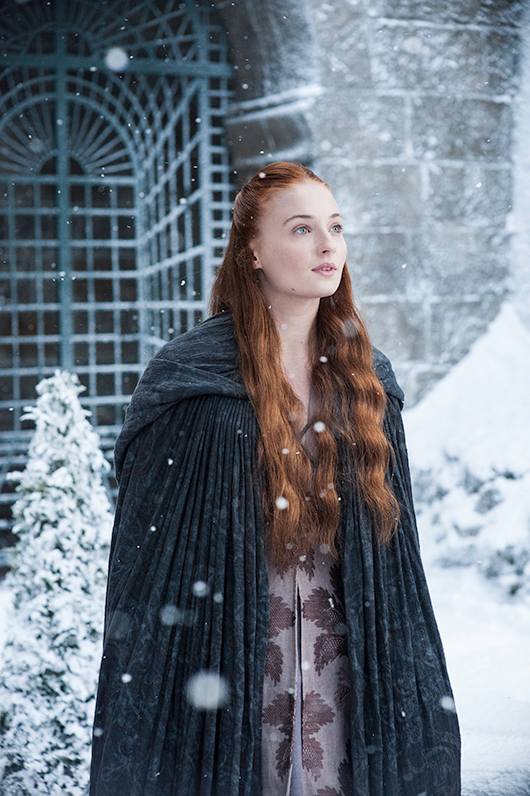 Evening dresses, cocktail attire, autumn and winter collections have more penchant for LACE, yet have you noticed how this summer, lace is everywhere? White lace tops, dresses and shorts are the feminine dainty pieces all women and girls resort to in 2016 summer for a bit of romantic chicness to their look.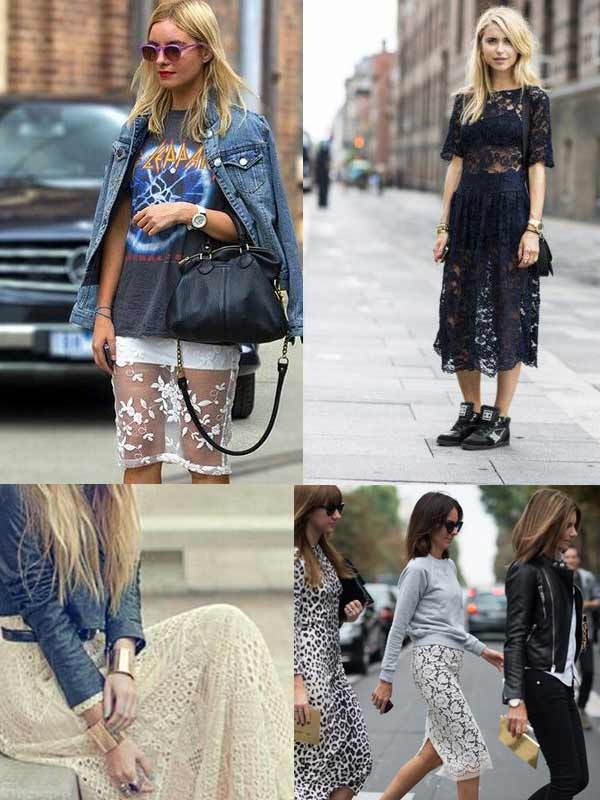 Sleepwear adopts the element of lace which is both classic and fashionable. A perfect match of silk and lace occurred in new collection of LilySilk. Cool summer dreamy lace collection offers the pure silk sleepwear in various colors and styles with original lace.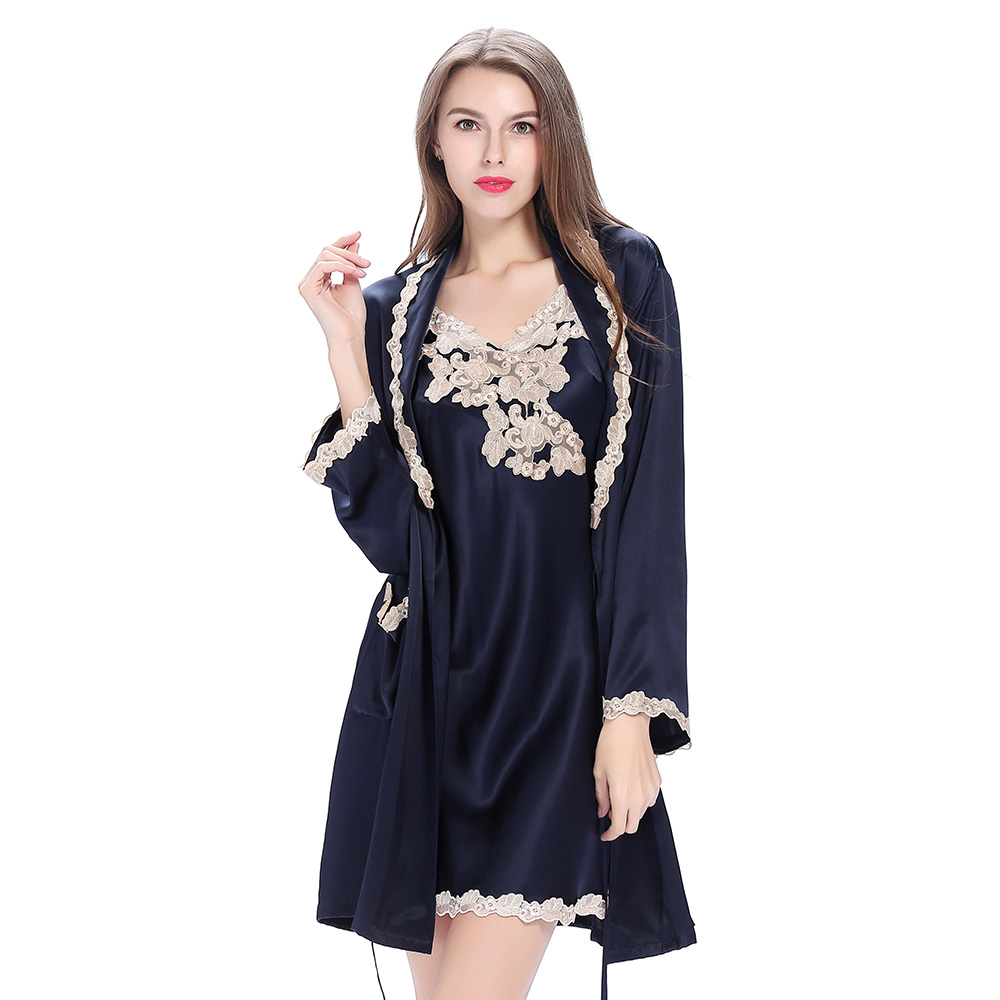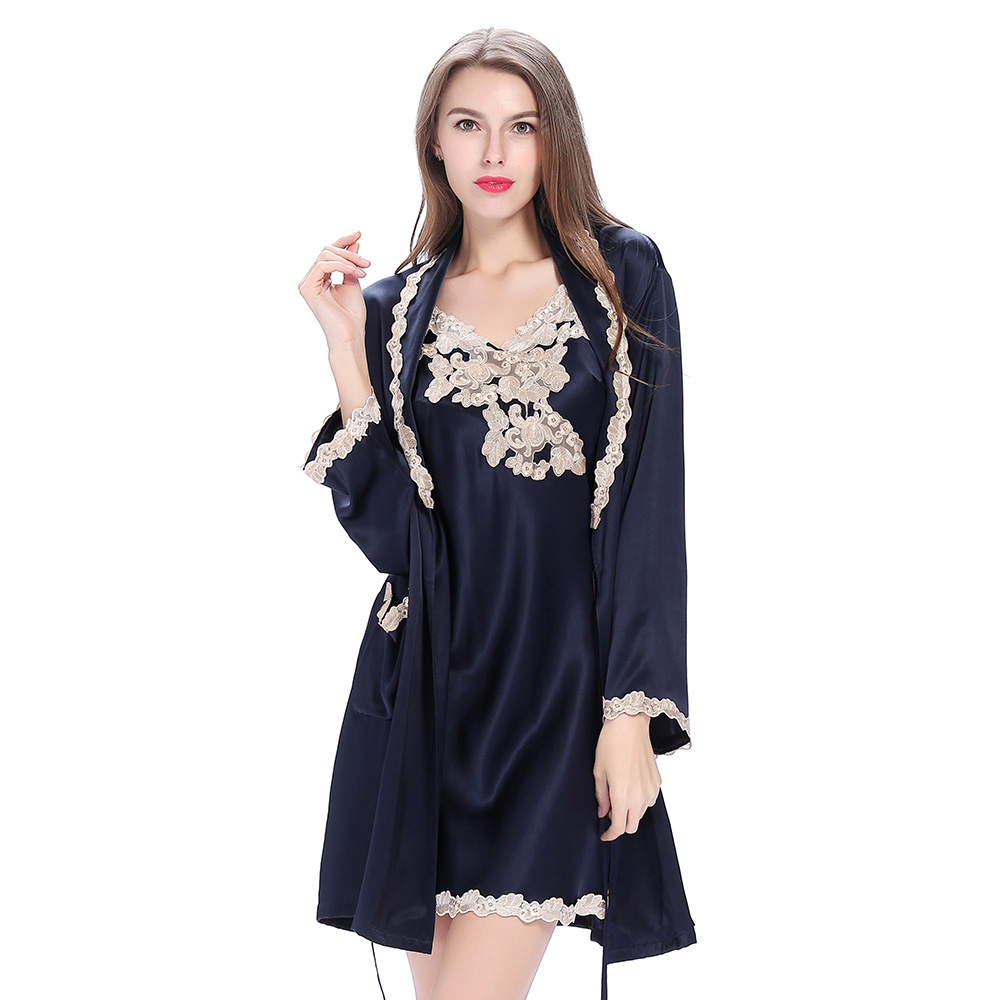 Silk Sleepwear with Black lace: Black lace might be a bit too harsh or heavy for some women in summer, But It's so incredibly sexy, decadent, and very seductive that women love it for sleepwear.
Silk Sleepwear with Floral Lace: A floral pattern is timeless style for lace. It usually adopts the pattern of rose to show love.
Silk Sleepwear with Eyelash Lace: Sleepwear usually uses large pieces of eyelash lace on the hem which make it more flowing like wind and water.
Silk Sleepwear with White Lace: It creates a pure feeling. White is the romantic color and lace is the dreamy symbol of a princess.
Lace is suitable for many occasions. Do you love lace now?