Black Friday is coming! Skip the lines and shop Black Friday deals from anywhere, even your couch. Lilysik have thousands of Silk Items Deals for you to choose from, exciting Deals of the Day, and savings for your bedding sets, pajamas, eyes masks, and more. These limited-supply deals will go quickly, up to 70% off for all the items on our site! Date: Nov. ,22- Nov,27! Don't miss it!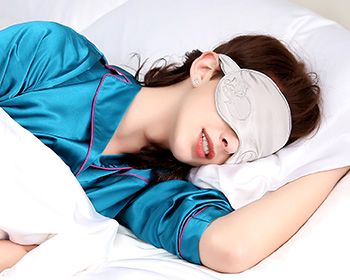 The winter is coming and much colder than ever before. After a long day work, do you wanna a good and warm rest in your bedroom? Lying in the silk sheets, Leaning on the silk pillows, covered by silk comforter, reading a book with a cup of milk, wow, what a leisurely life! Oh, almost forgotten, a silk pajamas or robe is a must-have.
The most important thing is that it is the greatest deal once a year. If your order is over $200, you will get 10 dollars off; $500,30 dollars;$700,40 dollars;$700,40 dollars;$1000,60 dollars. Can't wait! Just start your crazy Friday!