The silk scarf has been worn by celebrities from Grace Kelly and Audrey Hepburn to Jessica Biel, Olivia Wilde and the Duchess of Cambridge aka Kate Middleton. Epitomizing the grace and sophistication of the wearer, a silk scarf has the power to turn you from grungy to gorgeous.
Fashionable yet timeless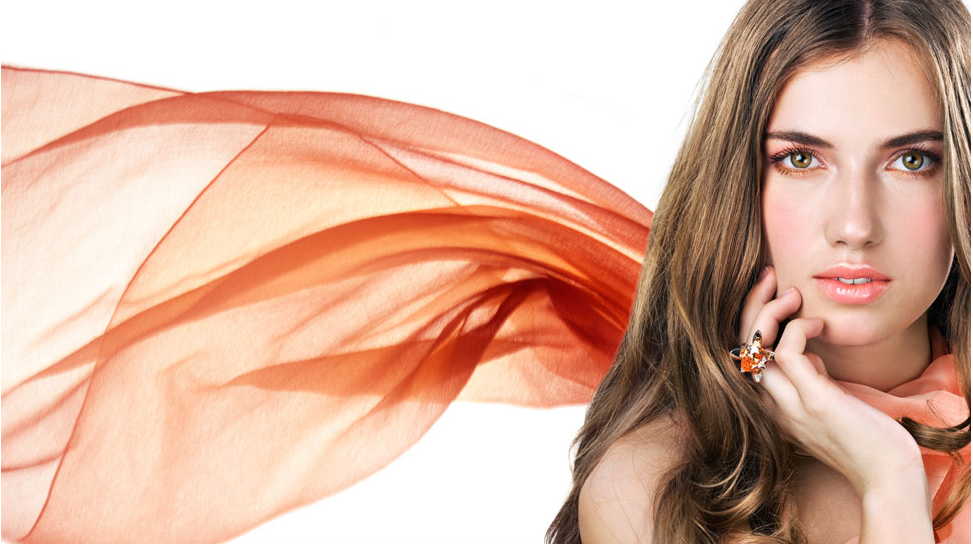 Silk never goes out of style. Unlike other fabrics, this is one that has been a safe choice down the years. Wearing a silk scarf around your neck adds a touch of class and makes you look effortlessly elegant.
Work the silk look in the office
Silk is a great choice to wear to work. Formal and sophisticated, silk scarves make you look like you're in control. Create a great first impression with bosses, colleagues and prospective clients by adding a tasteful silk scarf to your business suit.
Anytime, anyplace
It doesn't matter if its hot or cold, rainy or dry, you can safely take that silk scarf out whenever, wherever. Light and airy for summer and warm and luxurious for winter, silk transitions well across seasons. So you always turn up looking perfectly groomed.
Modernize a classic
While silk scarves are not new on the block, you can update the kind of scarf you pick. Choose something with a monogram from a designer, or novelty prints, to make a mark, or simply tie a silky scarf on the strap of your handbag for a splash of color or pattern.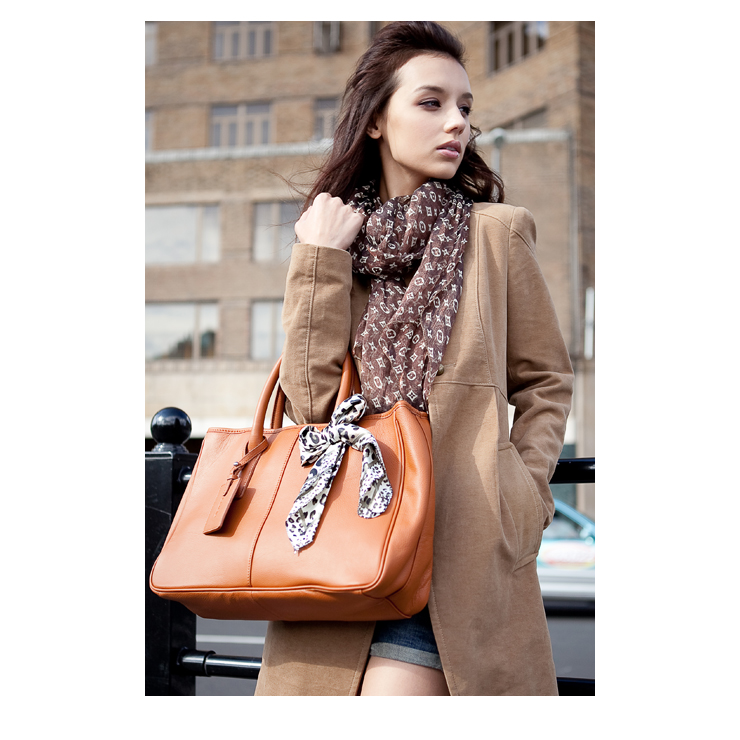 Pick a scarf that expresses your personal style and embodies your love of color, or design. Let your personality shine through with a silk scarf.