---
It's a fact: we spend approximately one third of our lives sleeping. But many of us neglect our nightime wardrobes, opting instead for old t-shirts, ratty leggings, oversize hoodies, worn sweatpants or similar schlubby clothing. What's more, these somewhat sad types of clothing are considered to be acceptable loungewear to loaf aroung the house as well.
Ladies, we deserve better than that. Not only do you look better in flattering, yet cozy pieces when you are relaxing at home, you feel better too.

Not So Basic White
A simple but elagant menswear-inspired silk nightshirt is a good choice for you. Something like this Elegant Women Silk Nightshirt is simply perfect. Or get a similar Casual Silk Nightshirt in your favorite color- it will be something that will make you smile every time you put them on.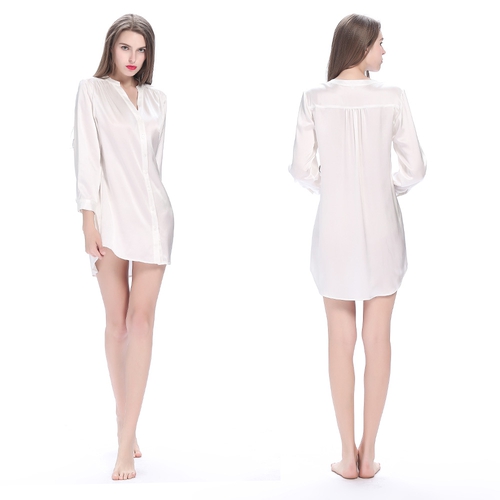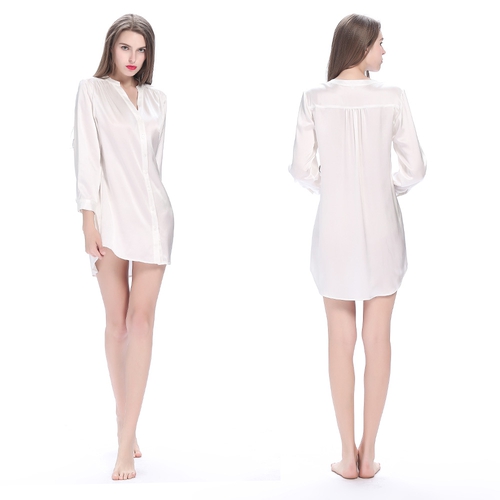 Get Slinky With it
On the other hand, you don't necessarily need to be all covered up to be comfortable, as this sexy but lovely Crossed Back Silk Nightgown proves. There is no reason not to look glamorous at night.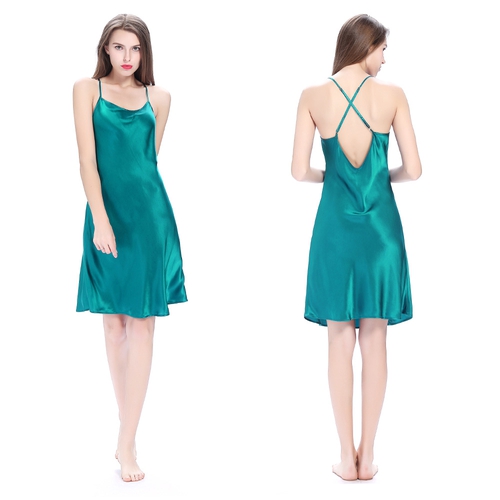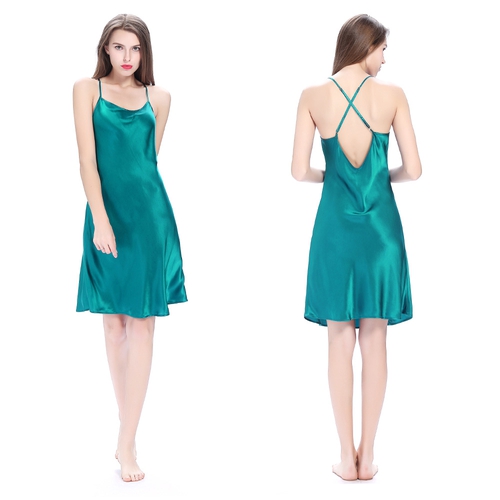 Or Go For Sweet Lace
Sleepwear doesn't have to be limited to the typical solid color. Sweet lace embroidered like this Lace Silk Camisole is so adorable, you'll be tempted to pair it under a light blouse or under a jacket. Of course you can wear it anytime for lounging aroung the house paired with a cute pair of Sexy Lace Silk Short.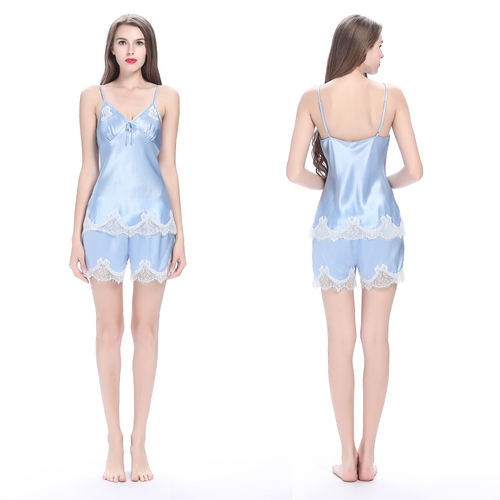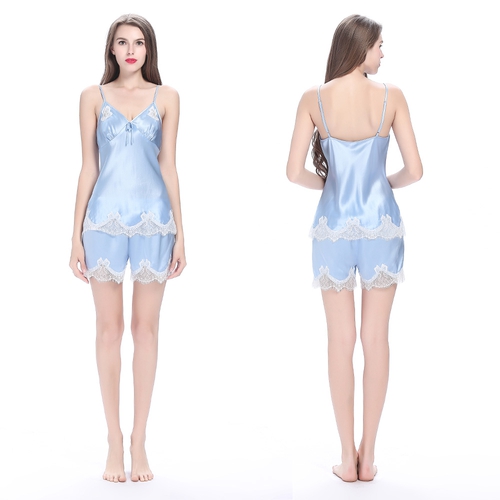 Go and try our New Arrivals, you can be fashionable, comfortable and chic, all at the same time!