As a brand that sells everything in silk, we mean it. From silk bedding to pajamas, clothing to accessories, you name it, we have it. Recently, we launched a new kind of silk bra, one-size-fits-most.
No more bound feeling and dents leaving on the skin, and you don't even have to choose the size, this kind of bra has been loved by many people as soon as it went on the market.
LILYSILK One-Size-Fits-most Silk Bra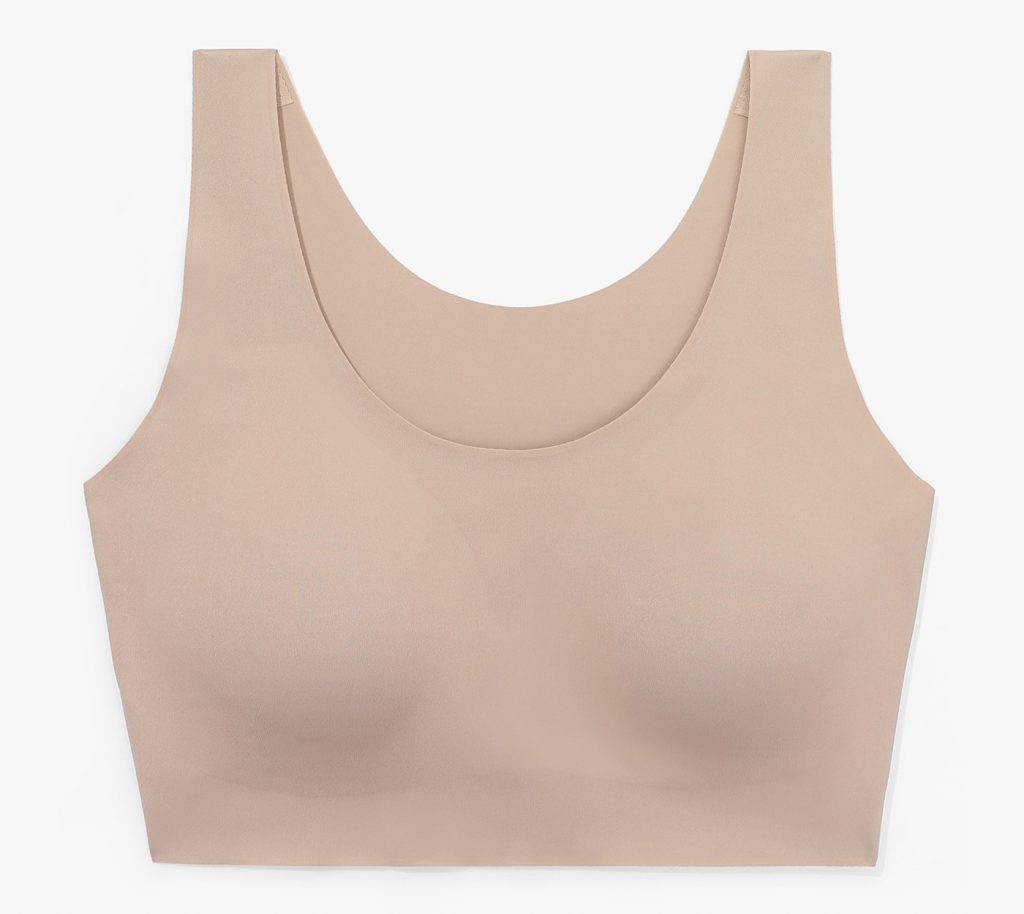 Body/Wing: 66% Nylon + 34% Spandex
Cup/Strap lining: 95% Silk + 5% Spandex
The outer side of this bra is made of nylon and spandex while the inner part closing to the skin is mainly made of silk. The silk material is blended with spandex, providing you with maximum freedom to move your body.

This bra fits almost any size, and it is best for anyone who wears a traditional band between 31.5-4'' and an A-D cup.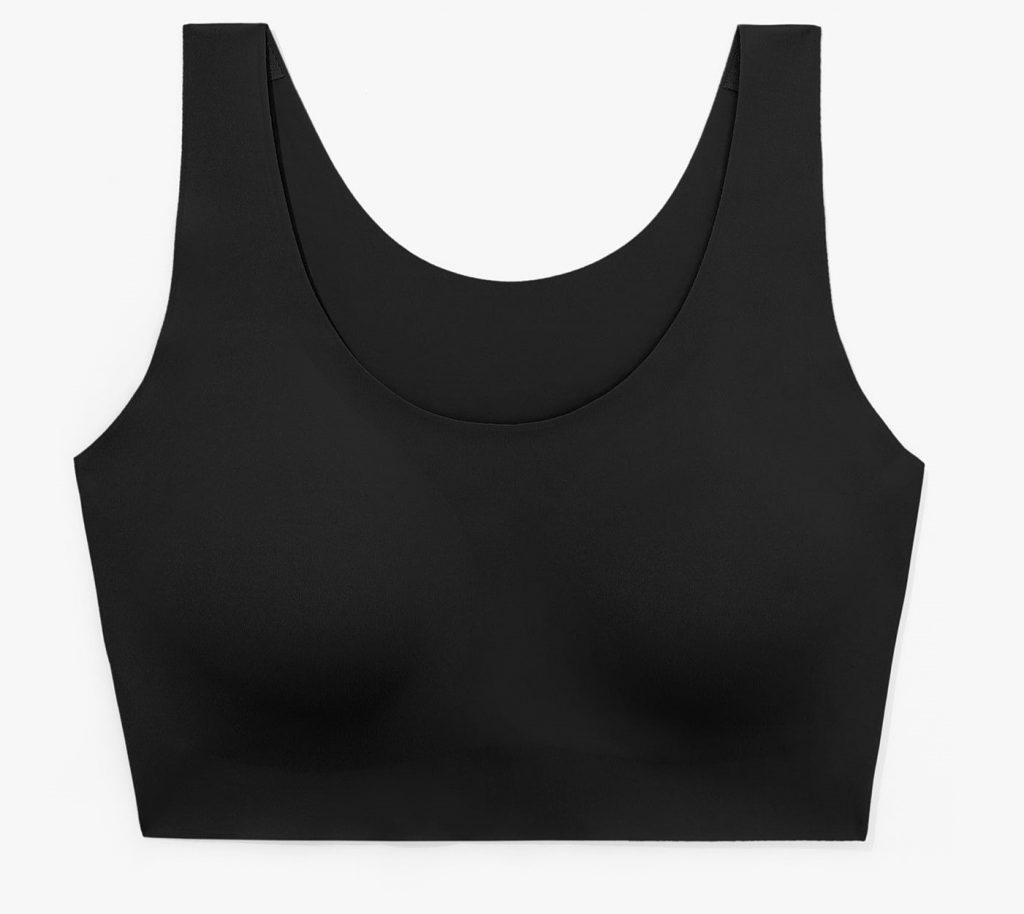 The Price of One-Size-Fits-Most Silk Bra
Lingerie is expensive to make, and most lingerie on the market are adequately priced. If you have browsed through online stores you will find many common wireless bras starting at over $50.
Here at LILYSILK, we follow our usual pricing strategy: premium product, affordable price. So the one-size-fits-most bra is starting at $39.99/piece and $59.99 for a 2-color set. Do not miss out!