If there's one person that deserves a treat and heartfelt "thank you," it's probably mom. Mother's Day is a time to pay your respect to the woman who brought you into this world and did her best to equip you with all the tools needed to make it on your own. So before you hit the drugstore cards and chocolates this year, think about choosing a slightly more unique gift.
Unique gifts are all about celebrating her special interests and making her feel like the royal matriarch she is. We're talking comforting home-nesting accessories, a reading companion for her lazy Sundays, pampering beauty products for her at-home spa routine. In the frame of mind, we've rounded up our favorite options to get you started. But whatever you do, don't get stuck shopping for a last-minute Mother's Day gift. It's an important day — here's to making it count.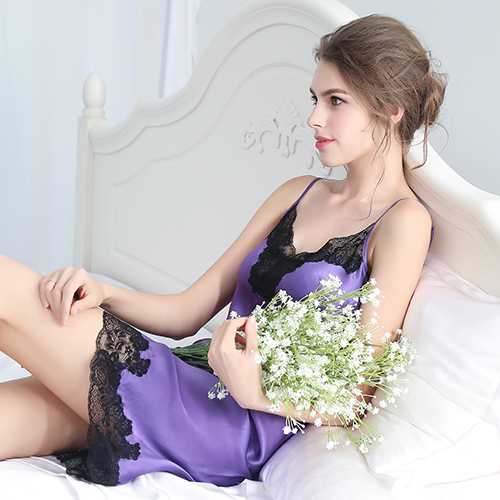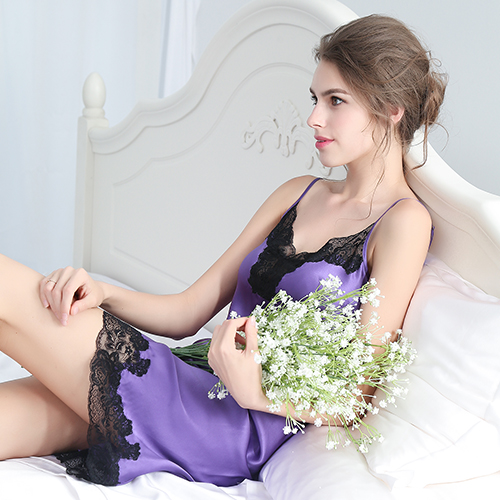 It's all about dressing the emotion of the moment. Moms enjoy all-season shirt, which will keep her cool and casual all year long. The thoughtful details and unmatched craftsmanship invite moms to slow down, get comfortable and take the time to appreciate the simple joys in life. You will find out some fine sides of life that you have ignored before, life will be as luxurious as possible with moms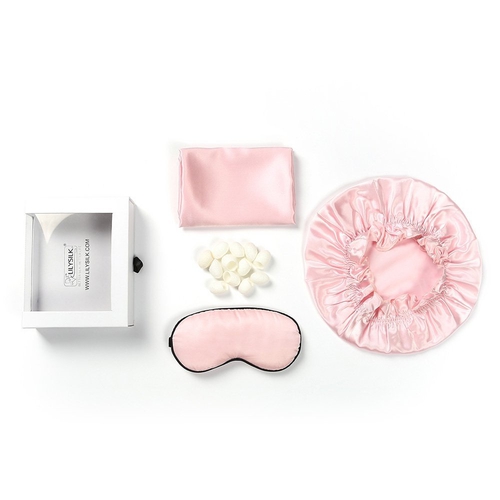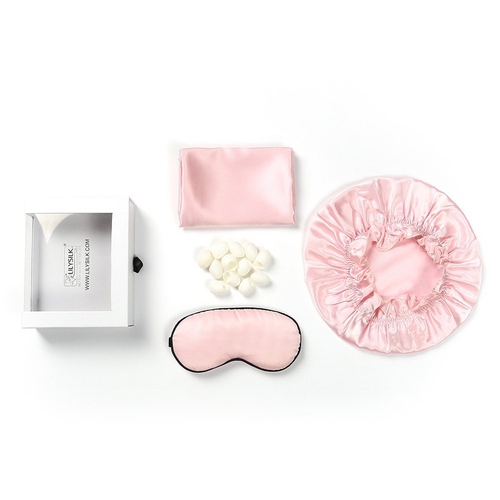 If you are not sure what gifts could make your mother happy. Silk beauty set will be the best choice which includes 1 terse pillowcase with hidden zipper, 1 silk cap, 1 eye mask and silk cocoons.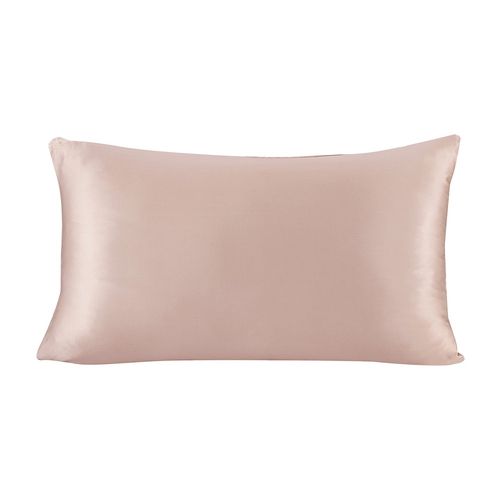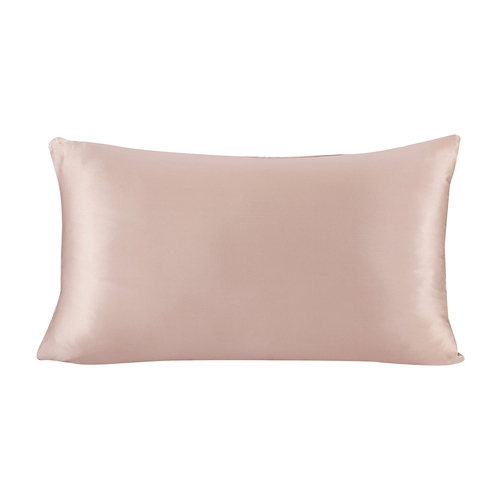 Pillowcase gift is the perfect choice to enter the world of silk.It is the ultimate, as well as the easiest way to turn your everyday sleep into a rejuvenating journey of comfort.
Silk pillowcases are specifically designed to keep her hair in place while moms sleep. Specially treated with a friction-free finish it allows your hair to easily glide over the pillow surface so that the user awakens with hair still 'beauty salon fresh' without any hair breakage or affecting the mom's hair moisture balance.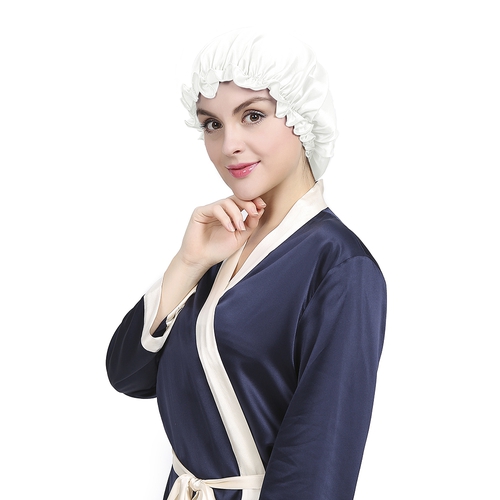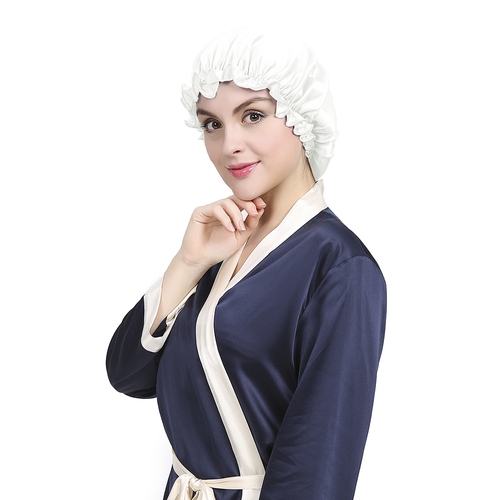 Silk cap is the natural hair style cream. Silk cap can improve sleeping quality and it is great for sufferers of common allergic reactions such as itchy skin. It reduces moms' bed head and stops your hair from drying out.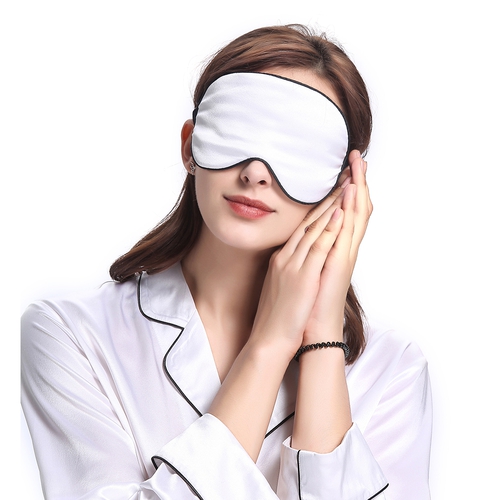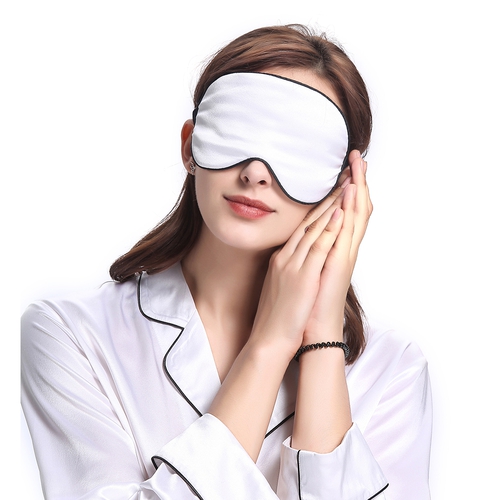 Silk is rich in 18 amino acid which is hypoallergenic and anti-aging, ideal for skin care and health. In addition, it is very convenient for you to carry and take care. Moms will love the elastic bands of the new version eye masks wider to add more delicate look as well as better comfort for you! Take it, make your mom bedtime sweet and wake up gorgeous!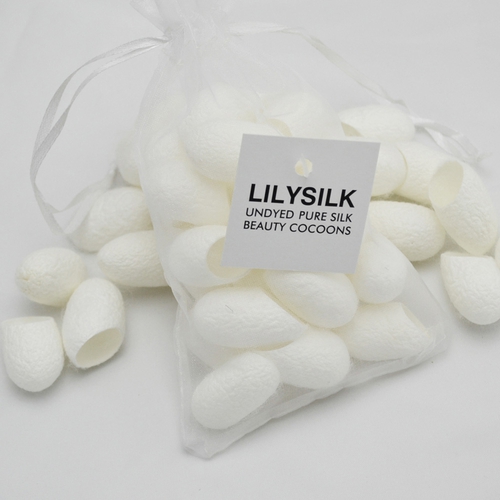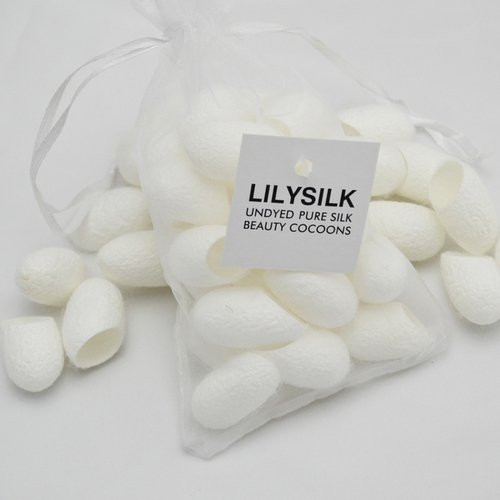 Silk cocoon is a compound found in many anti-ageing creams, containing the protein sericin. This Beauty set will surprise your mom and make her happy. Mom is happy, and everyone is happy.