World Sleep Day is coming and it is an annual event, intended to be a celebration of sleep and a call to action on important issues related to sleep, including medicine, education, social aspects and driving. The goal is to aware people's attention to the importance of sleep and appeals to us to have a good sleep. Nowadays, more and more people have paid much attention to a healthy life but they may ignore the importance of having a good sleep.
When it comes to how to have a good sleep, we suggest you use silk products. Silk is made up of proteins and amino acids that naturally spring out of the environment. Thus, they are free of many of the chemicals that may irritate your skin or cause you to lose sleep.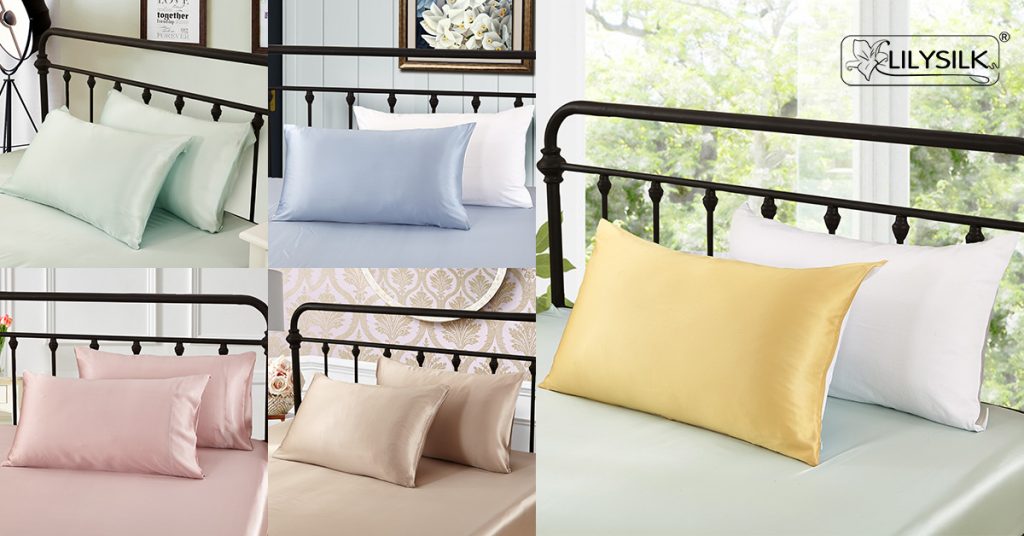 Silk pillowcases give you a different sleep experience. For the pillowcase, the biggest advantage of silk material is smoothness, which can reduce the friction on the skin during sleep. Wrap yourself in the silk, just like wrapping the body with a hydrating mask and it is really comfortable to sleep on it. On top of that, When we wake up in the morning, the sleeping marks on our face are particularly deep and wrinkles are inevitable in the corners of the eyes. If the skin is sensitive, the face will turn into red. After changing into the silk pillowcase, the problem of sleeping marks and wrinkles is easily solved.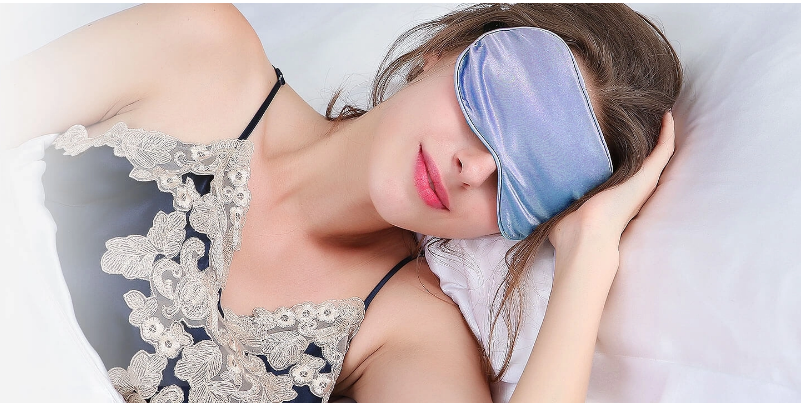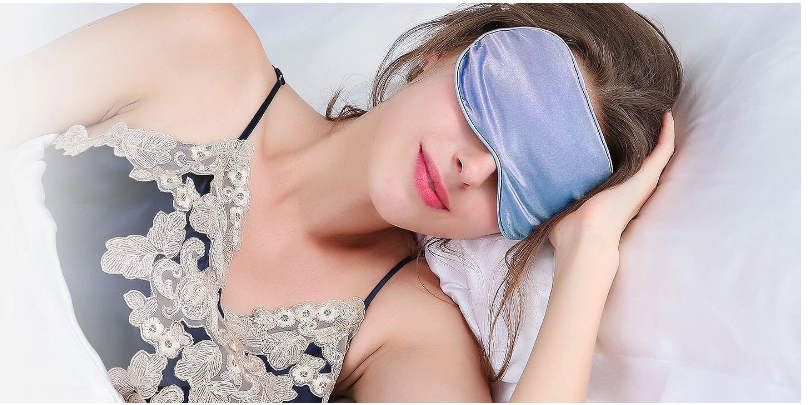 The hormone Melatonin regulates the day-night cycle of the human body and controls the recovery phases during the sleep. For the production of this hormone, the human body requires sufficient darkness. Lightness prevents the production of Melatonin. Even a little light caused, for example, by a digital alarm clock can be a disturbance. The best sleeping mask however will naturally help you increase melatonin levels. After we work for a day, our eyes will be quite tired. At this time, It could be better if we could put on an effective eye mask before going to bed, it will reduce the distribution of nutrients from the face and eyes. People will feel very relaxed and happy.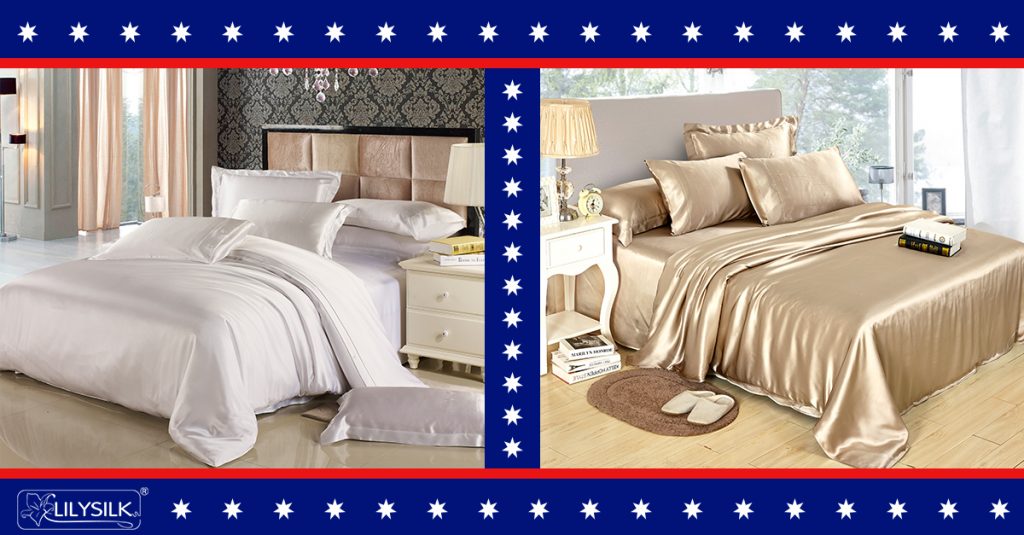 Silk sheets are very comfortable and luxurious. It gives us a very beautiful feeling and experience by sleeping on it. It has no irritation, good breathability, and can regulate temperature and moisture of the body. If you want to have a good sleep, It could be better to choose a silk sheet.
The silk pajamas have much silk protein. Its chemical structure is 18 kinds of natural amino acids that contain a kind of molecules which has the function of calming nerves to eliminate fatigue. It can effectively improve sleep, improve sleep depth. Many scientific data suggests that wearing silk pajamas is good for sleep. The pajamas are soft and comfortable to wear, which is good for a sound sleep. Choosing silk pajamas to wear in the hot summer is more beneficial. The silk fabric is smooth and soft, which produces a luxury feel to the skin, helps to remove sweat and secretions from the skin and keep the skin clean
Life will not be perfect if you have not slept on a silk product. If you want to have a good sleep, please take action now and choose your own silk product. The date for World Sleep Day may go away, but have a good sleep should be always in our attention.