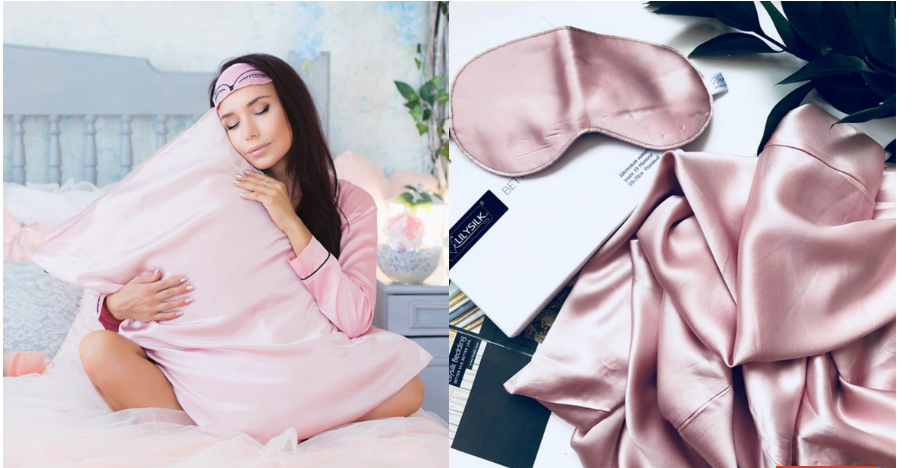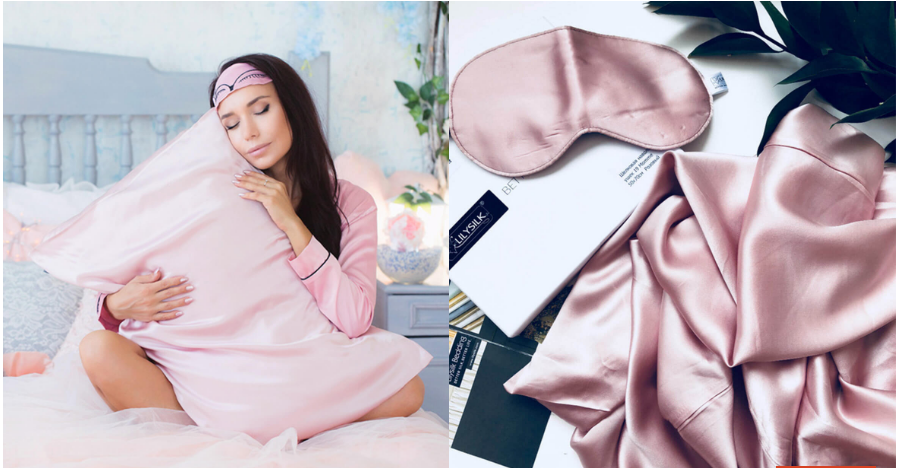 Day defense night defense, wrinkles are difficult to prevent… Especially after the age of 25, the skin cells are less energetic, and the pleats on the face are getting more and more.
In order to wrinkle, thousands of quintessences are also willing to buy, and even do wrinkle and beauty, in the end, may be lost to a small detail of life.
"Don't stay up late, go to bed early!"
This seems to be a good beauty habit, but what do you make? ? If you don't sleep well, you may become sleepy.
When we sleep on our side, the face will rub against the pillowcase, and the facial muscles will be squeezed, which will increase the appearance of fine lines. The best way is to "lie down and sleep", but the problem is coming, not everyone can stick to it for 8 hours.
In order to reduce the appearance of fine lines, in addition to daily skin protection work, we really recommend you change a silk pillowcase and a silk eye mask.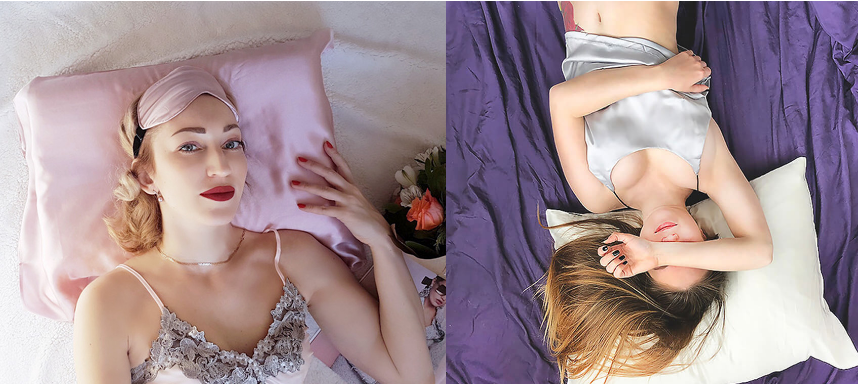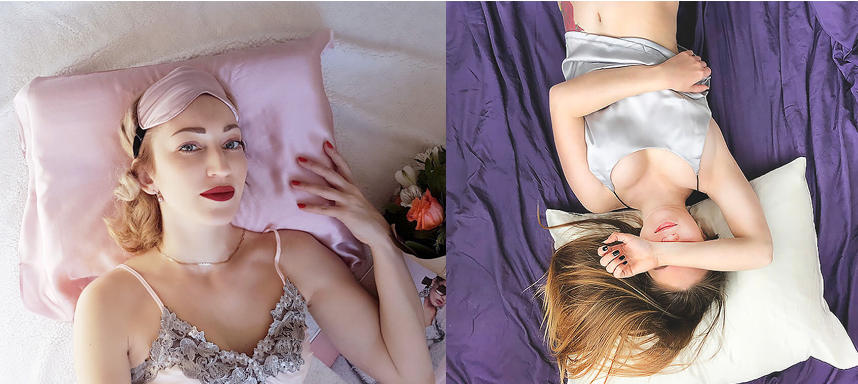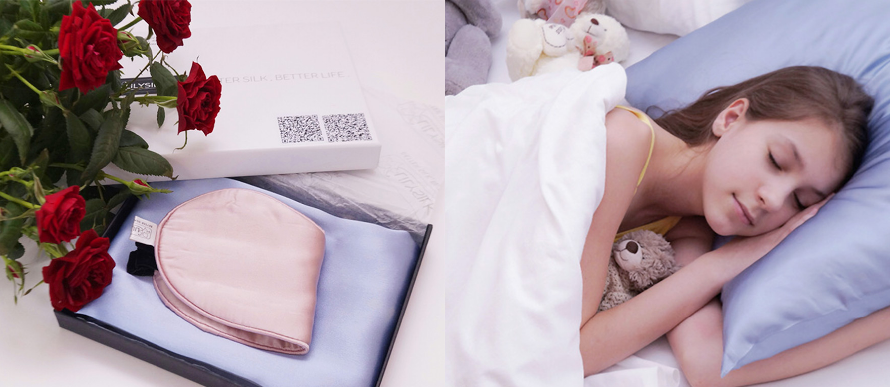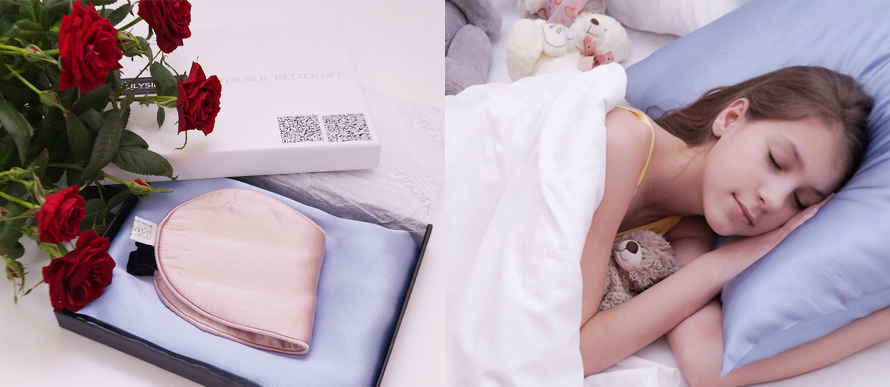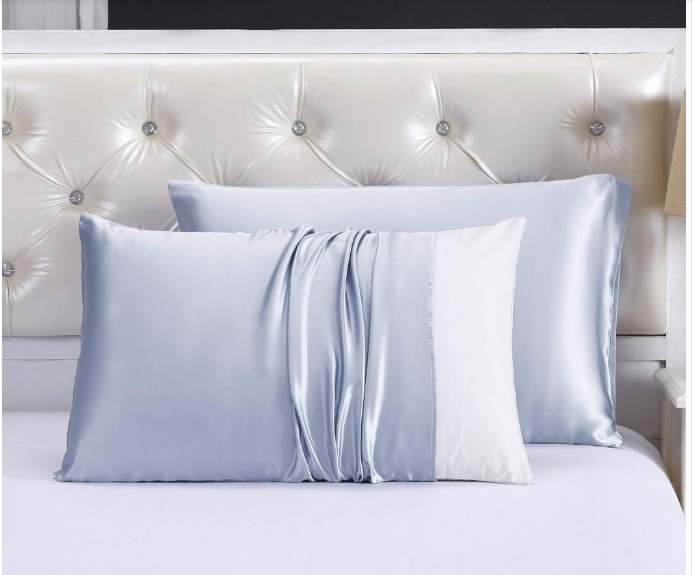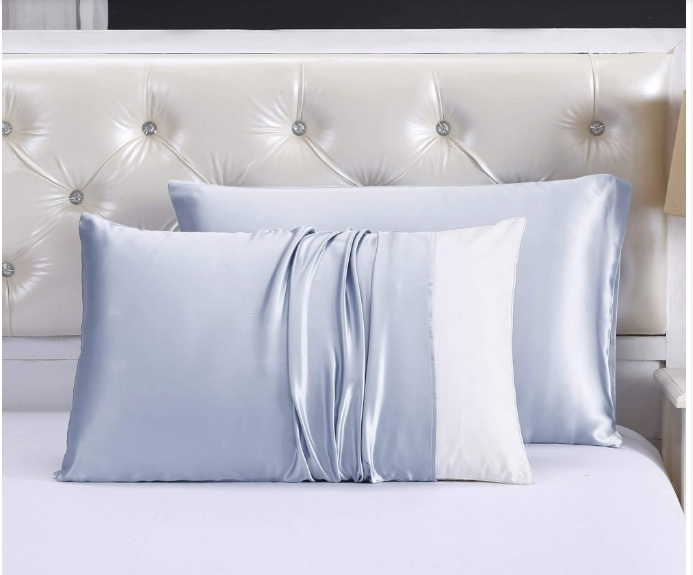 Recommended reason:
1: These seamless silk pillowcases are delicately made from the 100% Grade A mulberry silk mulberry silk for its high quality and charming sheen with beautiful 5 cm borders.
2: In line with EU OEKO eco-textile certification, exported to 27 countries
3: 18 kinds of amino acids in Silk protein send out subtle molecular, also called 'sleep molecular', which can make the person nerve in a stable condition. No matter how hard or stressful your work is, and how busy your life is, what you want most is to have a good rest after a nervous day. Face on the silk pillowcase, and you will fall asleep quickly and have a nice dream.
4: Smooth and hair beauty
Unlike other chemical fabrics, Silk is the most natural fiber extracted from the silkworm, and the weaves are much tighter that of other textiles. The ultimate smooth and softness of silk pillowcases keep your hair gorgeous and soft as no other pillowcases can. No more sleep-crease or messy hair in the morning after using pure silk pillowcases for a period of time.
5: Absorptive of moisture and breathable
Silk-fibroin in silkworm is capable of absorbing and transpiring sweat or moisture, keeping you cool in summer and warm in winter, especially for those allergenic sufferers, eczema and those who stay in bed for long period of time. That's why dermatologists and doctors always recommend silk bedding for their patients.
6: Anti-bacterial and wonderfully soft
This is already a simple anti-aging beauty ceremony!! Sleeping comfortably, still sleeping beautifully~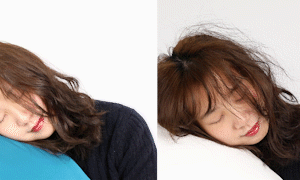 Hair stylists, beauticians, and dermatologists recommend silk pillowcases for hair and skin health. A silk pillowcase helps keep skin clear and hair smooth.
The Silk Sleep Eye Mask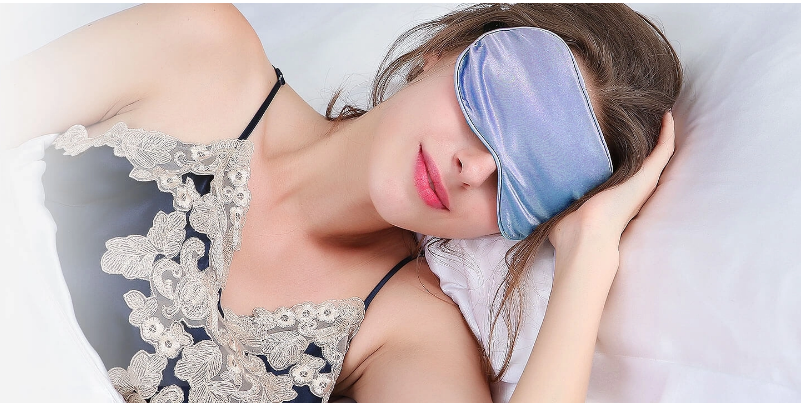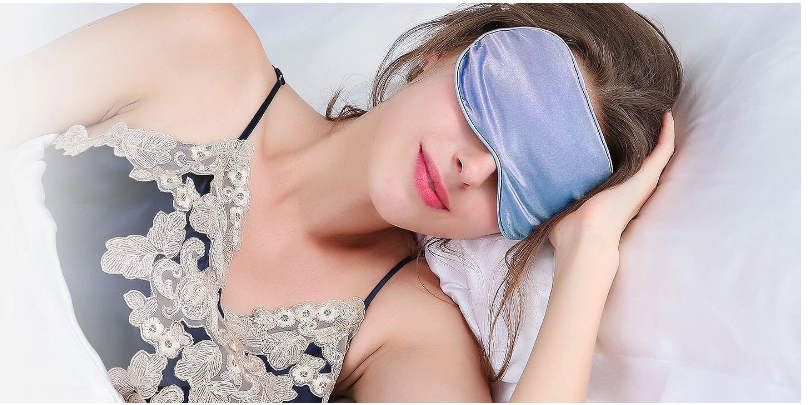 Our luxurious eye mask is made of 100% silk. Silk is rich in 18 amino acid which is hypoallergenic and anti-aging, ideal for skin care and health. In addition, it is very convenient for you to carry and take care. We make the elastic bands of the new version eye masks wider to add more delicate look as well as better comfort for you! Take it, make your bedtime sweet and wake up gorgeous!
Cover Fabric: High-quality pure silk.
Filling: 100% pure and natural long strand silk floss.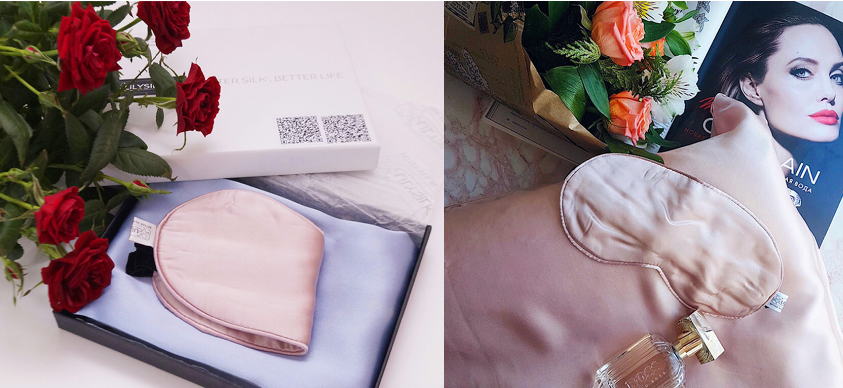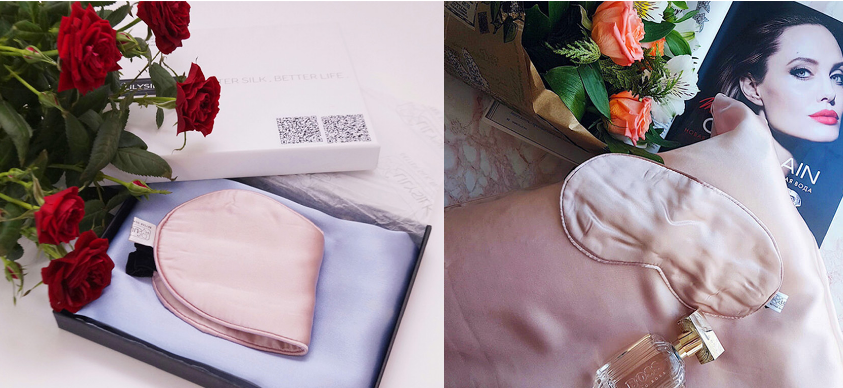 Silk Care Instructions:
– Machine-washable in lukewarm water (30°C) on most gentle cycle available.
– Minimize spin time.
– Hang dry if possible.

– Tumble dry on a cool setting if using a drying machine. Avoid drying for an extended period of time.
– Iron when slightly damp using a cool setting. Always iron on the inside.
– Keep out of touch of pets/sharp objects.