How many dressing for the scarf you know, how many styles you will be. If you are creative enough, a simple large scarf can be used as a piece of clothing, such as Aimee Song's silk scarf.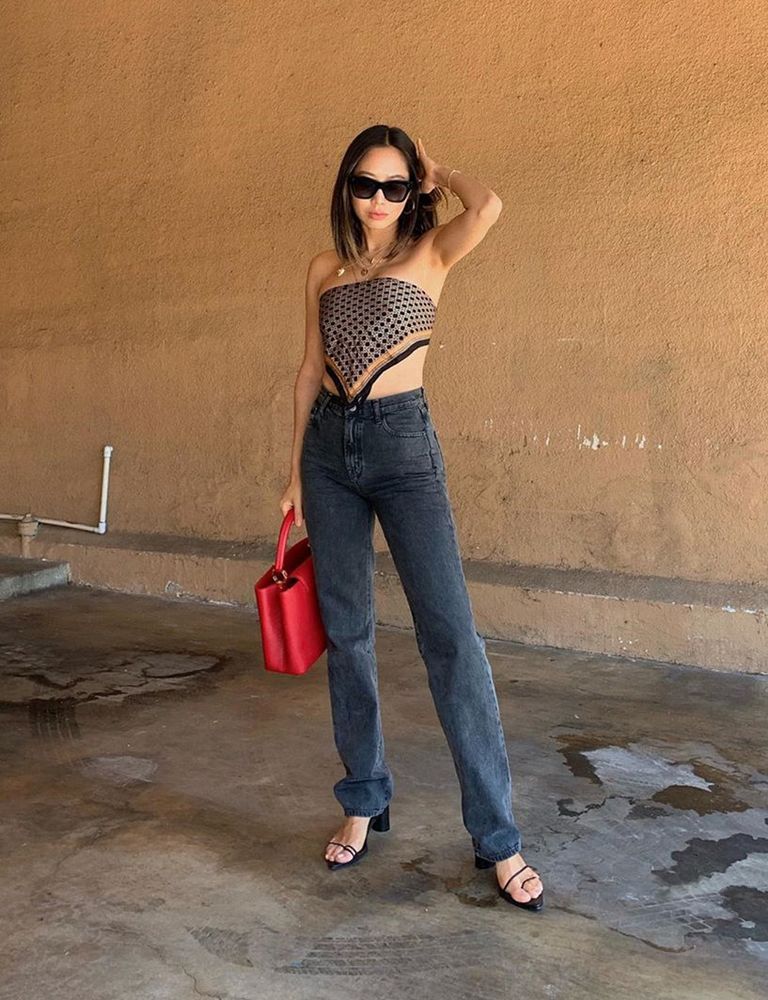 This kind of dressing for vintage silk scarf, In fact, as early as the late 1990s, was the favorite summer jacket for girls. Many people used the large square scarf to transform themselves into tops.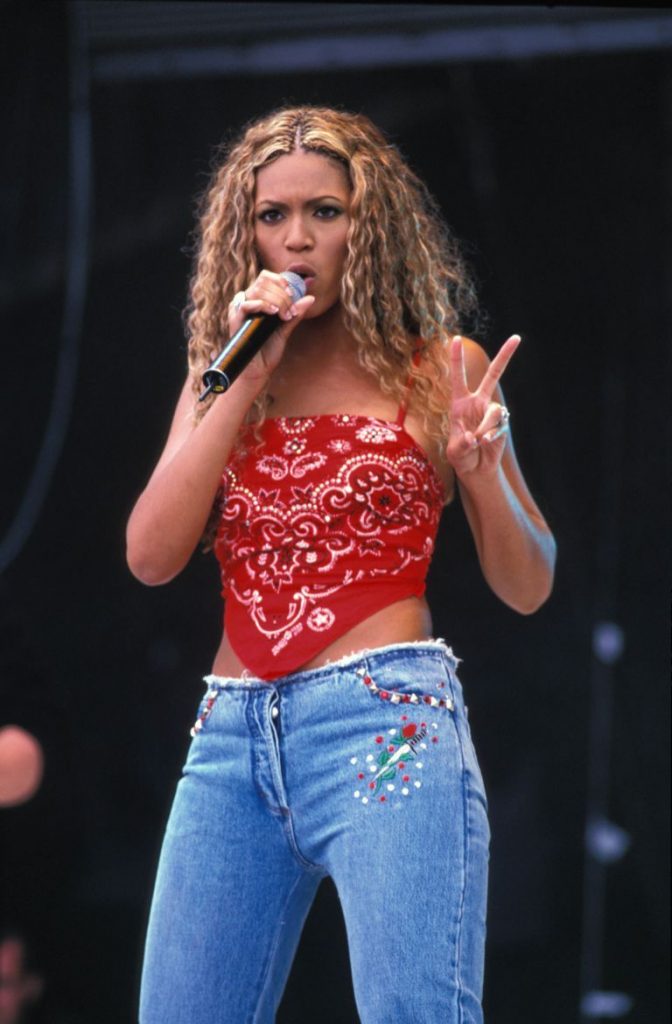 This year, this dressing of silk scarf has come back. If your acceptance is not high, then you may wish to add a small vest under the silk scarf to make a set, or add a T-shirt. The safety index will increase without affecting the appearance.
LOOK 1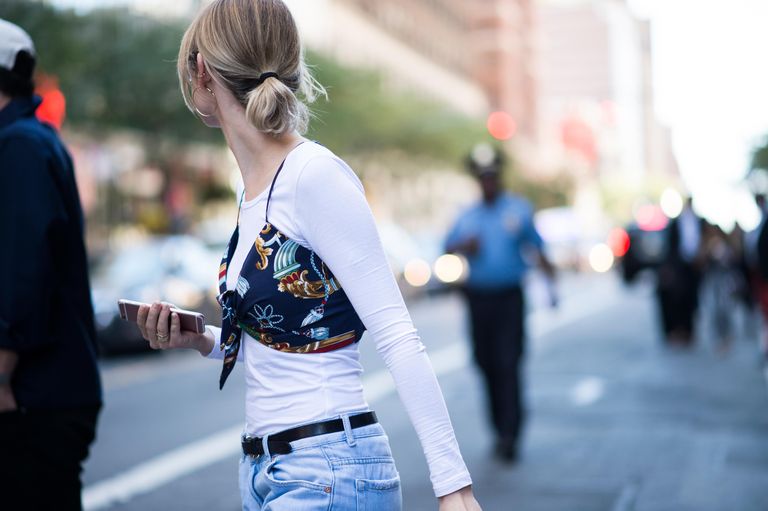 In fact, this kind of wearing adorns the body and the inner absorbing effect of the triangular hem can minimize the waist circumference, and the upper body will be very beautiful.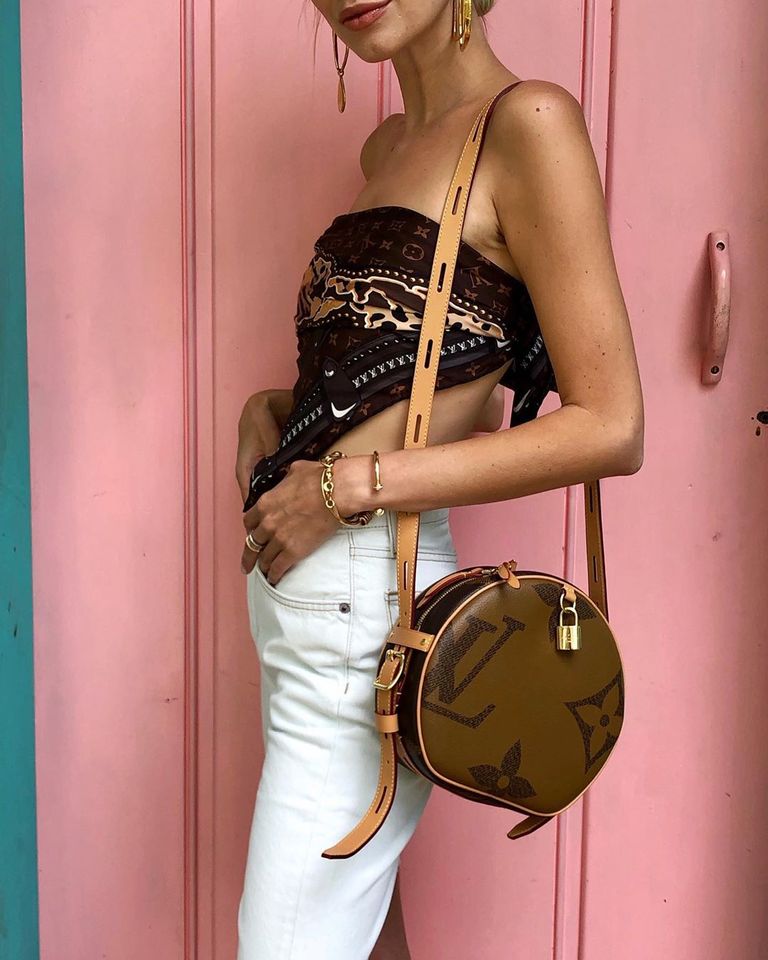 Last summer, silk scarves became a popular element in the "black horse" posture. Most INS bloggers prefer to use the big retro silk scarves to directly "reconstruct" them into "tube tops", which restores the essence of silk scarves.
LOOK 2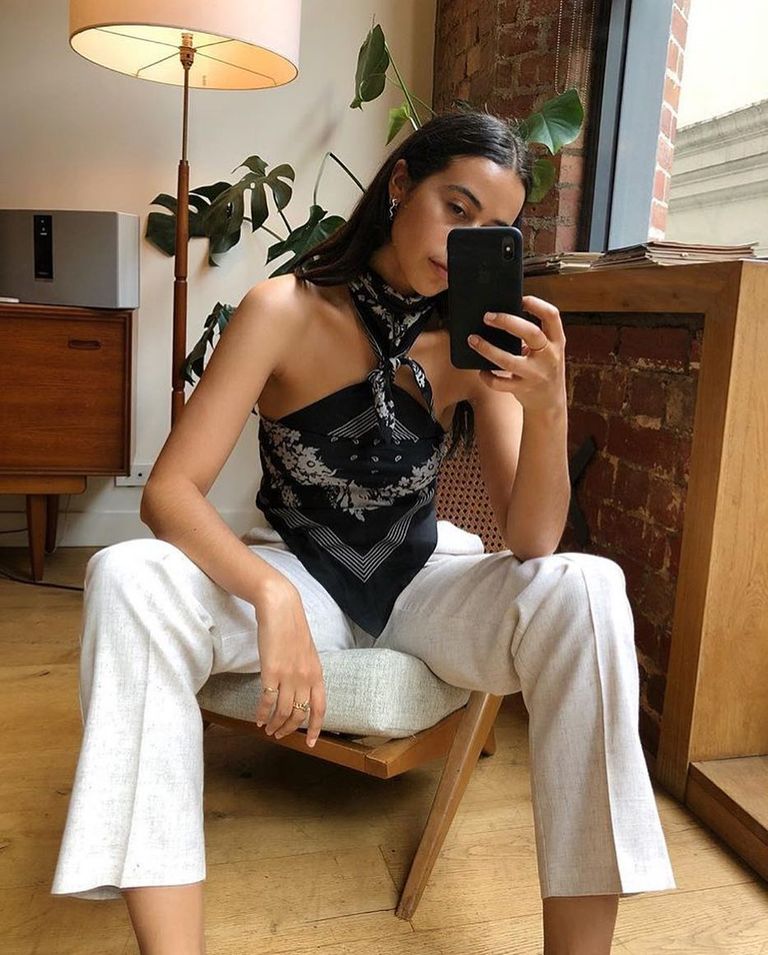 Retro silk scarves are mostly dark designs. For some ladies, they are a bit old-fashioned. You can try a more vivid and bold contrast design. The rich colors can weaken the maturity of the feeling.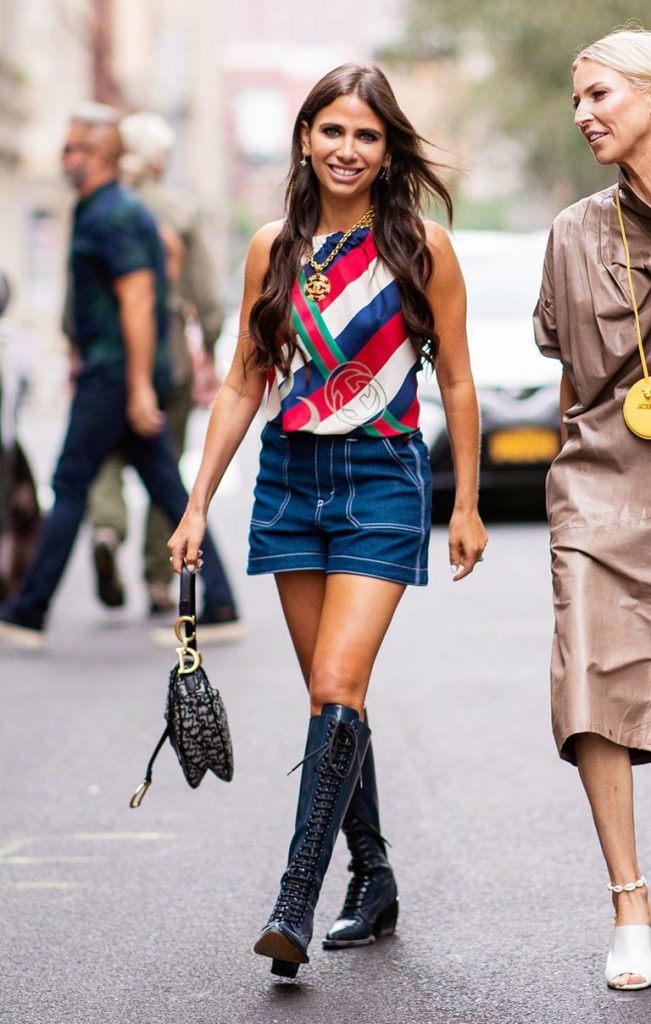 This kind of brightly colored silk scarf "tube top" can even be worn all the way to the next summer and early autumn. It can be used in the inner layer of the jacket. The degree of eye-catching is definitely far better than the ordinary T-shirt or suspender top!
LOOK 3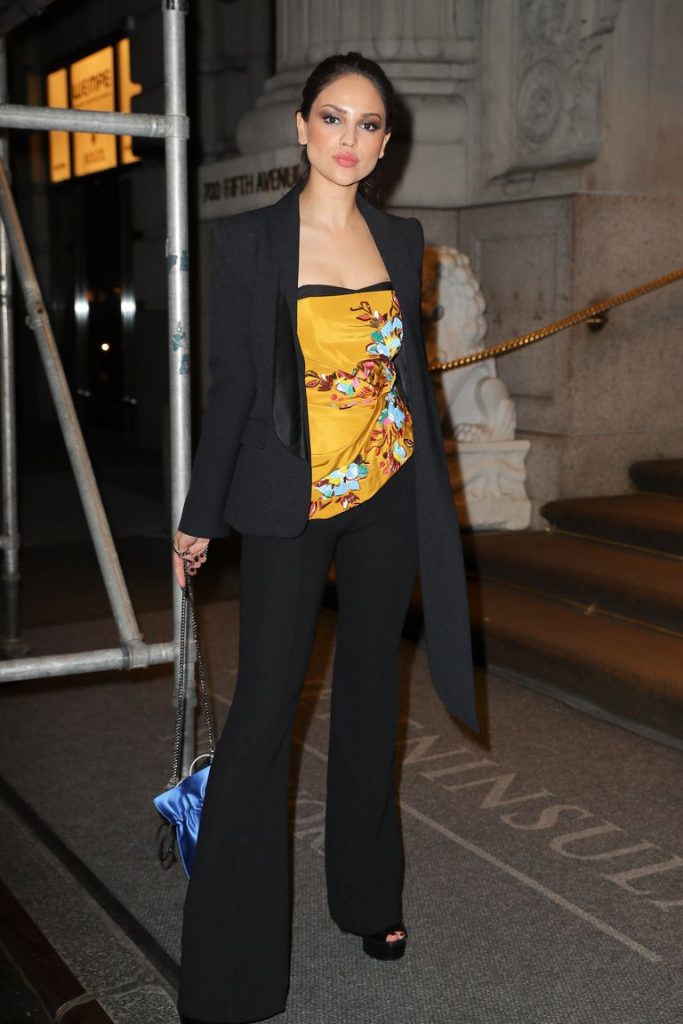 Finally, let's say the dressing for a pair of silk scarves. In addition to the most common and classic denim bottoms, this summer's popular tooling trousers and lightweight material wide-leg pants are also worthy of matching this sexy top.
LOOK 4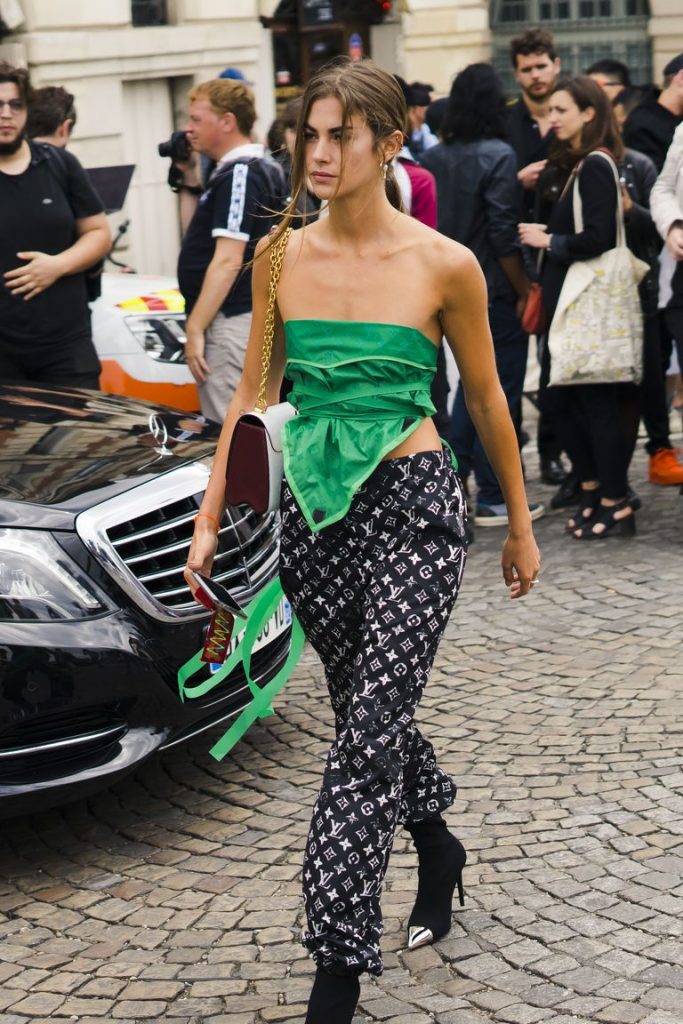 LILYSILK Silk Scarves Are Recommended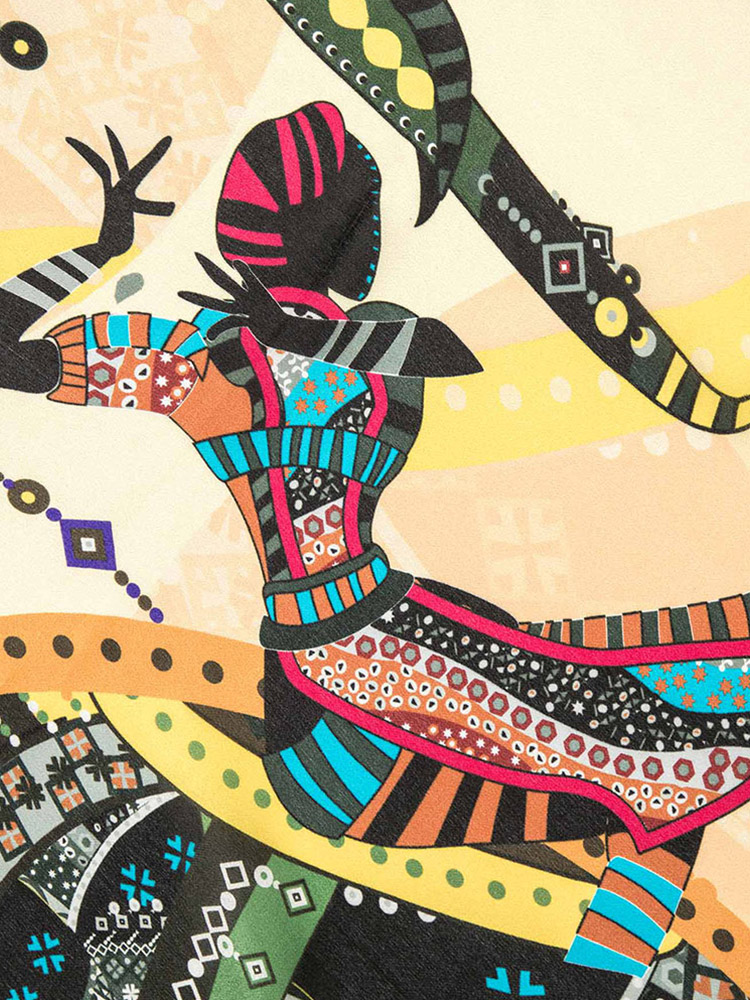 Silk Buddhism Printed Silk Square Scarf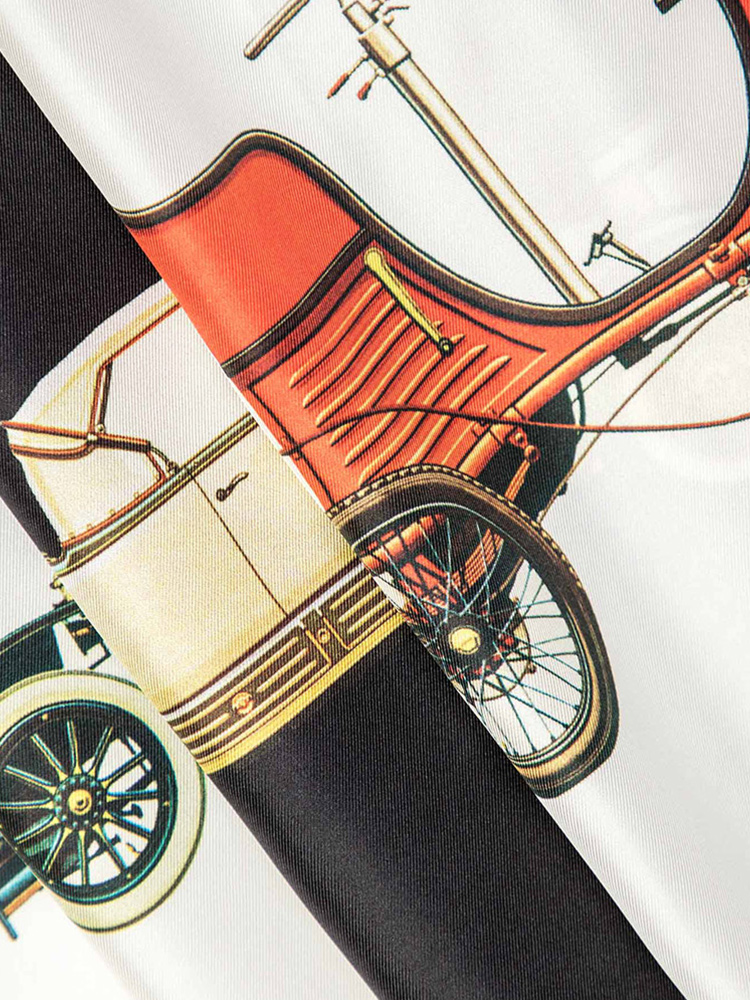 Classic Printed Square Silk Scarf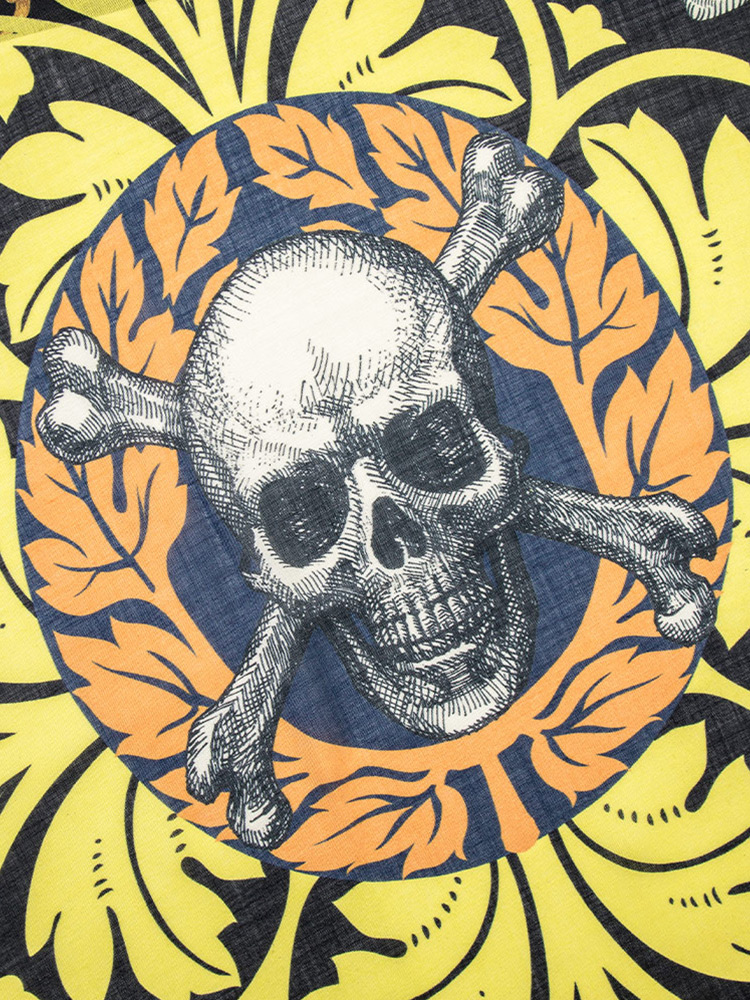 Maya Fantasy Print silk and Wool Scarf