As the holiday season is approaching, you probably will get stressed by choosing a perfect gift for your favorite lady. Whether you want to surprise your wife, mom, sister, friend, or daughter, a silk product gift will be definitely a great choice for you. Silk is a natural protein fiber and rich in 18 amino acids which are hypoallergenic and anti-aging, ideal for skin care and health. In ancient times, because of its texture and lustre, silks were originally reserved for the Emperors of China for their own use and gifts to others. Now, LILYSILK offers a wide range of silk products at an affordable price for you to choose from. With proper care, I am sure that the luxe gifts she'll love for years to come. I hope my gift guide will help to make the season a little less stressful.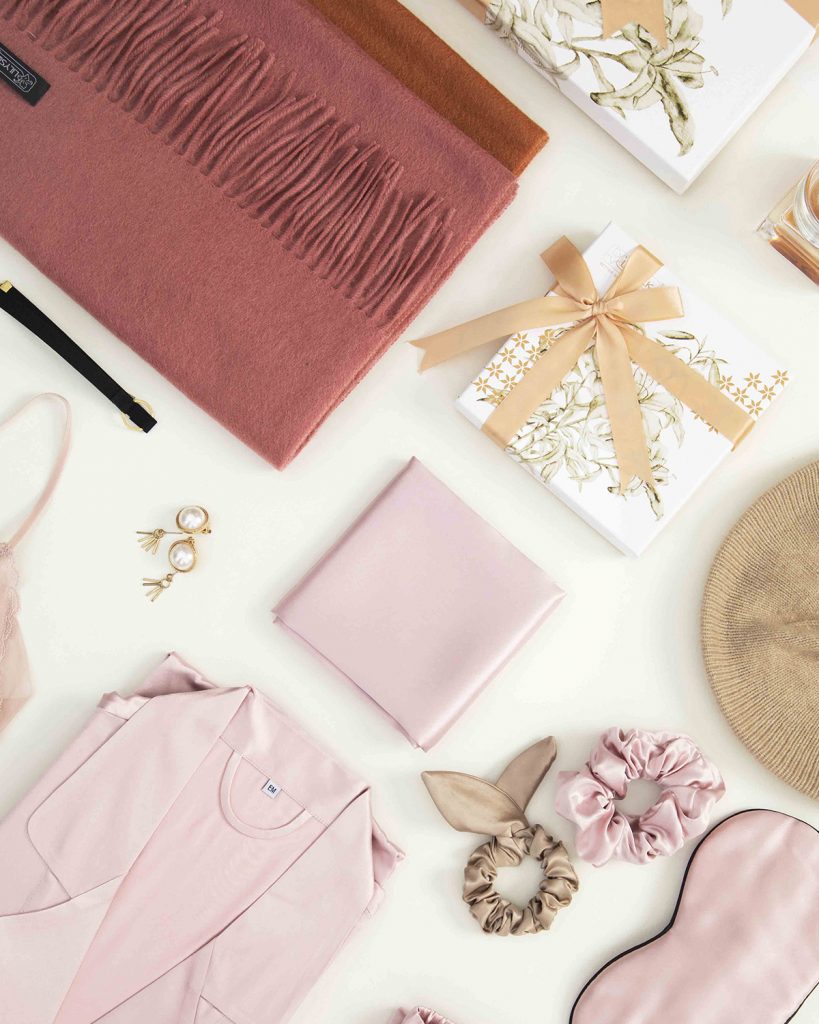 It is the most I want to introduce it to you. LILYSILK pillowcase is crafted by 100% pure mulberry silk in 19 MM, 22 MM or 25MM. It is designed with hidden zipper closure, or envelop closure and in various kinds of colours for you to choose. Silk is an investment. A silk pillowcase is a perfect choice to enter the world of silk. Inexpensive yet effective in treating common sleep-related facial/hair problems, our pillowcases are the ultimate, as well as the easiest way to turn your everyday sleep into a rejuvenating journey of comfort. Don't wait to experience the exquisitely soft and smooth feel of our pillowcases – her face will thank you for it.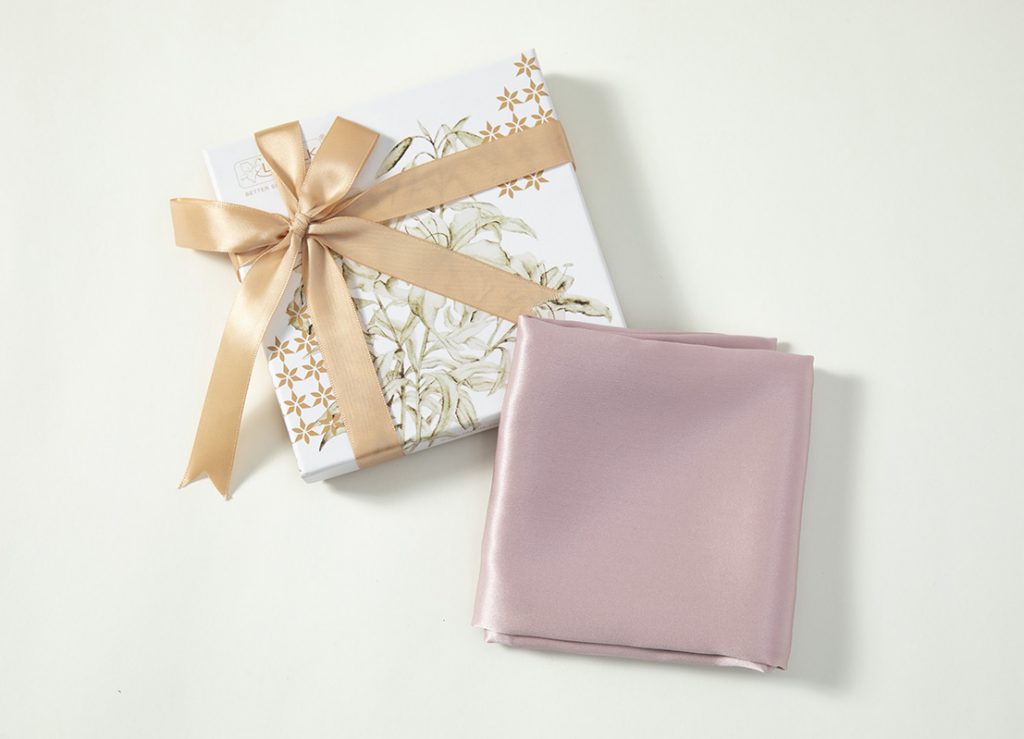 2. Cashmere Sweater and Scarf
Though it is not silk, cashmere is also a very excellent natural fabric. The output of cashmere is very scarce, only 0.2% of that of global animal fibers. It's often priced by grams and is considered as "soft gold" due to its high quality and excellent feature. The cashmere sweater and scarf is 2-3 times of warmth compared to that of wool. Moreover, it is soft enough and can be worn comfortably against the bare skin. No wonder it will be a great gift to protect your loved her in such cold autumn and winter seasons and stay stylish as she wants.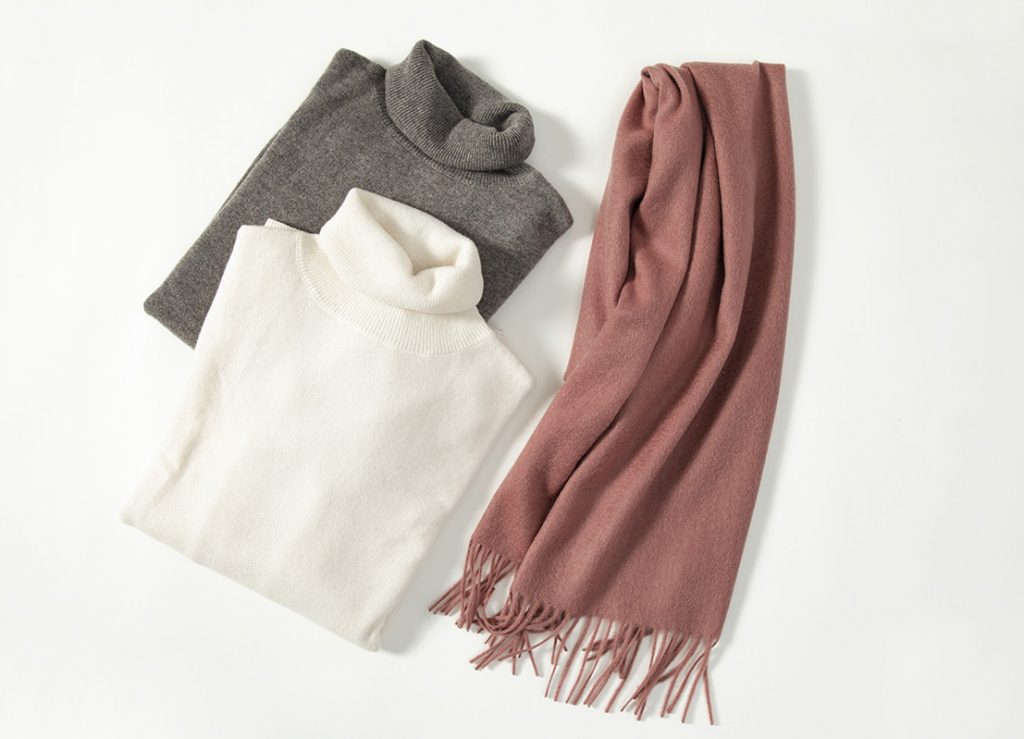 Sleepwear is essential every night. Choosing the right sleepwear is very necessary for our sleep. As the night is almost the only time for us to relax. Silk sleepwear not only has a beautiful sheen but also feels ultra-soft and smooth against your skin and can benefit your skin while sleeping as silk contains the essential amino acids a human body needs for various purposes such as skin repair and hair rejuvenation. Silk helps regulate body temperature, which can keep warm in the winter and keep cool in the summer. This luxe gift will offer your loved her exceptional levels of comfort and ultimate sleeping experience.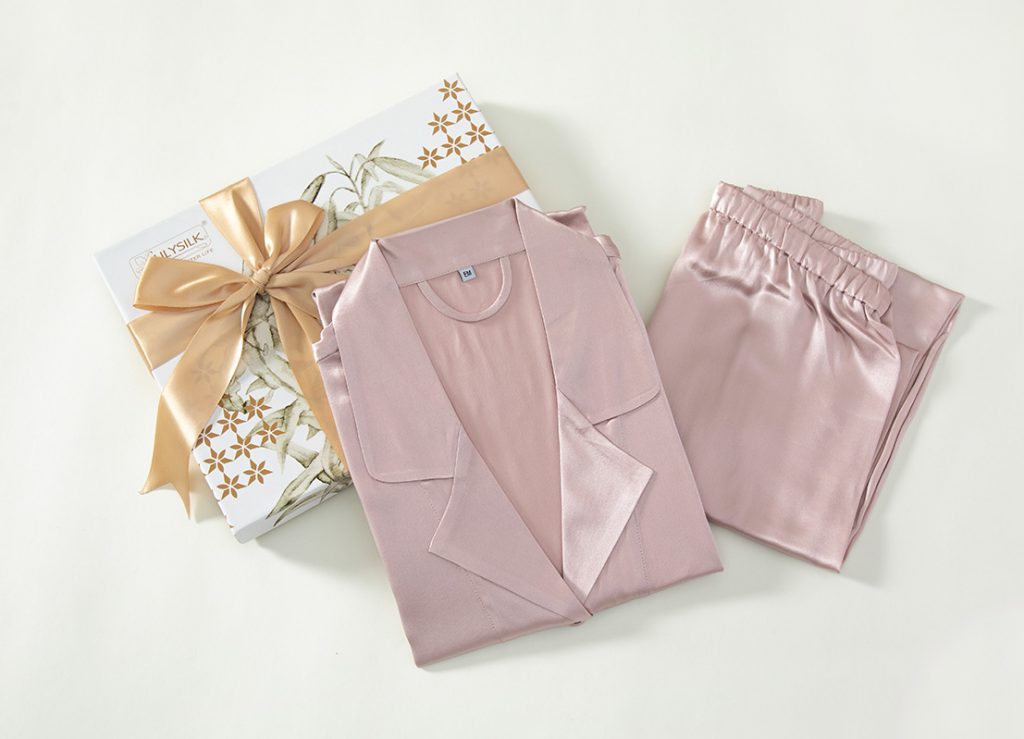 4. Accessories
Accessories are always our girls' love. LILYSILK offers a collection of accessories from the silk scrunchie, silk scarf, silk eye mask to Cashmere Beret Hat, etc. These soft fabrics will bring a wonderful experience to you and is very gentle to your skin or your hair. If you want to uplift your outfit, a silk scarf, a beret hat will be very helpful. If you're going to find something to block the light when sleeping, a silk eye mask will be an excellent gift as it will help you feel relaxed and refreshed and fall into a beauty dream sleep. A little accessory will make a great difference for your loved her.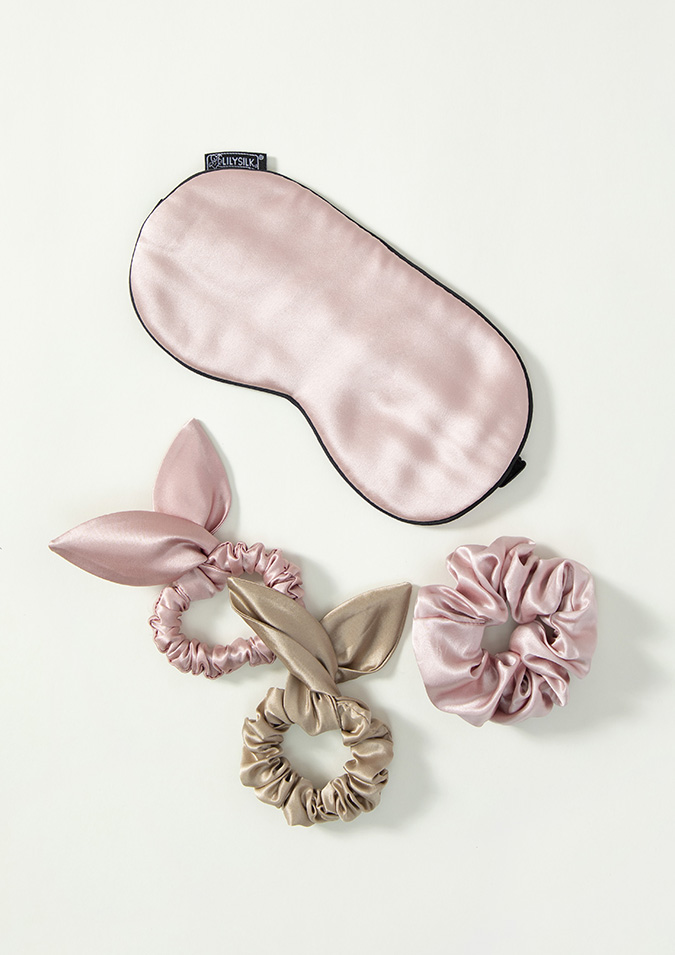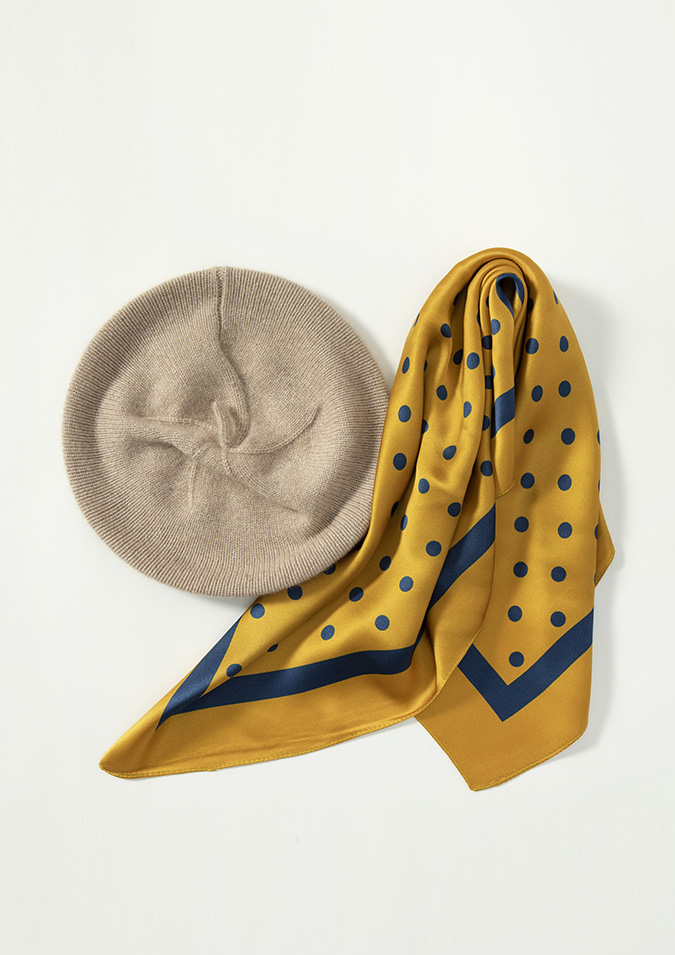 5.Silk lingerie and Slippers
One can't live without lingerie or slippers. They have been a part of our life. To make the experience better, you could consider silk lingerie and slippers. The silk lingerie is soft and breathable, hypoallergenic and anti-aging, ideal for skincare and health. The breathable design of silk slippers keeps feet from stuffy. Luxurious silk material provides superior moisture transfer and soft feel. The silk lingerie will protect your private parts and the silk slippers will protect your feet. These will be a perfect gift to add to your list show your care to your loved her.