During the festival, we can choose what we normally used daily, as a gift, such as pillowcases, pajamas, scarves, and so on. A high-quality gift will make people who receive gifts happily, but they will also be used frequently, and these gifts will not be too difficult to choose, which will ease the pressure of your gift selection. When it comes to pillowcases and pajamas, you have to mention LILYSILK. The silk material makes your gift look more luxurious and attentive. Besides, silk is a kind of protein fiber, which has good hygroscopicity, good air permeability, strong suction, and antibacterial ability. Silk fibroin contains 18 types of amino acids beneficial to the human body, which can help the skin maintain the metabolism of the surface lipid film.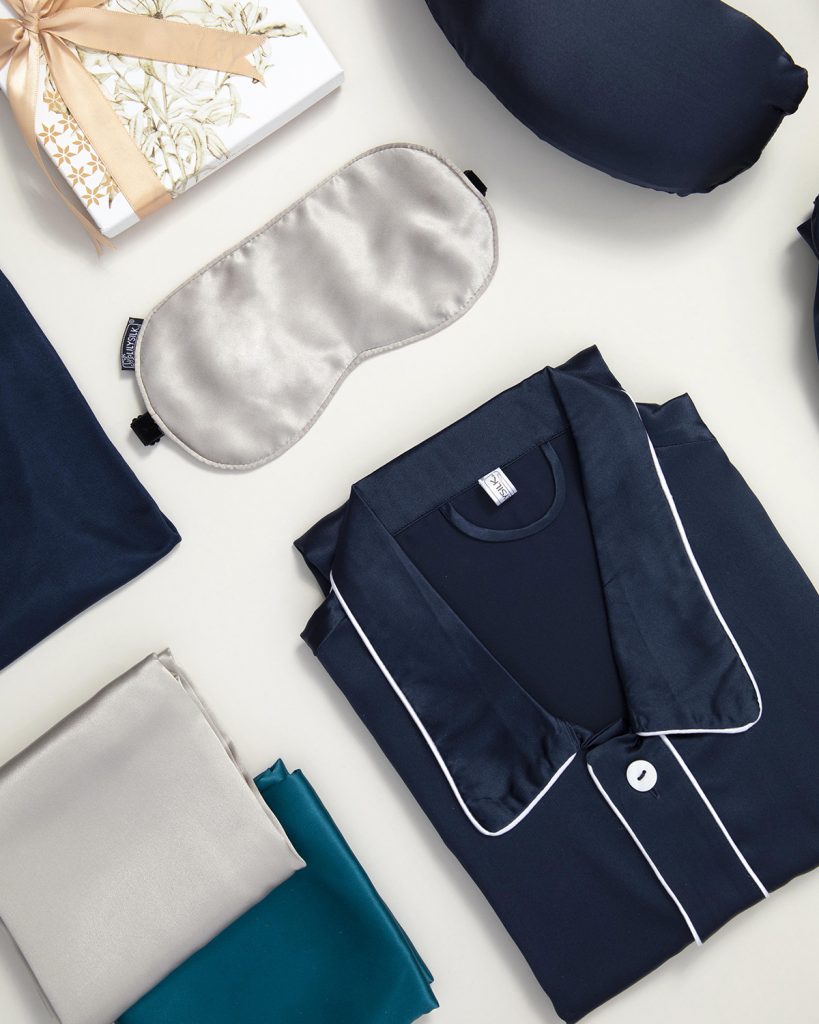 1, Why Silk Pillowcase?
A good silk pillowcase can help you with health and younger. It reduces friction, pulls to the skin of the hair and face and neck, and slows down the fine lines. Make your hair supple and not rough, not easy to lose hair.
Send him the LILYSILK silk pillowcase to make him healthier and younger.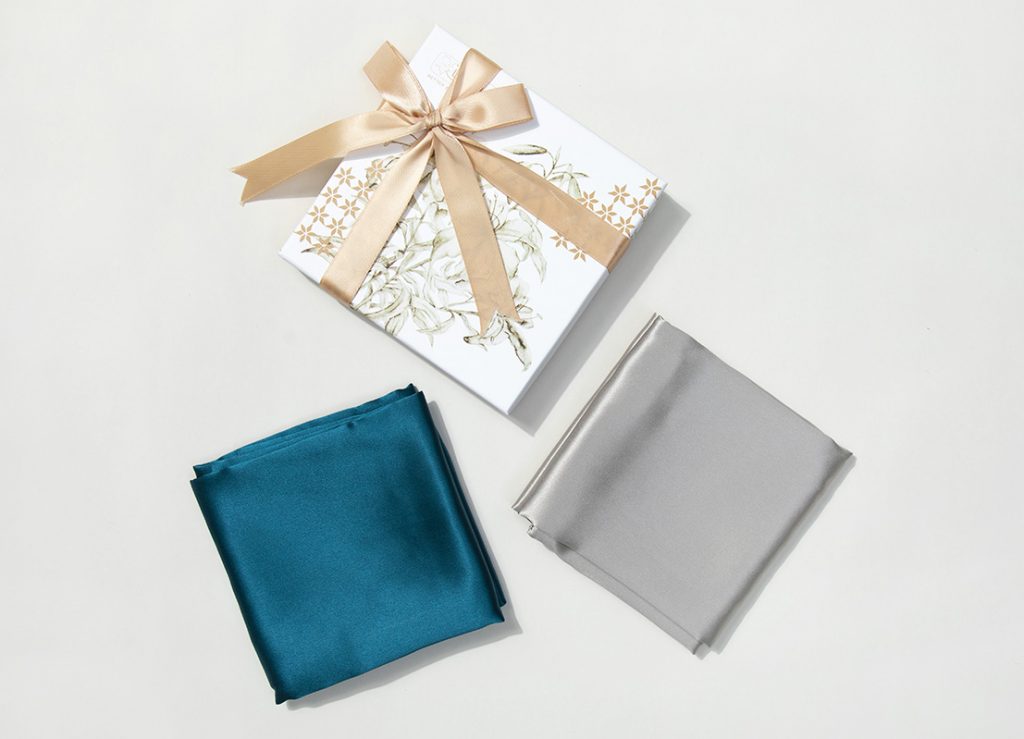 2, Why Silk Pajamas?
As an intimate gift, pajamas can be given to elders, boyfriends, or good friends. Pajamas are worn every day and are available gifts. Therefore, you can send elders and friends to sleepwear during the festival. At the time of selection, silk pajamas are the first choice. Because silk is composed of protein fiber and has excellent biocompatibility with the human body, and the surface is smooth. Meanwhile, its friction coefficient to the human body is the lowest among all kinds of fibers — only 7.4%. Therefore, when our delicate skin and smooth and delicate silk enamel, the single-guide wet fabric with its unique soft texture, according to the curve of the human body, considerate and safely care for every inch of our skin.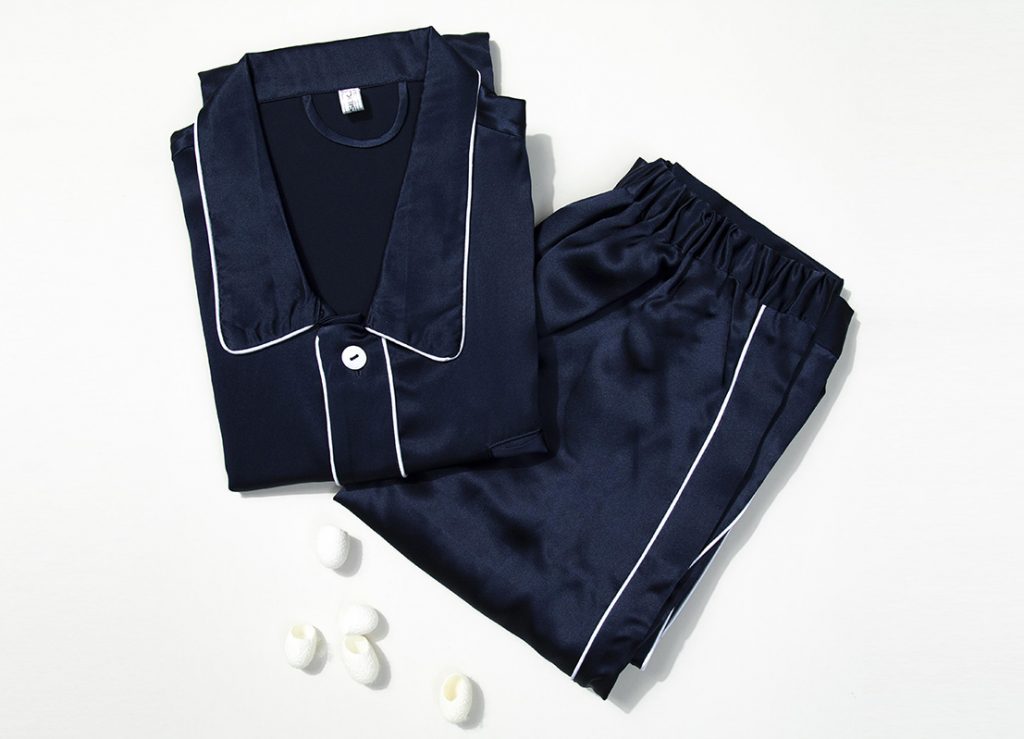 3, Why Silk Underwear?
As a personal thing, underwear may only be received from a girlfriend or mother. Bolster your underwear drawer with silk underwear from LILYSILK.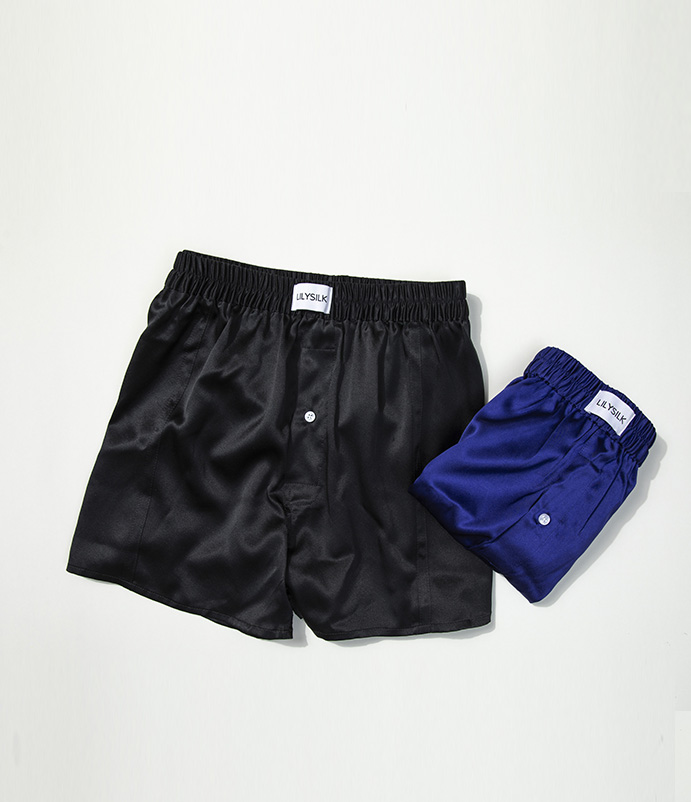 4, Why LILYSILK's travel pillow?
Bring the same style of travel pillow and travel together — no tiredness of the journey, better enjoyment.
Choose LILYSILK's travel pillow and go with your good friends.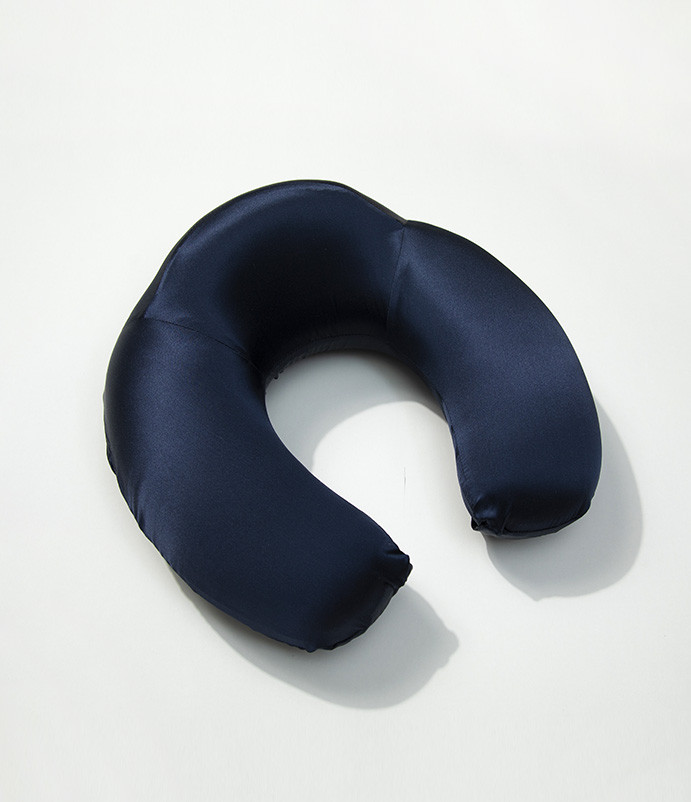 5, Eye mask
Our luxurious eye mask is very convenient for you to carry and take care. We make the elastic bands of the new version eye masks wider to add a more delicate look as well as better comfort for you! Take it, make your bedtime sweet, and wake up gorgeous!
Silk Slippers
Breathable design keeps feet from stuffy. Luxurious silk material provides superior moisture transfer and soft feel.
Tee
The classic crew neck silk t-shirt provides ultimate comfort yet looks very stylish. A perfect piece for layering underneath blazers and jackets, or as a simple statement on its own. Destined to be a wardrobe go-to.