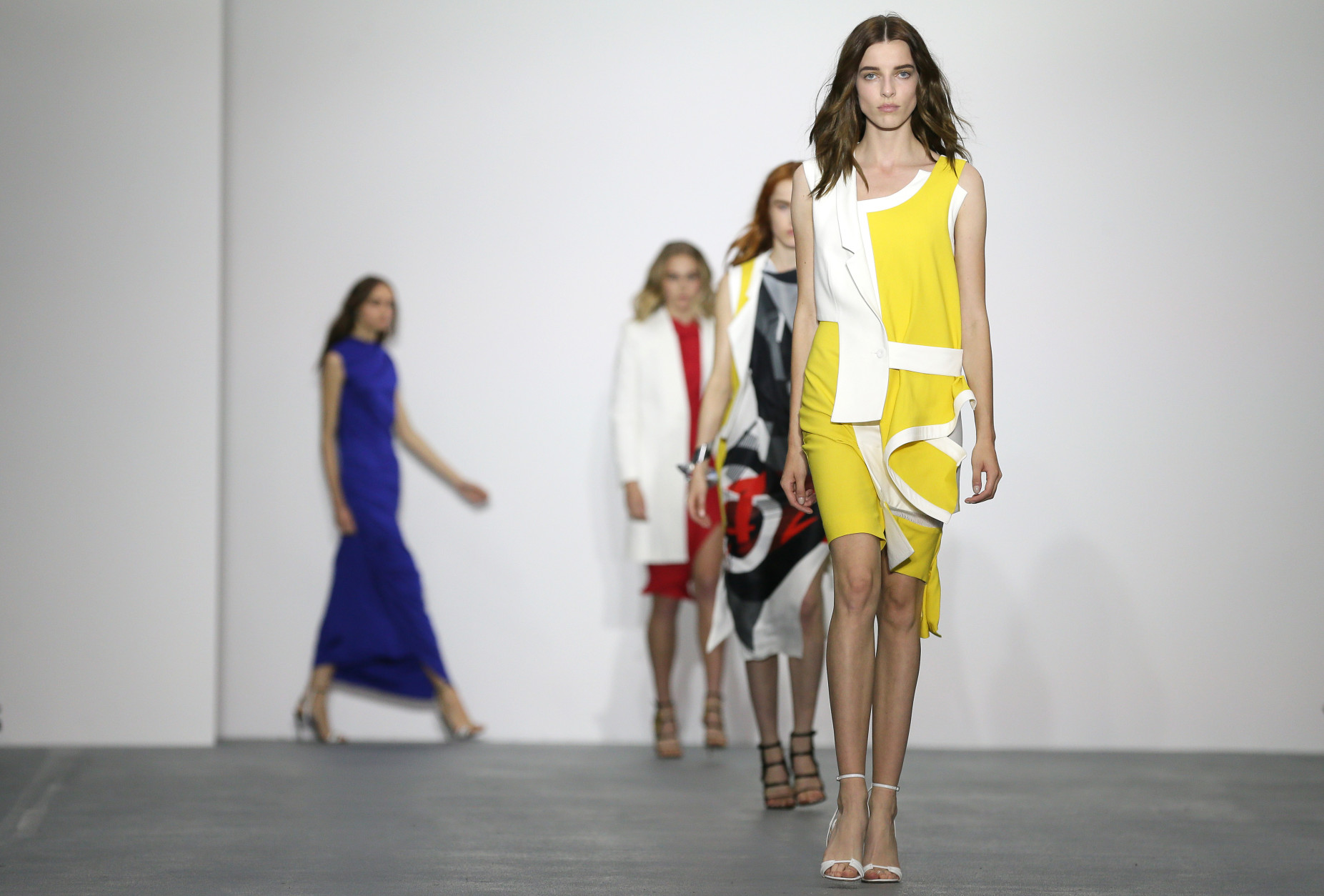 In the early morning of August 2, a special event was held in London. Invited by the International Olympic President Jacques Rogge and London Mayor Boris Johnson, China's night of London Olympic was held grandly on local time August 1st at the Barbican Centre. If you are careful enough, you will find a fashion show particularly eye-catching, of which silk dress in the show is just from Zhejiang. Amazing, isn't it? Close your eye, recall the scene, how much praise you give for those clothes at that time?
It is known that there are five sets of silk women's dress in this grand evening, which are designed by internationally renowned fashion designer Laurence Mr. Xu who are famous for designing attire for the star Fan Bingbing. He particularly chose "Silk Road" in Zhejiang as his production partner.
The large party "China's Night" is one of the most important activities of the London Olympics,  with the song "send you an Oriental Rose " sang by famous Chinese artist singer Song Zuying, "Pinghuqiuyue" played by Lang Lang. London Cultural Activities Department Director Ruth Mack the Kenzi evaluated this event, and said, "This is an extraordinary honor, a compliment to reflect the value of the London 2012 Olympic theme."
Barbican, Europe's largest performing arts center, is located in silk street at the northern suburb of London. The coincidence of street name indicates that London has been tightly bound to silk, in particular, has been plagued with Zhejiang Silk. According to historical records, 161 years ago, in 1851, "series of Lake Wire" crossed the oceans, and were exhibited at the first World Expo in London, at the same mid-summer, we won the Queen Victoria gold medal, from then on, silk from Huzhou Zhejiang is quite well known in London with a large fame.
International big-name designer Laurence Hsu has eyes only for silk, and know this history of the silk very well. Therefore, he found Zhejiang enterprises as his production partner. Signed a cooperation convention in late June, less than 20 days we sent the sample. The chairperson of Silk Road, Ling Lanfang revealed" early in 2010, Laurence Xu began to cooperate with us, during the past few years Andy Lau, Fan Bingbing, Lin Chi-ling, Zhang Jingchu, Tong Dawei and other well-known actors favored our silk dress fabric. But Ling Lanfang also pointed out, the silk industry is still stuck in the manufacturing phase, there is an urgent need to get rid of the plight of low value-added, to combine with international brands.