How to Pick a Silk Pillowcase? Silk pillowcase makes us feel more elegant. It has very real benefits. Marnie Nussbaum MD, a New York City dermatologist, told Well+Good that cotton pillowcases can increase friction, leading to more wrinkles, whereas silk is more gentle to the skin, can potentially prevent wrinkles from sprouting.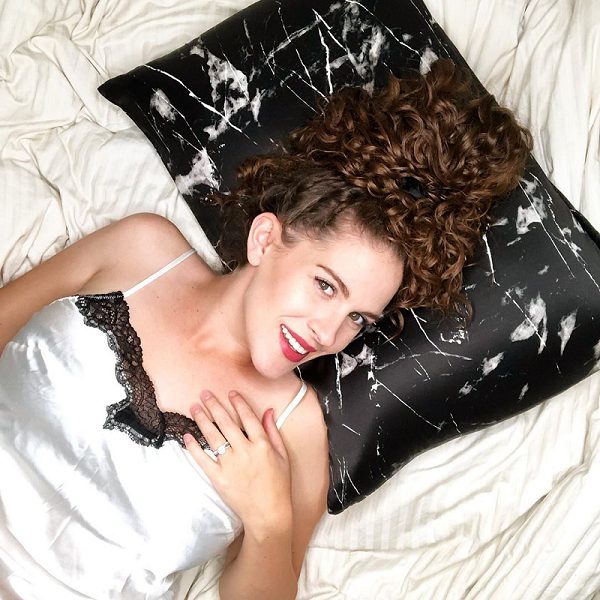 Certainly, the benefits of silk pillowcases are far more than that. If you wish to take advantage of the benefits offered by the silk pillowcase, please be aware of the following tips.
How to Pick A Silk Pillowcase
Many households currently use envelope pillowcases because they are more common and are especially convenient when used and removed from pillows. This is why envelope pillowcases are popular. The silk pillowcase with one envelope design, reduces the amount of silk fabric required to produce the item, which means you can only use one side of the pillowcase.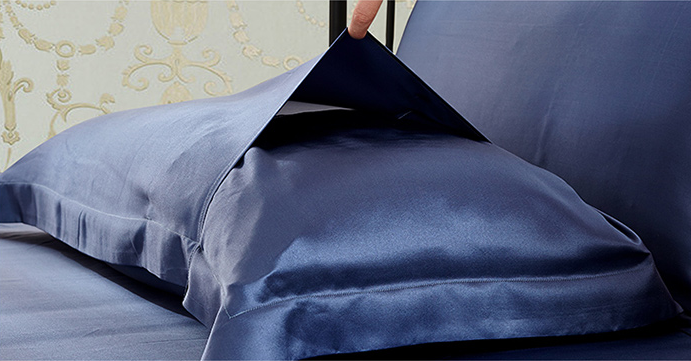 You can also see the one with a zipper or a hidden zipper, that secures the pillow firmly (if you don't need to hold the pillow in place), the classic side pocket is usually preferred.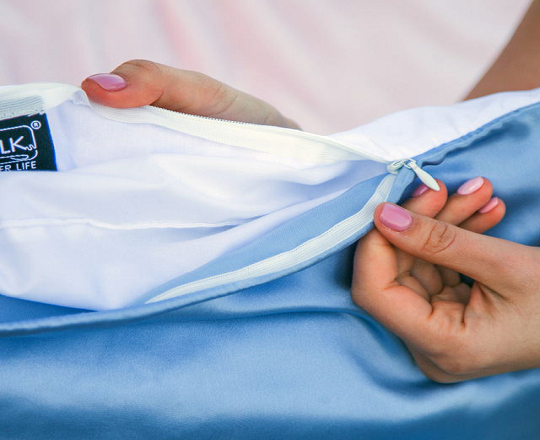 Consider the Silk Weave You are Interested in.
The silk pillowcase can be woven in a variety of ways, the most common way is Charmeuse, Satin or Habotai weaving. Each has its own advantages and disadvantages, but usually Charmeuse weaves are more popular than others.
Charmeuse: Generally it is silk, it is a conventional fabric in silk field.
Advantages: smooth handle, good gloss, natural fiber, skin-friendly, comfortable to wear, cool, and breathable.
Disadvantages: The price is relatively high, and it is not easy to take care of, and the gloss will decrease after washing.
Satin: Simply, satin is a fabric whose raw materials can be cotton, blended fabric, or polyester, or some pure chemical fiber .
Advantages: Good gloss and drape, it is not easy to shrink and has a silk feeling.
Disadvantages: It will fade, non-natural fiber, less skin-friendly than Charmeuse.
Habotai: There are many varieties of Habotai.According to different raw materials of the fabric, there are silk Habotai, viscose Habotai and silk viscose blended Habotai.
Advantages: Stronger and more durable than pure silk.
Disadvantages: non-natural fiber, less breathable than Charmeuse.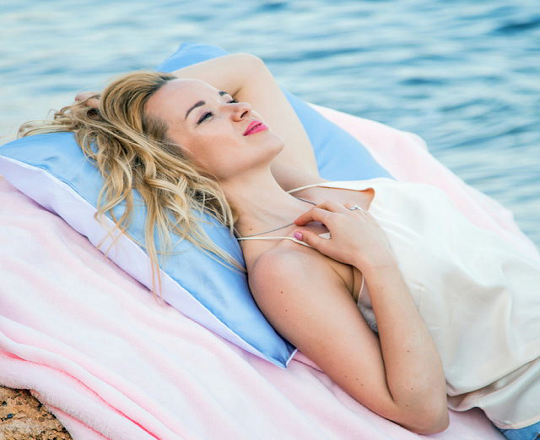 Best Silk Pillowcase, Best Quality of Stitching
Many of the less expensive pillowcases use a single stitch and have little overlap with the pocket envelope. The better quality silk pillowcase will have double stitching and deeper pockets.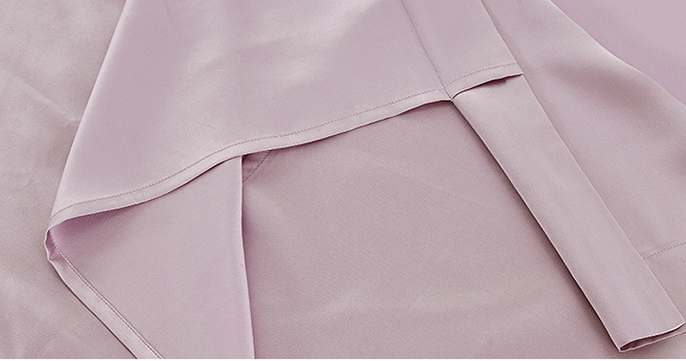 The Momme of Mulberry Silk Pillowcase
Like most textiles, there are a variety of silk on the market, not all quality of the silk is the same. Please make sure you buy silk pillowcases from reliable sources, and guarantee the quality of their products.
Also, buy a pillowcase with a least 19 Momme or higher. If the Momme is not listed, you should purchase pillowcases elsewhere.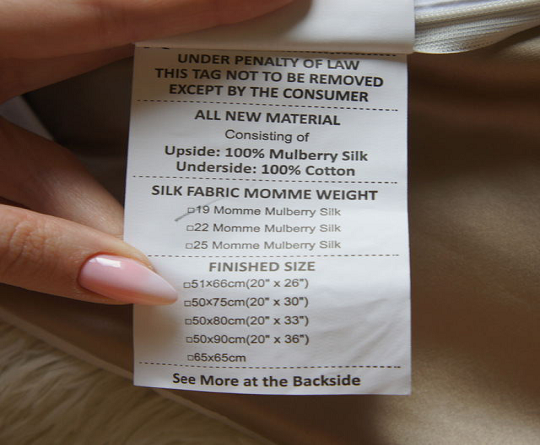 Focus on OEKO Certification
The Oeko-Tex standard certification is the Oeko-Tex Standard 100 which is the world's most authoritative and most influential textile label.