During the festival, we can choose what we normally used daily, as a gift, such as pillowcases, pajamas, scarves, and so on. These intimate gifts can make couples love each other better.
A high-quality gift will make people who receive gifts happily, but they will also be used frequently, and these gifts will not be too difficult to choose, which will ease the pressure of your gift selection.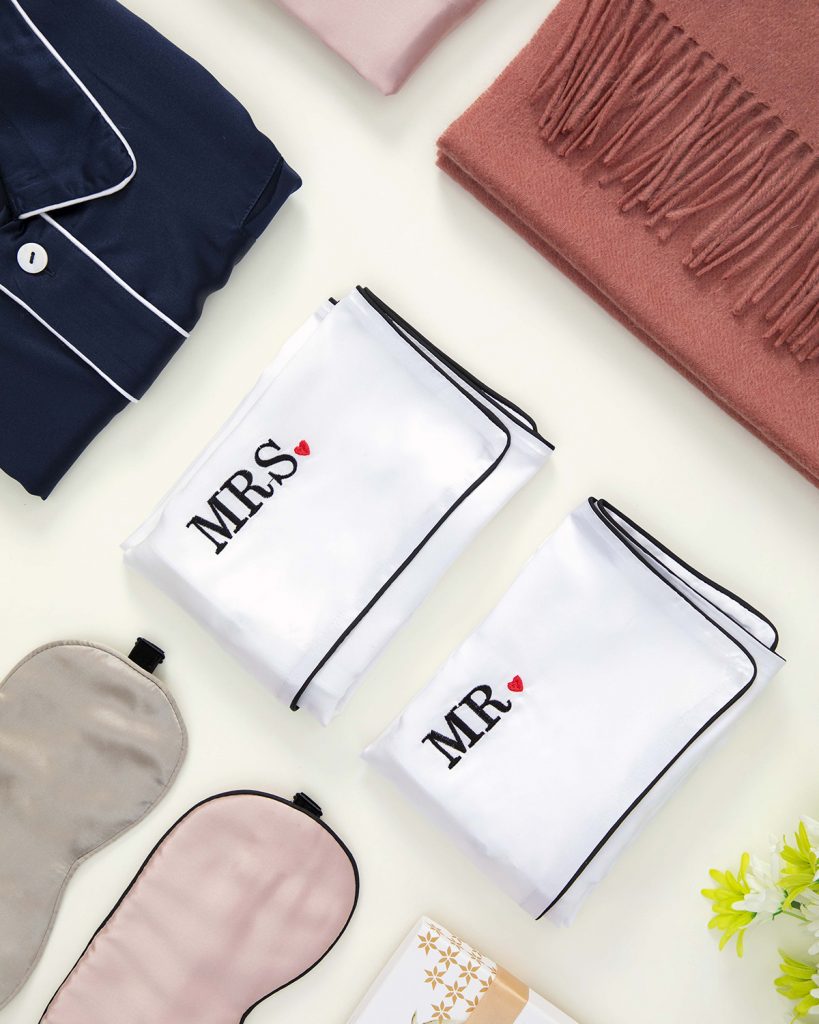 1, Why Silk Pillowcase?
Embroider the name on the pillowcase and give it to her or him, so that every time you see the pillowcase, it is like the other side will guard your side, it will warm each other!
Silk pillowcase reduces friction, pulls to the skin of the hair and face and neck, and slows down the fine lines. Make your hair supple and not rough, not easy to lose hair.
Send her or him the LILYSILK silk pillowcase to make her or him healthier and younger.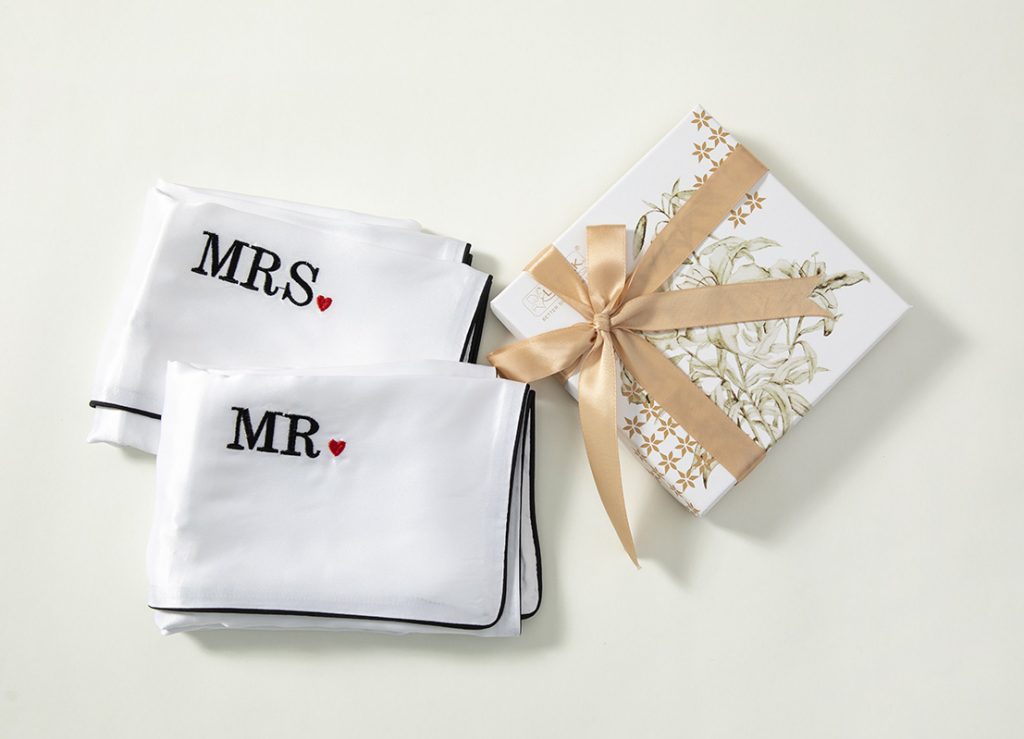 2, Why Silk Pajamas?
Love is just a little hug or a warm concern, and the most loved pajamas gave him, let happiness accompany you every night. Simple and cute, share the feeling of love with her or him, think about it, wear such a tranquil, comfortable pajamas scene at home.
Lilysilk's new design collection offers you gorgeous enjoyment during day and night. A casual silk robe over your pajama set is a good choice for your night.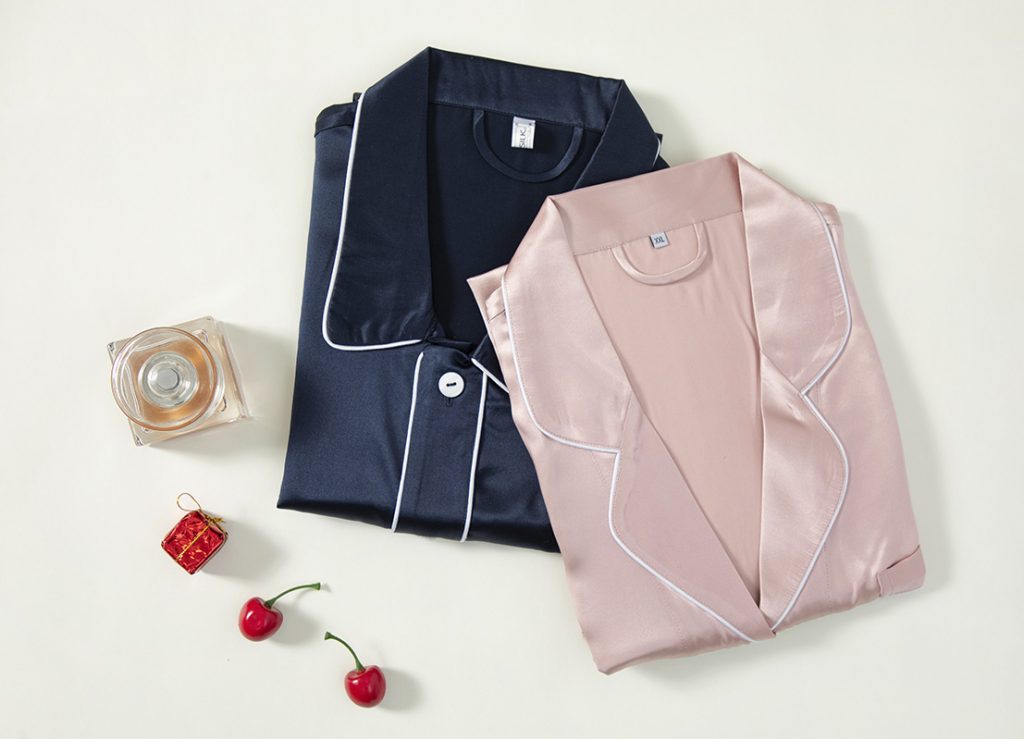 3, Why Silk Eye Masks?
Our luxurious eye mask is very convenient for you to carry and take care of. We make the elastic bands of the new version eye masks wider to add a more delicate look as well as better comfort for you! Take it, make your bedtime sweet, and wake up gorgeous!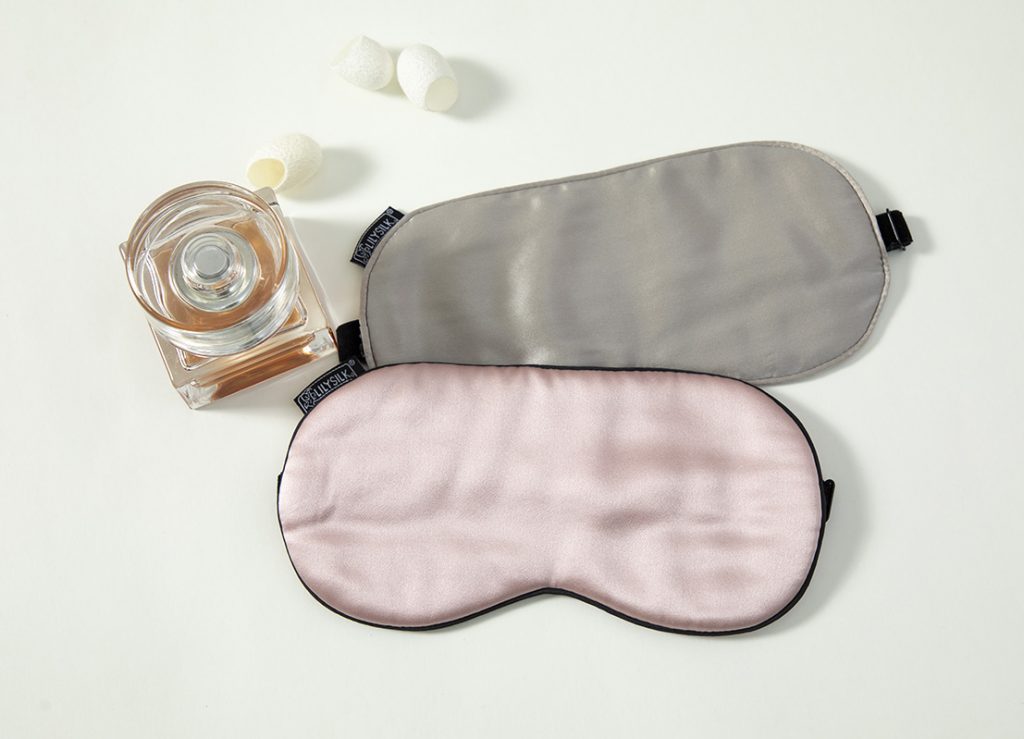 4, Why Silk Neck Pillow?
This silk neck pillow was born to bring pain relief and relaxation to our everyday activities. No more aching neck & shoulders when traveling or relaxing at home. Memory foam travel neck pillow is specifically designed in such a way that it has just the right softness to provide the most comfortable support for your neck.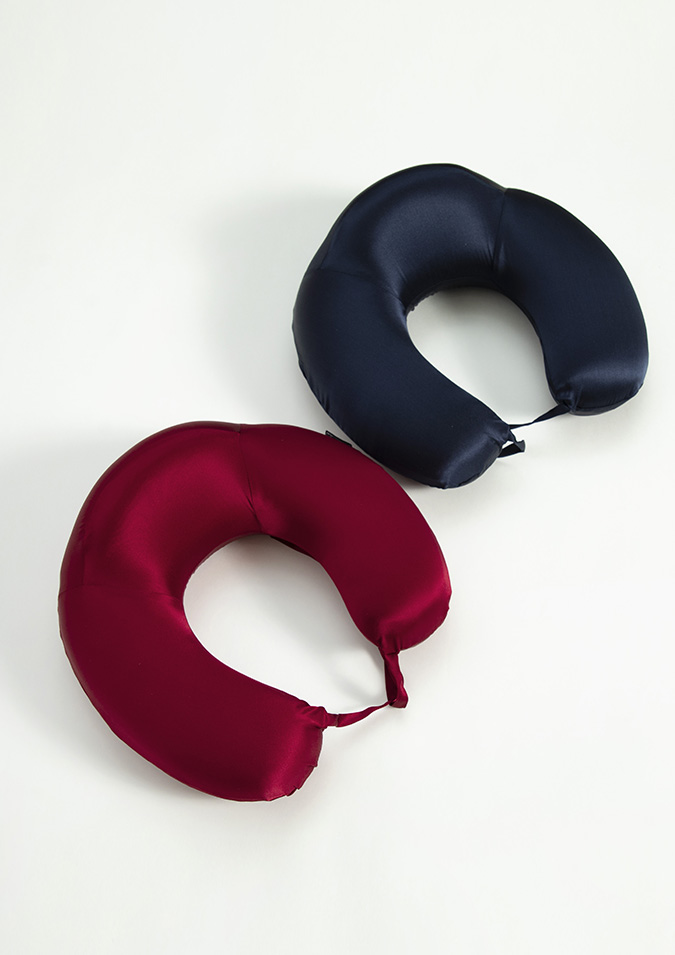 5, LILYSILK Silk Slippers
The excellent and soft silk material also absorbs the sweat from your feet quickly after a long day of walking. Versatile plastic sole allows for stepping noiselessly in the bedroom; drinking afternoon tea in the garden; making quick runs to the mailbox, walking the dog, or going out to sign for parcels.
LILYSILK Cashmere Scarf
Must-have accessory during the Autumn and Winter, the cashmere scarf is luxurious with high quality. Soft, warm and cozy as made of 100% pure goat cashmere, this scarf is easy matching with other clothes and is an essential choice for every wardrobe.