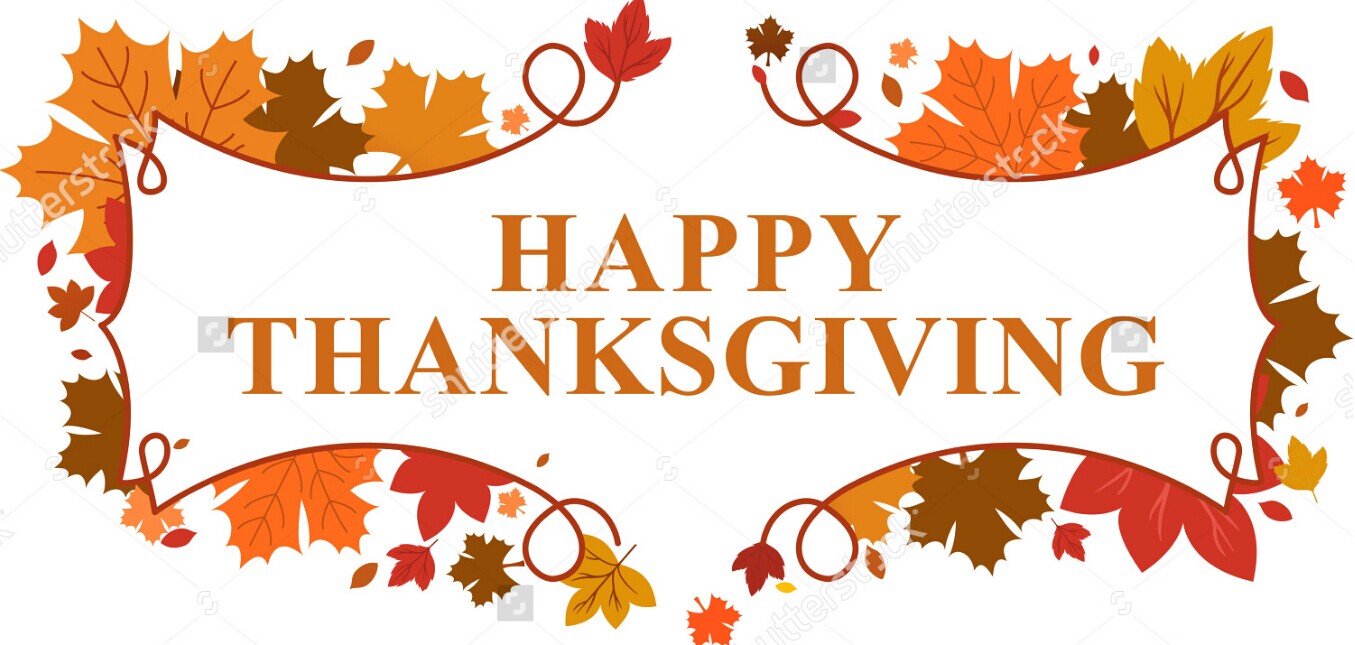 Thanksgiving Day is coming. In order to express gratitude and thanks to new and returning customers, Lilysilk bedding store has launched a big promotion on 100% pure silk sheets! This promotion is expired on November 28th. It is a great opportunity for customers who seek for luxurious and healthy life. Save your Money Now!
Savings #1: 40% Off On Pillows If…
Details: If one customer buy a pair of pillowcases or more, he or she can save 40% off on the pillows if he/she also wants to buy pillows. And it is really excited to save that 40% off, right? e.g. A standard size pillow was previously priced at $195, but now it sells only $117! Save $78.
Savings #2: Up to 20% Off On Duvet Set
Details: Customers will save 20% off on the total prices of silk comforters and silk duvet covers in 22/25mm. e.g. A queen size 22mm duvet cover was previously priced at $559, while the silk-covered silk-filled comforter was $398, and now if you buy these two, it only cost you $765.6, saving you $191.4 .
While customers will save 10% off on the 19mm duvet cover and silk comforters.
Savings #3: 10% Off On 3PCS
Details: Customers will get 10% off on the total price of a fitted sheet and two pillowcases. The returning customers will know that Lilysilk never launch promotion on these three pieces, because the regular prices of them are affordable. Now it only costs you $198.9 to own a queen size fitted sheet and two pillowcases in 19mm.
Savings #4: Get a $215 Blanket For Free If Your Order on 22/25mm beddings exceeds $600
Details: If you buy any pieces of our 22/25mm silk sheets, including duvet cover, fitted sheet, flat sheet, and the order amount exceeds $600, you can get the queen size silk blanket for free. The silk blanket sells at $215 on the  website. Three colors are available for the blanket.
Whether you celebrate the Thanksgiving or not, it is a great time to say thanks and express our gratitude and love to our beloved ones. What's more, It is a big opportunity to get savings on Lilysilk Bedding Store, and enjoy high-quality silk sheets.