Hi, boys and girls, Merry Christmas and Happy Holiday!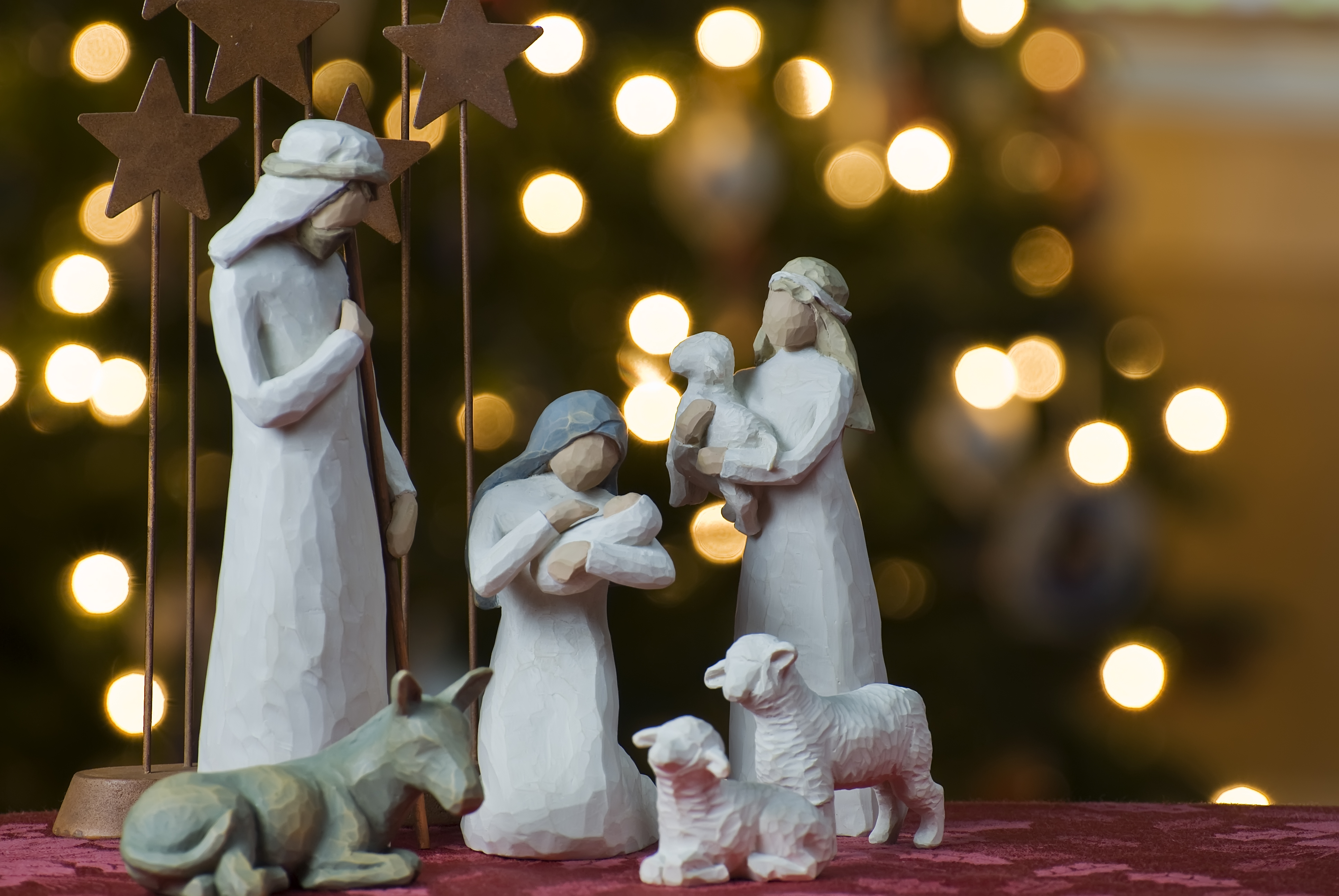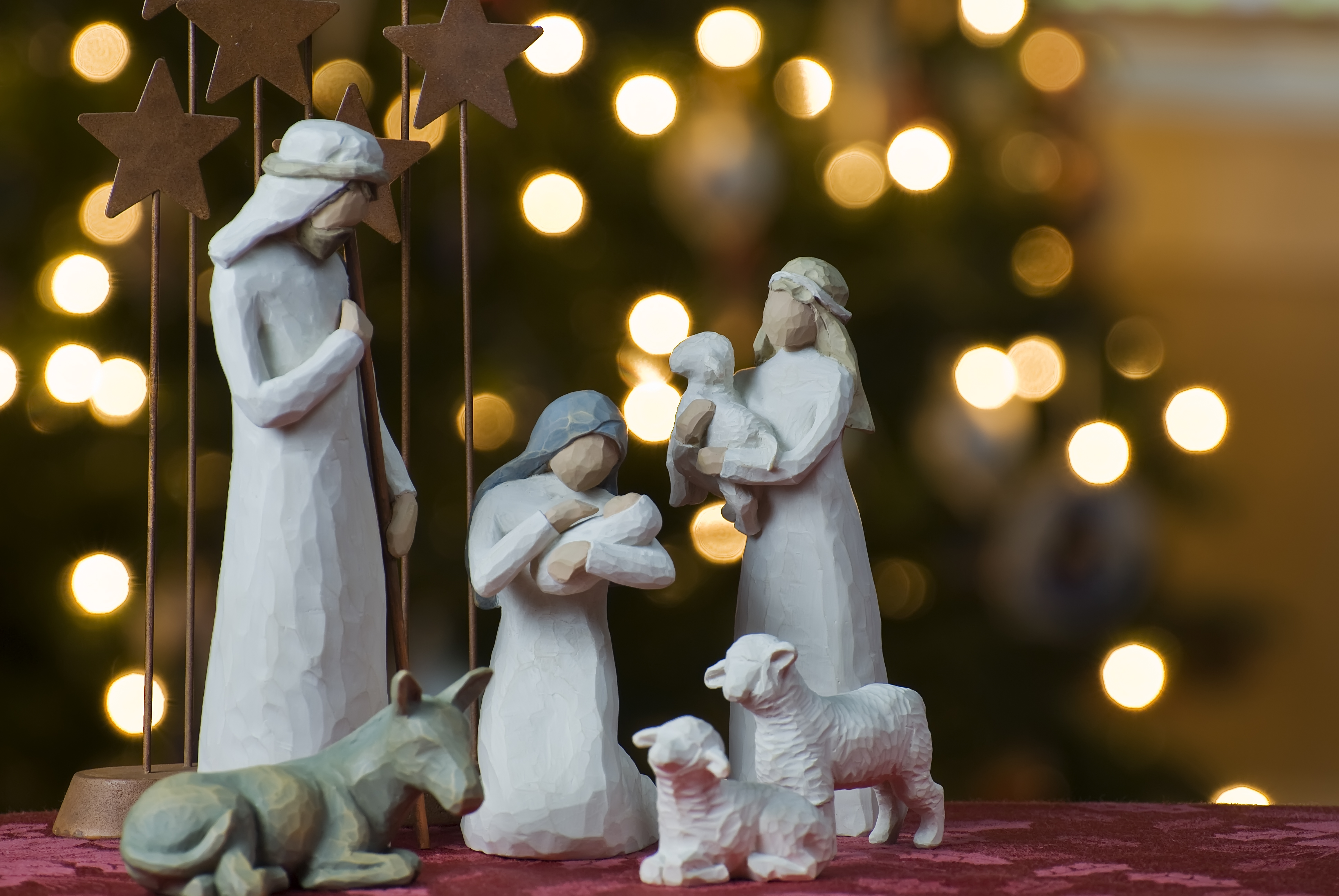 Christmas bells ringing, Christmas trees shining, on the dining-table, Share Christmas delicious food, such as Turkey, Buchedenoel, Lebkuchen… with your family! Oh,don't forget a full piece of almond pudding, you will be the luckiest man in New Year! Just sing, Just dance,Just walk into street with your daddy, with your mommy, with your brother, with your sister to feel the alive happiness.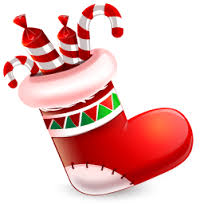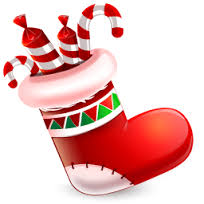 See,that old man,dressed in red clothes,with long white beards, are carrying a mysterious bags. Just hang your Christmas stockings and fall asleep quickly. You will find something surprise when you wake up. Oh, don't cover your chimney!
At this happy moment, we offer you our best greetings! No doubt,bigger discounts and free gifts will fall in your ready socks! Seize the chance! Save for your sweet life!
More details please refer to http://www.lilysilk.com