What Do You Know About Silk Drape?
Silk Drapes:
Silk drapes, made of organic and luxurious
fabrics, have enjoyed increasing popularity in home decoration recently. What
unique features do they have?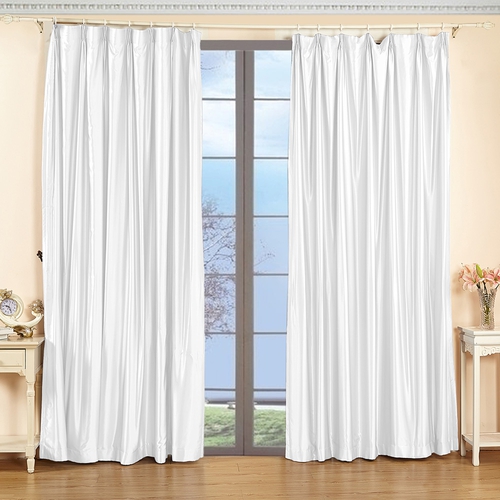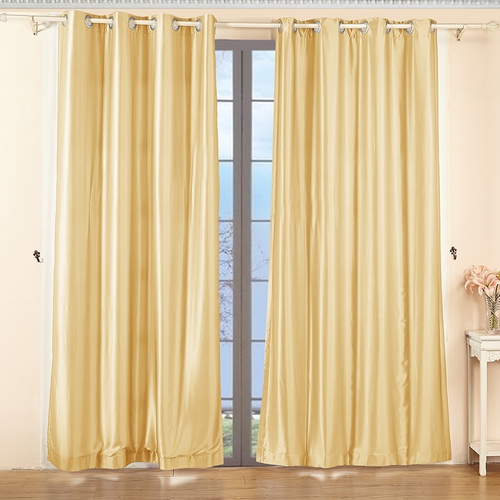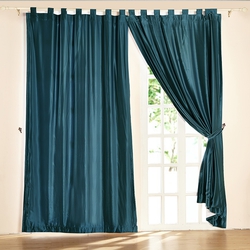 1. Natural Animal Fiber
Silk is an organic protein fiber which
contains a wide variety of amido and amino acids, contributing to the luxurious
appearance and skincare property.
2. Heat-Insulating Property
On one hand, silk is famous for its
moisture-wicking property, on the other hand, it can emit excessive moisture
when the heat accumulates too much. Thus, silk feels warm in cold days but cool
in hot days.
3. Dust-Proofing
Silk naturally repels dust, dirt, dust
mites, moths and mildew. Therefore, it's very convenient to clean silk drape in
daily life.
4. Noise-Preventing
Silk is able to prevent noise penetrating
through the air because of the porosity structure.
5. Ultraviolet-Absorbent
Silk performs well in absorbing ultraviolet
due to its special physical structure, ideal for home decoration. This is
exactly why a number of people tend to use silk drapes, instead of other drapes
that made of fabrics such as nylon, polyester and cotton.
100 % Natural Mulberry
Silk
A Wide Range Of Colors,
Sizes And Styles
45-Day No Quibble
Exchange & Returns
Fully Customizable
Free & Fast
Delivery
First Class Quality And
Service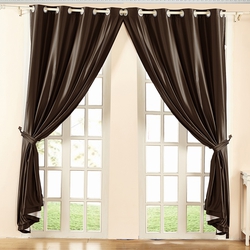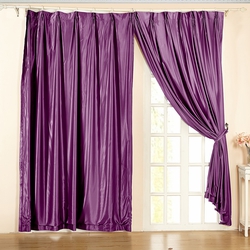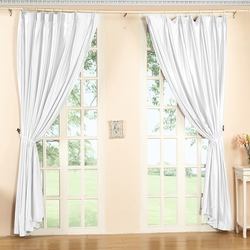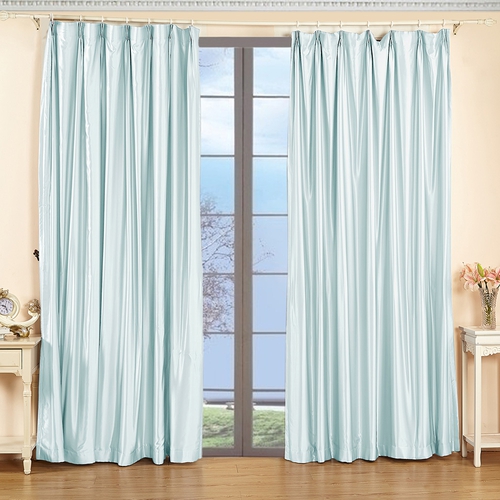 Care Instruction: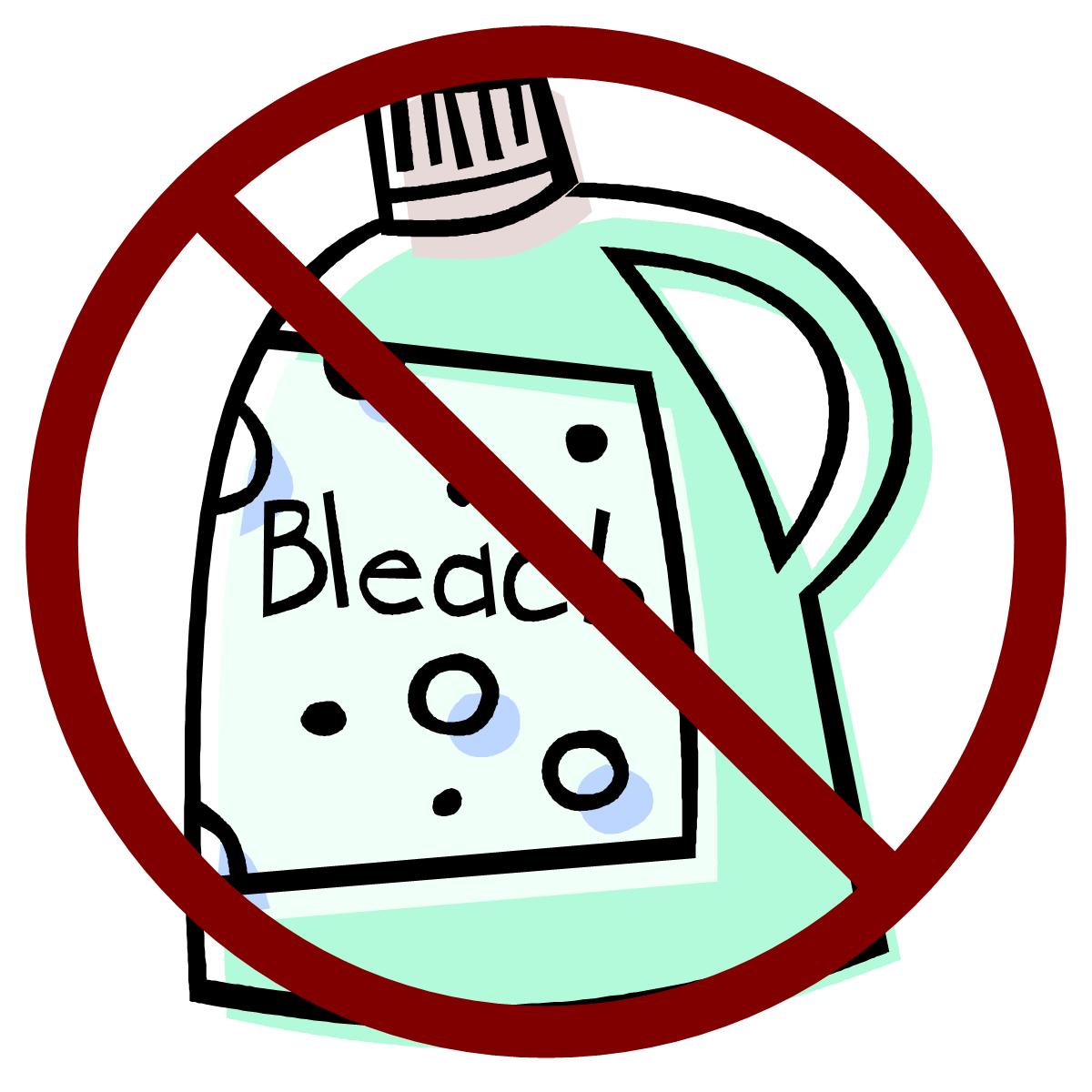 Professional dry clean recommended
Spot clean with lukewarm water under 30
degree
No bleaches, hang dry if possible
Cold irons if needed
Out of sharp object or pet