Finding a gift for a newly married couple can be tough, especially if they say they already have everything. Typically, these couples are either really organized and prepared for their future together or are fortunate enough to have enough wealth from their jobs or families to get them everything they need. Finding a gift for these kinds of people can be difficult, as you want to get them something they will appreciate and use. Gifts for newlyweds who have everything should be practical and personal, like customized items. You might have a few questions. What unique gift could you give the newlyweds? What would a couple who has everything appreciate? Can you give the newlyweds a gift that will improve their lives together? Don't worry, this list of 3 kinds of Gifts for Couple Who Have Everything has plenty of unique choices that they'll never forget.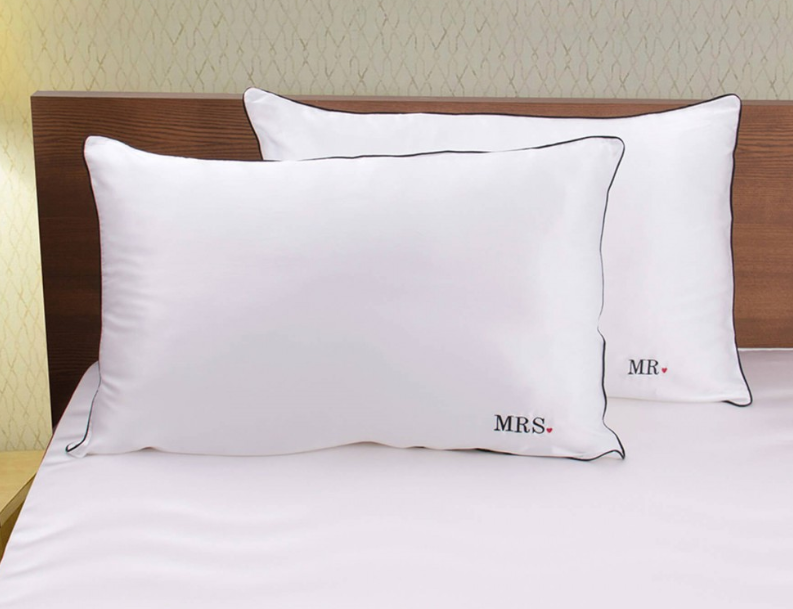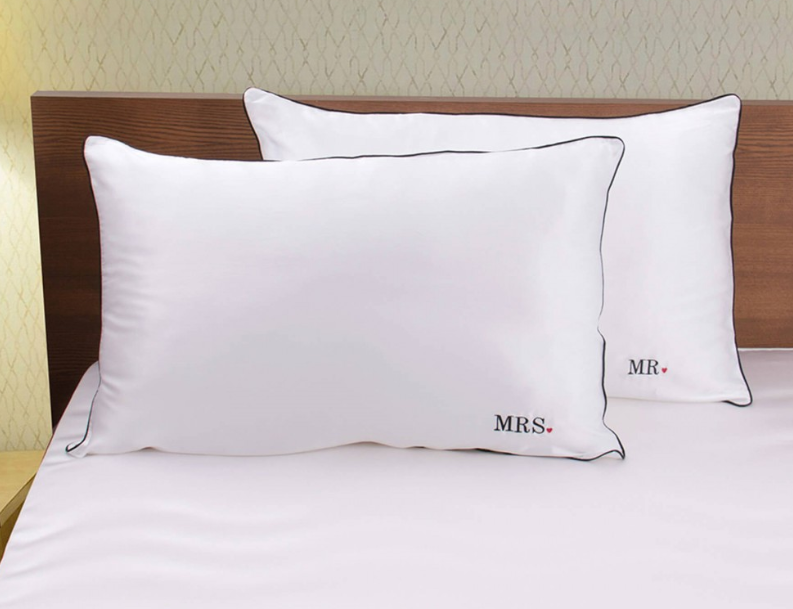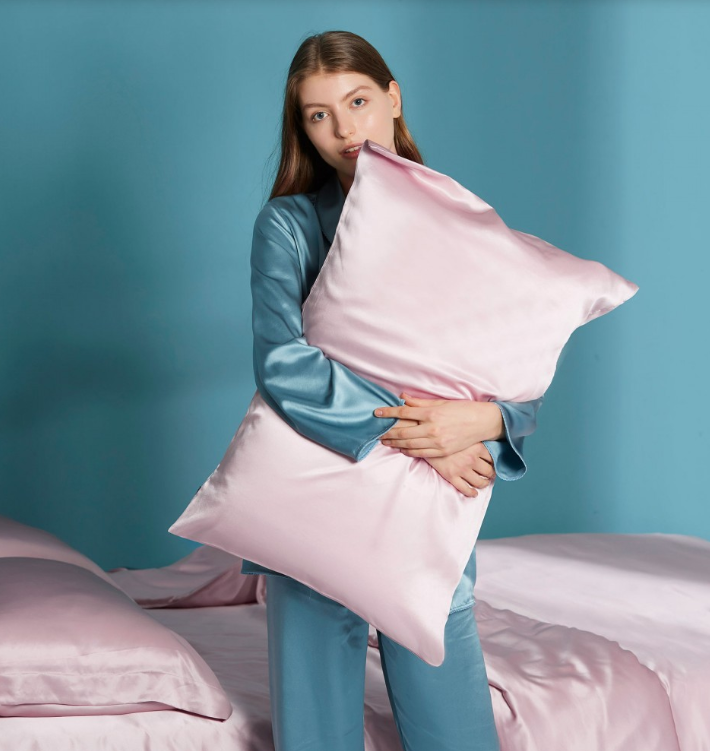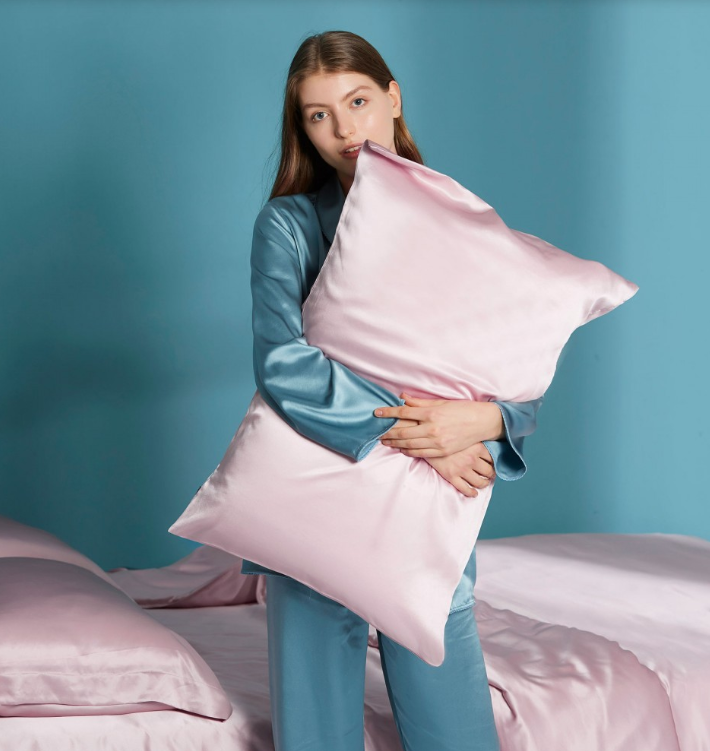 You can choose the font and color of embroidered characters.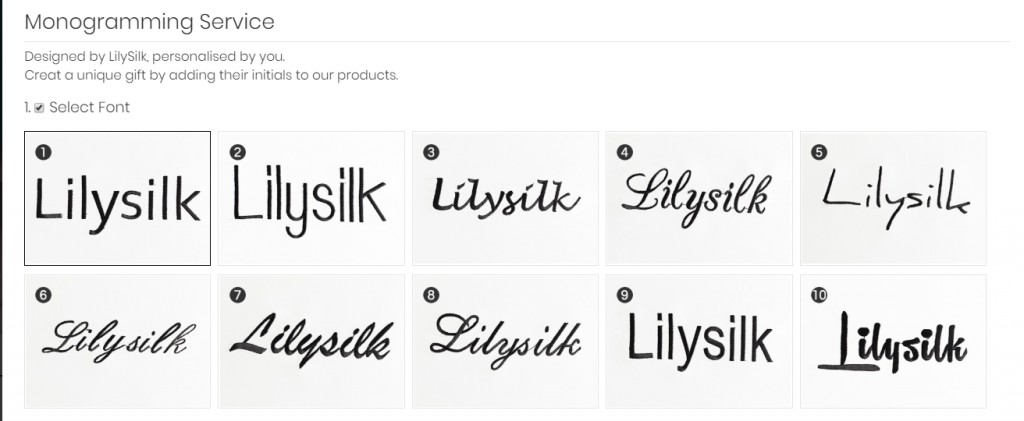 Beautiful Custom And Monogrammed Sleepwear For Couple
Are newlyweds silk lovers? Then they need a comfortable way to enjoy their sleeping time. The newlyweds will love that pajamas sets are personalized with their new shared last name to make this gift set truly unique. They might already have sleepwear, but not these beautiful custom silk sleepwear!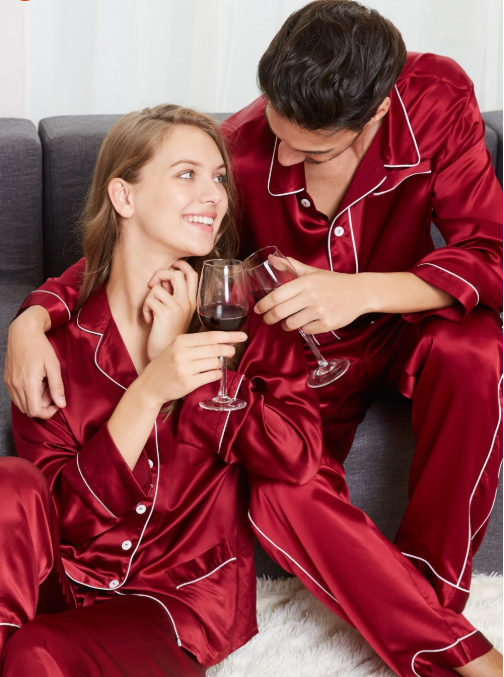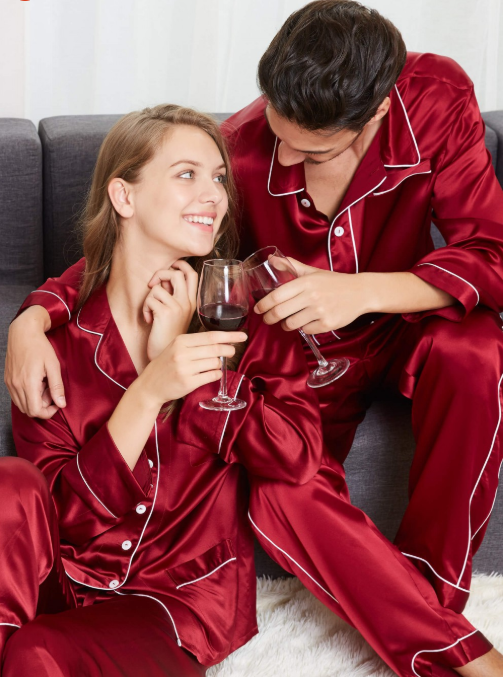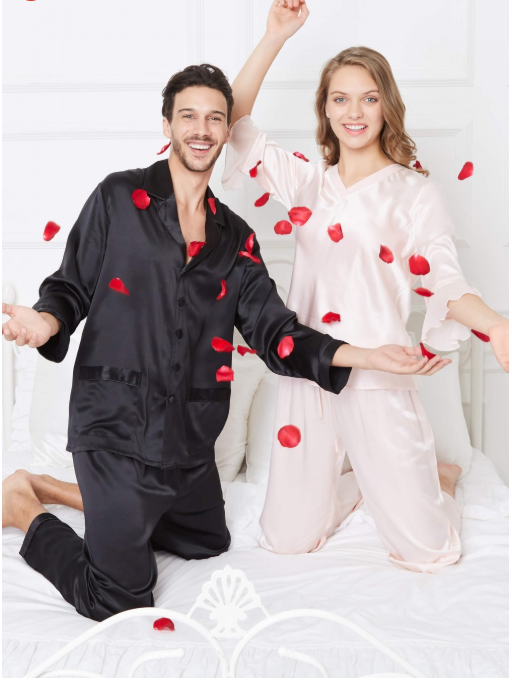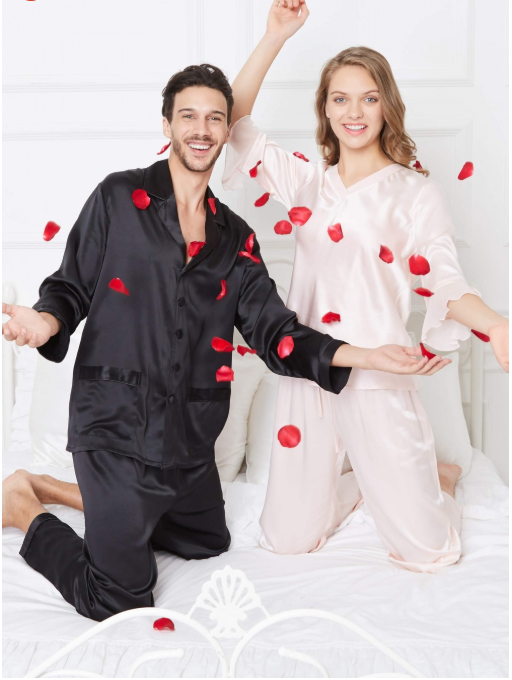 Delicate and Luxurious Silk Bedding Sets For Couple
One of the most forgotten gifts for couple are silk bedding sets. Everyone uses sheets! The new couple more than likely will not have even thought about wanting silk bedding sets for their home. Blow them away with these delicate and luxurious silk sheets. These silk sheets will add a touch of class and sophistication to any newlyweds' home. Everyone who comes over to their house will be impressed by the quality and luxurious appearance of them. These will be great to have for gatherings for board game night, or movie night with their friends and family.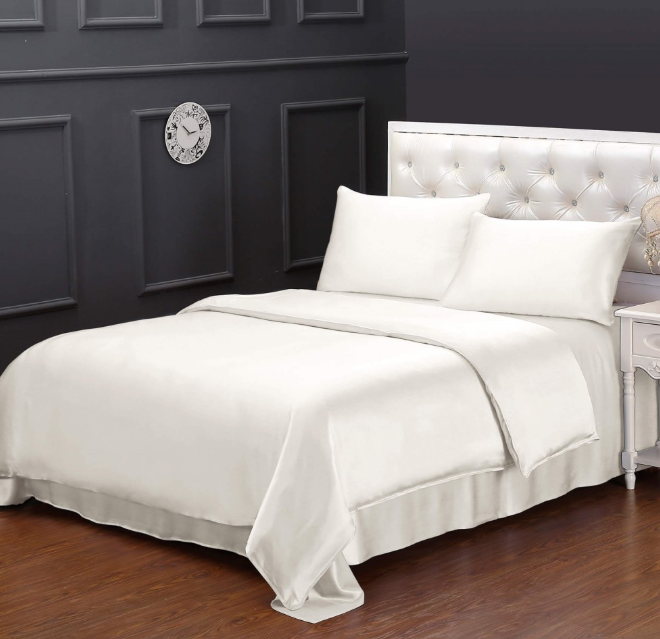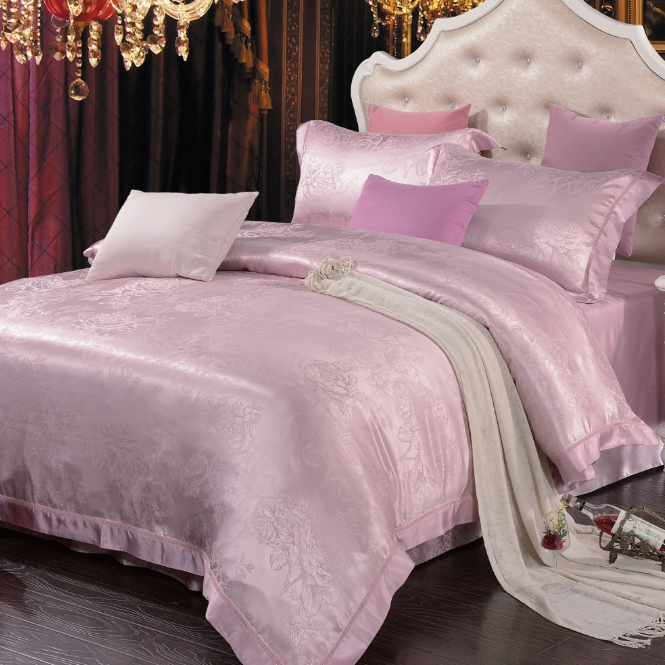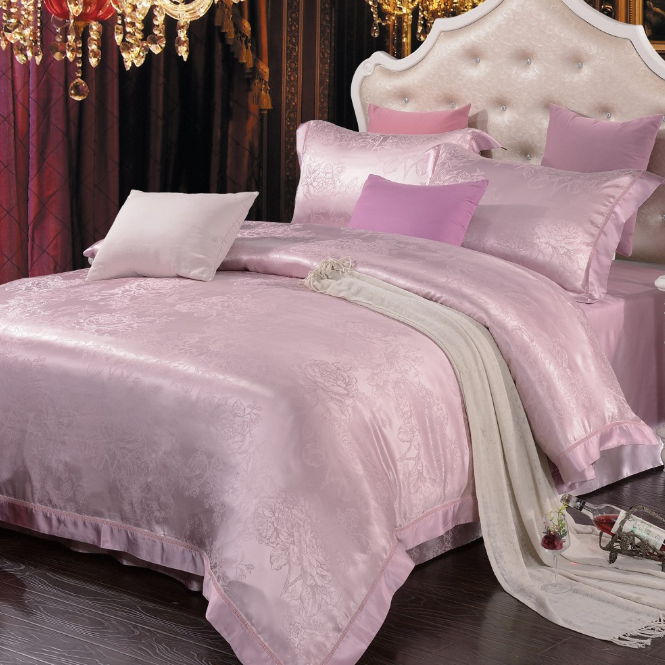 Pair these bedding sets with monogrammed silk sleepwear and pillowcases to make a complete gift for the new husband and wife. Believe me, they will remember you!