The idea of Lilysilk was conceived by Lily Lin in January 2010, 6 months after she returned from France to China. Having worked in the silk industry in France for over a decade and she really want to introduce the great products to customers. The idea of a direct online outlet that connects Chinese silk masters and Western silk enthusiasts was put into action after a few months of discussion. Lily convinced her husband Mike and some friends to join her venture, and became the first CEO of the company, and the rest is history.
At Lilysilk, we are proud of what we did, and more proud of what we are going to do. Better quality, lower prices, faster shipment, more prompt response time, more simplified order process, greater selection, more freedom to customize – any improvements you can think of, we have a plan for.
A variety of product lines have been added. These include, but are not limited to: decorative bedding, baby cots, beauty accessories, etc.
Silk Pillowcase:
Oxford pillow cases have beautiful borders that create a more royal and classy atmosphere of your bedroom. Luxury pure pillow covers are made of 25 momme weight mulberry silk. All the pillow covers here are in high quality due to the 100% pure silk.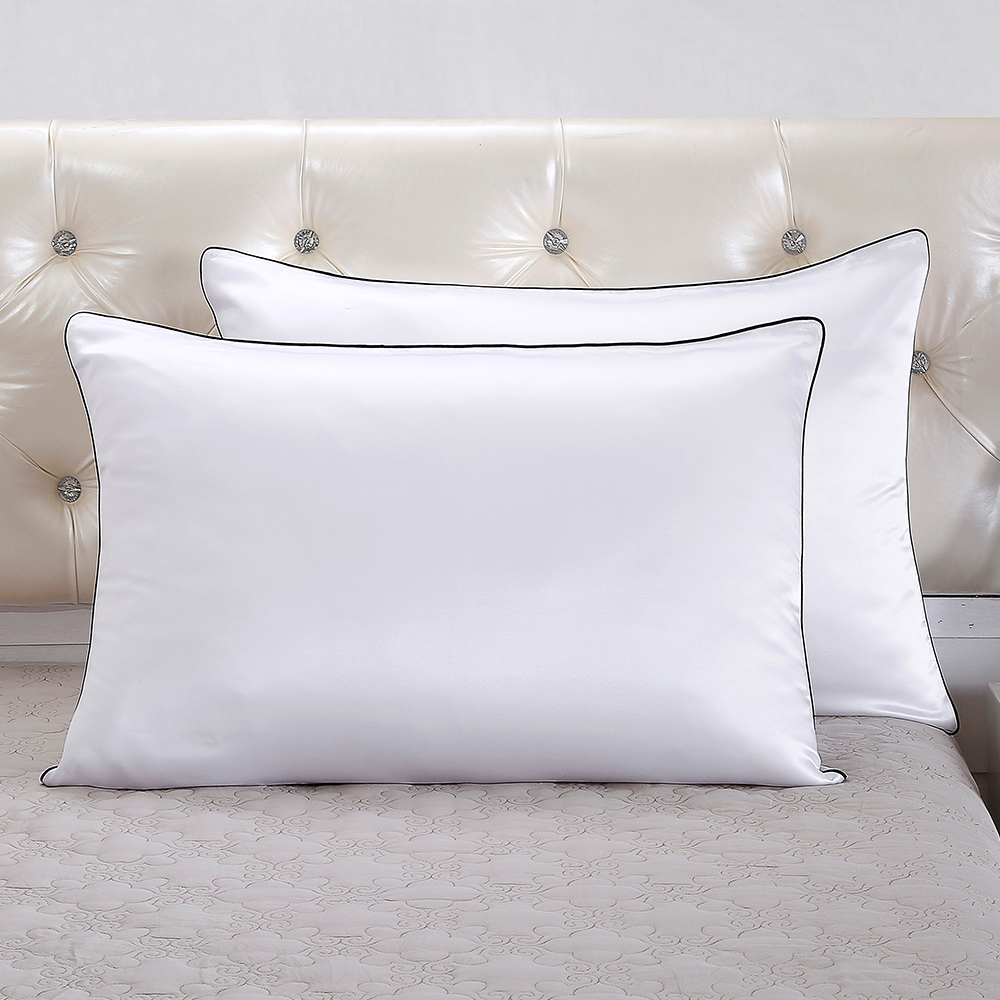 Silk Sheet Sets:
Lilysilk Bedding Set is made from Grade A pure long-strand mulberry silk in 19, 22 and 25 momme mulberry silk. Here you can find seam silk sheets set, seamless silk sheets set and luxury silk bedding set. Each bedding set includes Duvet Cover, Fitted Sheet, Flat Sheet, as well as Pillowcase.
If you feel trouble to match the bedding, our Lily silk bedding set is your best choice which includes the necessary parts of bedding. And you just need to select the color and size. It is really an ideal gift for wedding and anniversaries, etc.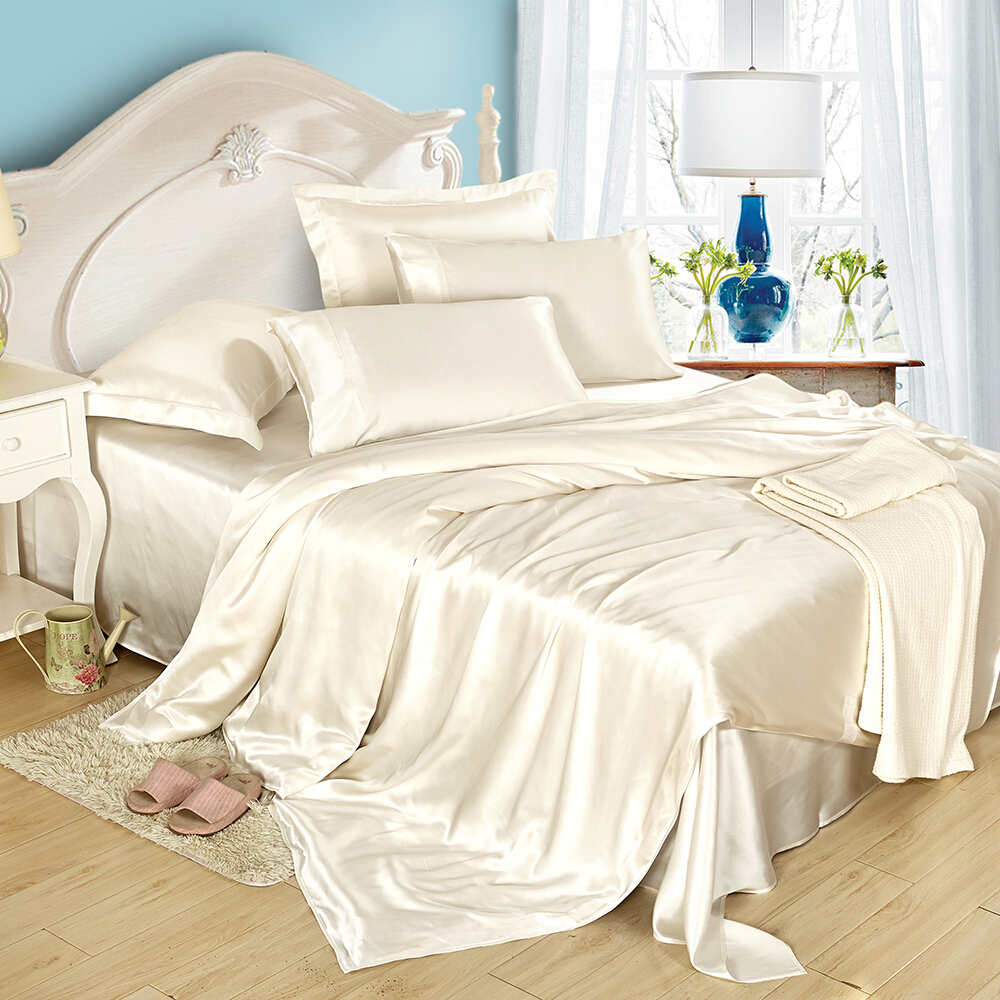 Silk Sleepwear:
-Lilysilk men's & women's silk sleepwear is made from mulberry silk, one of the highest quality silk.
-Used in our range of silk tops, pants, sleepwear and underwear, this luxurious and natural fabric feels soft, smooth and luxurious against your skin- perfect for sensitive skin.
-Feathering light and stretchy for perfect freedom of movement.
-A pure and natural fabric that provides insulating warmth in winter and breathes to keep you cool in summer.
-International Certification: OEKO-TEX Standard 100.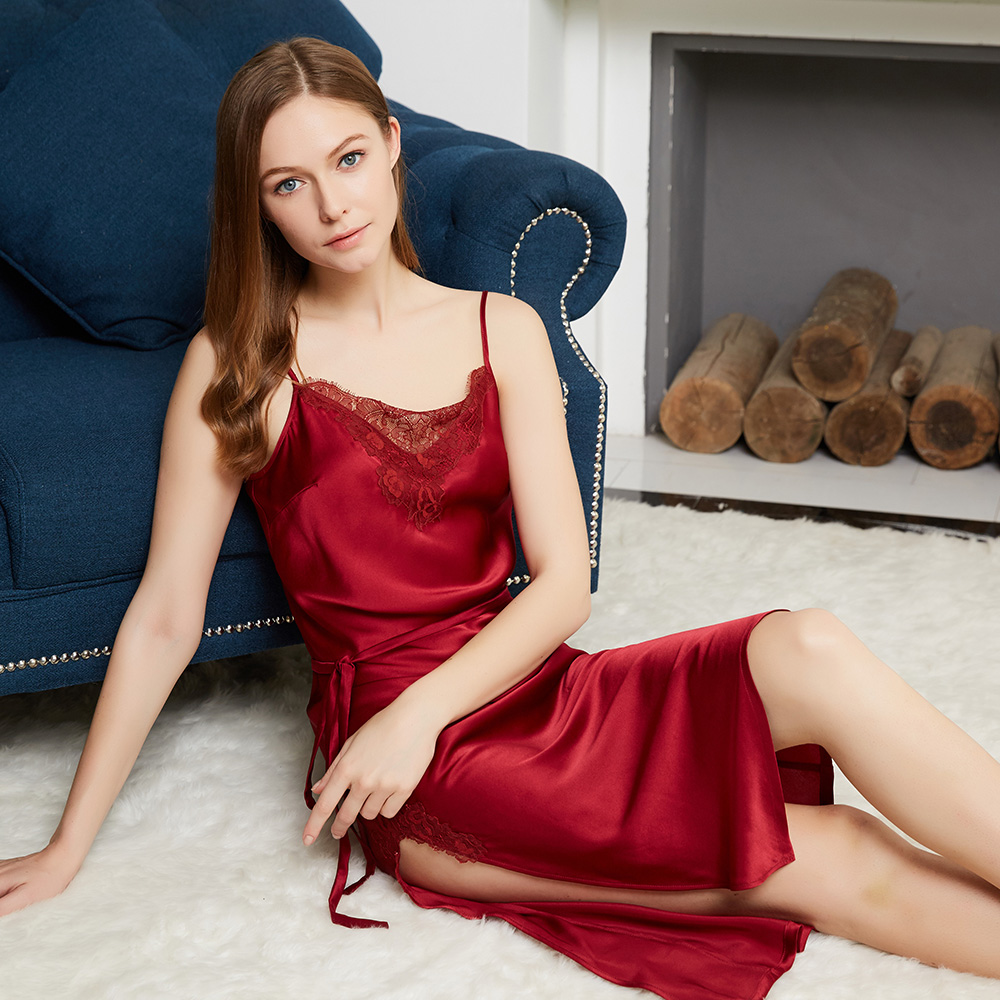 We still have more kinds of products for you to choose, and now we have more sales, shop now, and we will never let you down.
LILYSILK-BETTER SILK,BETTER LIFE