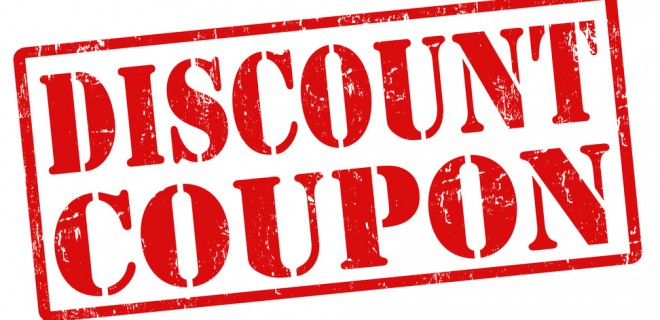 Dear friends,
If you have many fans or followers of your social network, why not get a coupon code for your current order that saves you much more just by simply click?
When your order total price is beyond 100 dollars, we will offer you a 5% off discount only if you finish following:
Step 01
Be fans or followers of our website Facebook, Twitter, Pinterest, Google+.
Step 02
Post something about our products that you like most on facebook, twitter, google+, or pin at least 5 photos of our products.
Step 03
Let me know! Send your URL(s) by leaving a message on our facebook fan page www.facebook.com/LuxurySilk.
Then it is ok. We will give you a coupon code for much savings.