1. The Past
The idea of LILYSILK was born back in January 2010, after Lily Lin spent more than a decade working in France's silk industry and saw how retailers realized huge profits by marking up huge premiums but the silk workers remaining in relative poverty. That is why LILYSILK wants to create an online outlet that links Chinese Silk weavers directly to people all around the world and build a global lifestyle brand that focuses on the highest quality silk product at a price point that is both affordable and beneficial to the silk workers.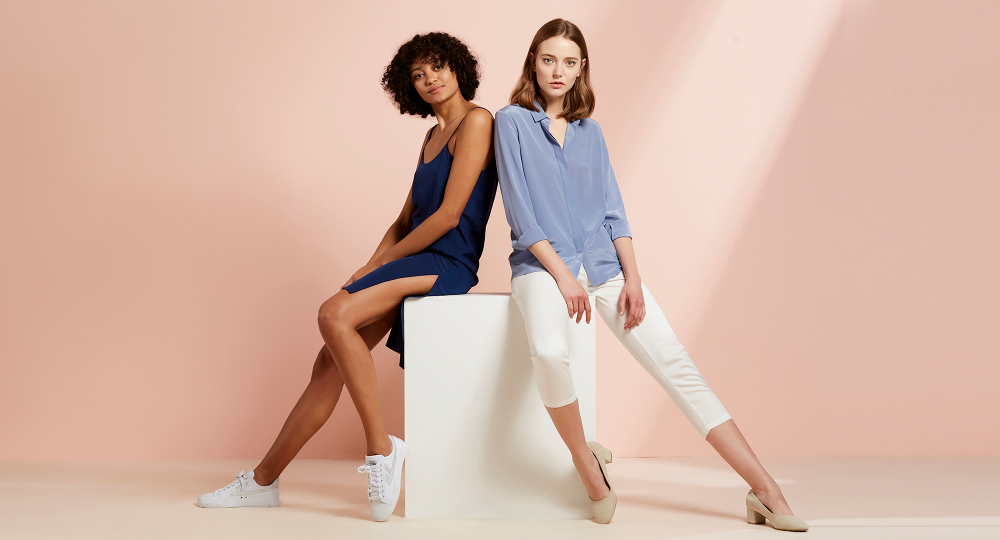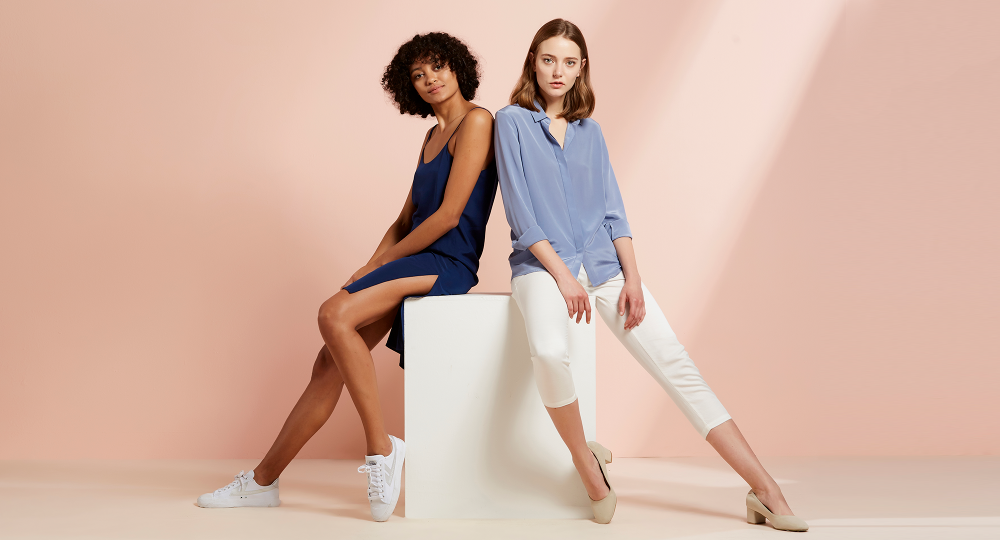 Following a few months of discussion, this idea was set in motion, and www.lilysilk launched with its first pillowcases range and became an instant hit for its unparalleled quality and amazing price.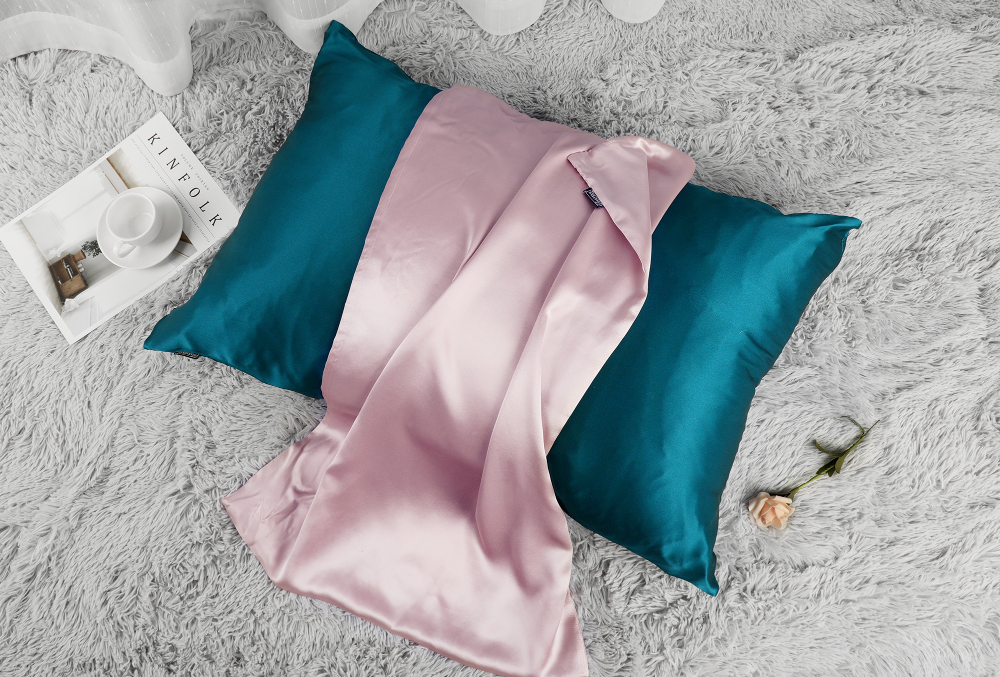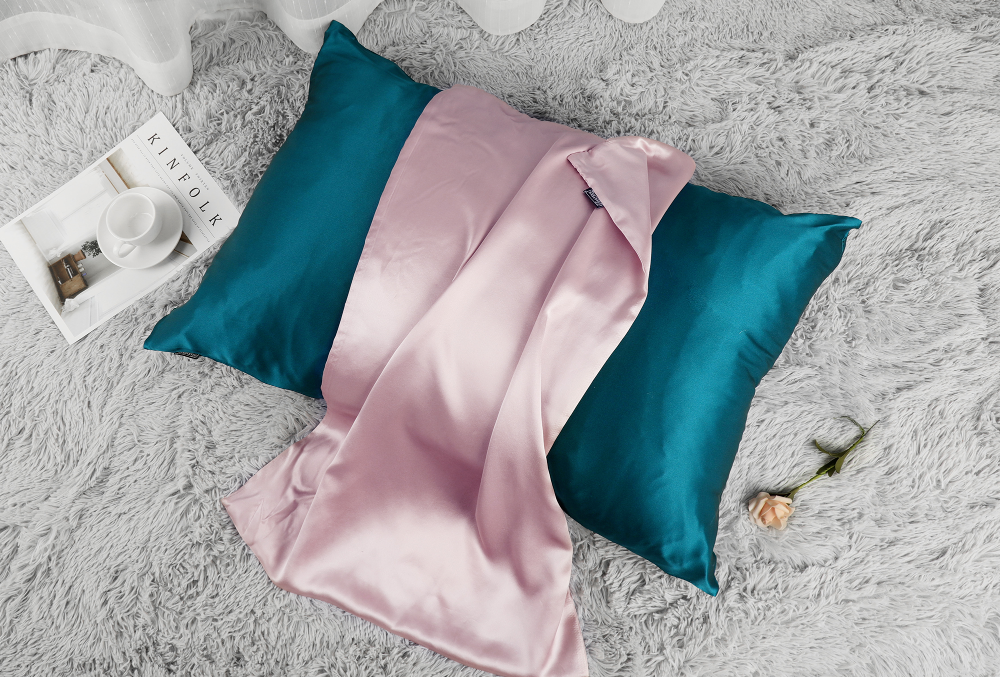 With over 1,000,000 orders shipped worldwide and over 3,000,000 items sold, we continue to grow and commit to making people's life better by providing exceptional quality material and service. From the bedroom to the living room, sleep fashion to office chic, we hope our product can inspire everyone to live an effortless life and to feel the softness of what life provides.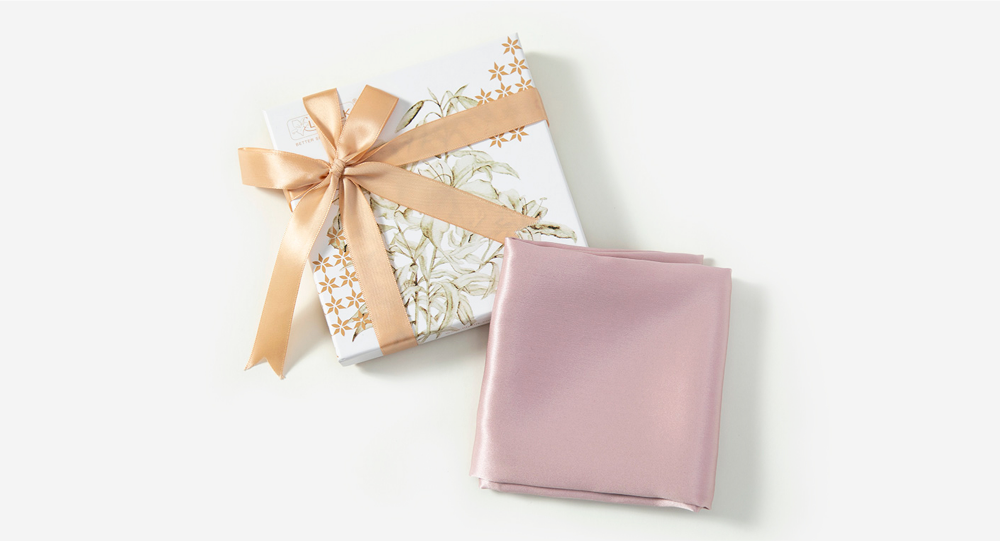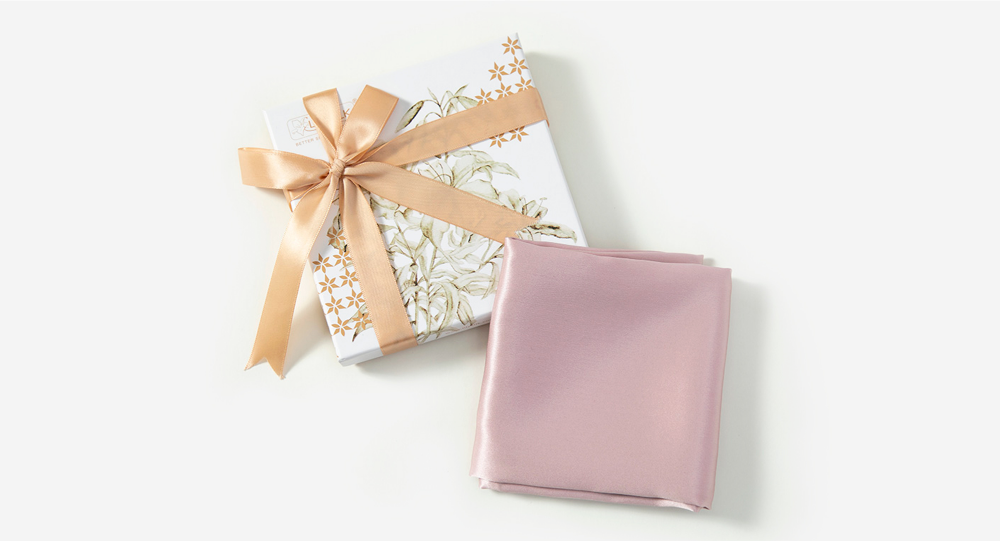 Our Timeline





2. The Now
This year, marked the 10th year anniversary for LILYSILK, with all the ups and downs along the way, we thank you for the support from our customers around the world.
This year is also a year full of unknowns and challenges. But we believe we are so much better when we are together, that is why we are devoted ourselves to building up a safe, loving, and caring community not only between our customers but our employees.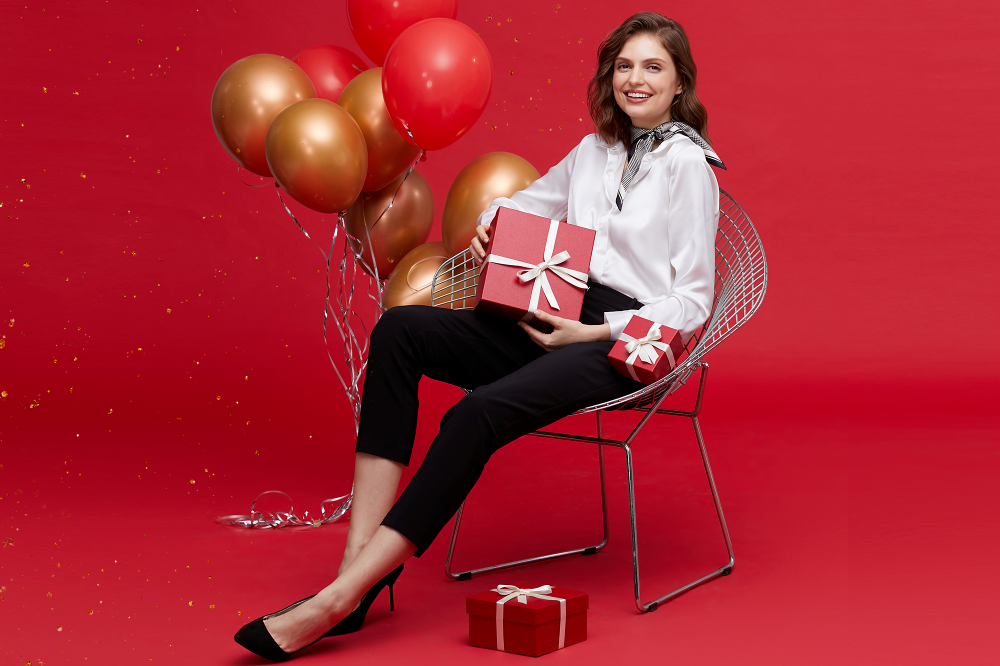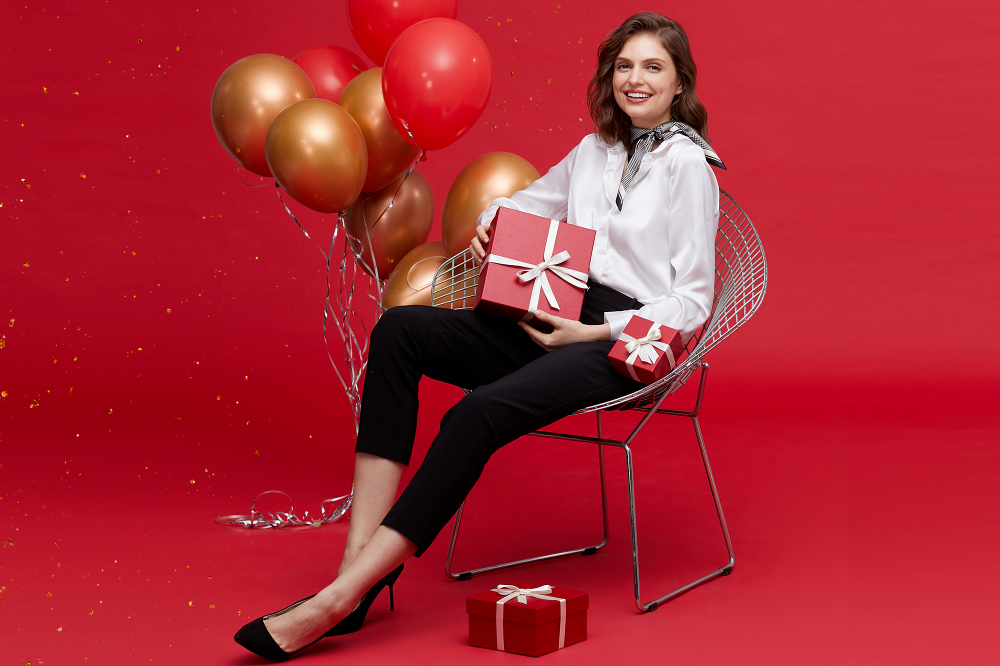 3. The Future
We will continue to use our product as an expression of freedom and our dedication towards silk making. From homeware to outwear, we will keep expanding our silk product range and build up a global lifestyle brand to introduce softness and this natural fabric into more people's life.