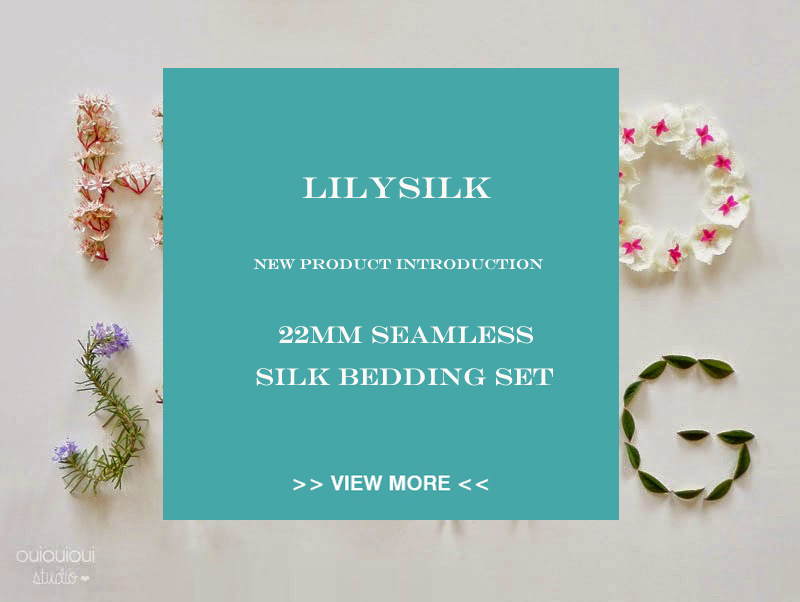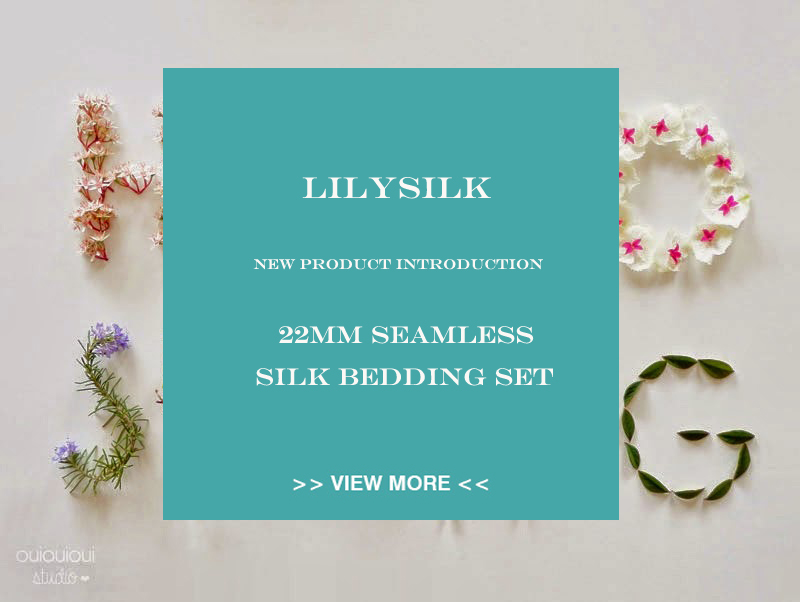 Proudly, we Lilysilk has introduced new arrivals of our silk bedding collection– 22 momme seamless silk bedding set to customers worldwide. We enlarge our product line by offering much more choices to meet customers' increasing needs.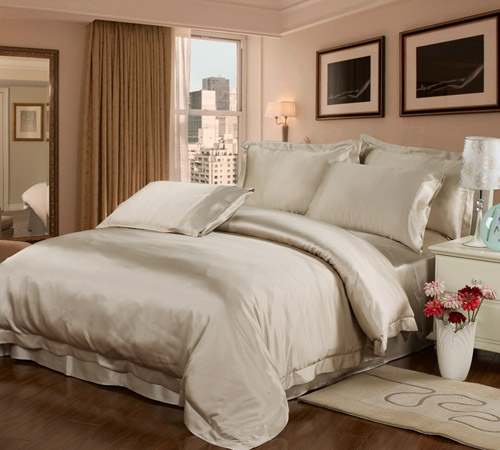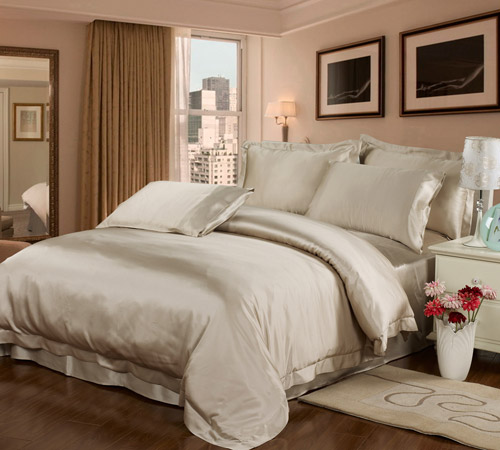 This new in bed linen is delicately crafted from Chinese best 22 momme mulberry silk, and exquisitely tailored by our designers. It is SEAMLESS, and brings full rich and luxury to your bedroom.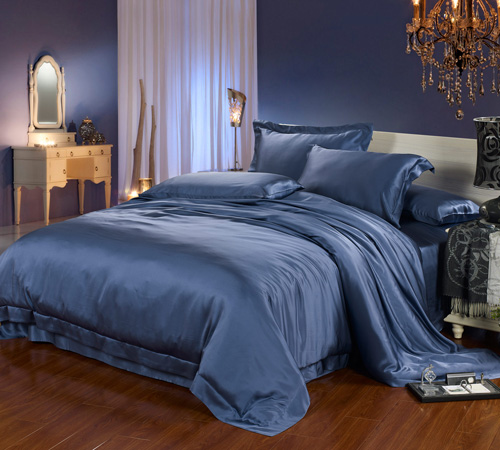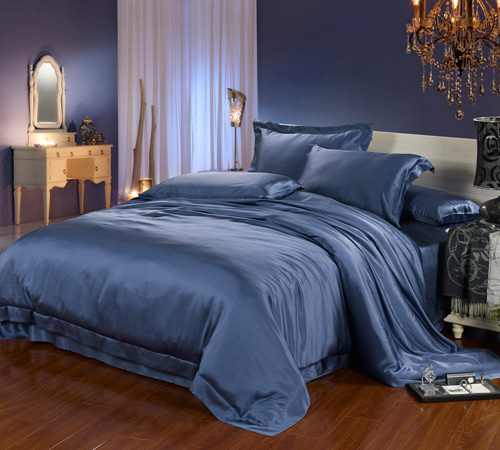 We prepare 6 Colors for this seamless bedding set, including charcoal, softgreen, ocean blue, sky blue,bright coffee, and deep purple. All these colors are popular and welcome by our customers. This ocean blue silk bedding set is one of our best-selling products on our website.
DETAILS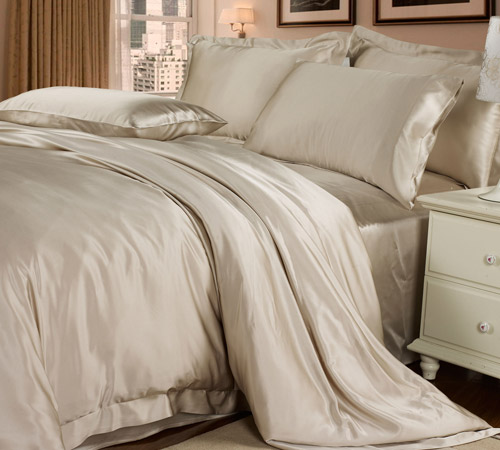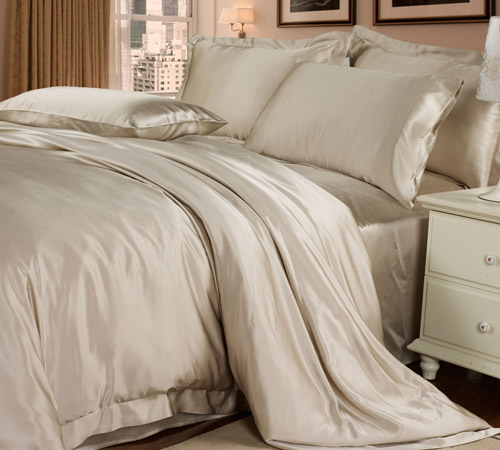 Duvet Cover
We design button closure on the bottom part of the duvet cover with 2″ border for your comfort.This is a new and creative design on our duvet covers. 22mm seamless silk duvet covers are much softer and drape better, offering ultimate comfort with huge silk benefits.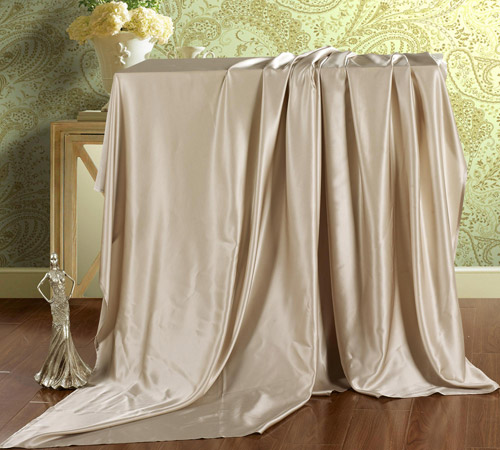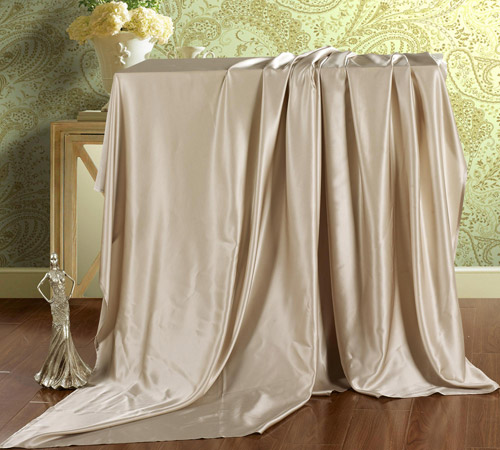 Flat Sheet
This flat sheet is made of SEAMLESS silk fabric.Lie on this smooth silk flat sheet, and get the paradise treat at night. Our 22momme seamless sheets protect your dream and make it come true.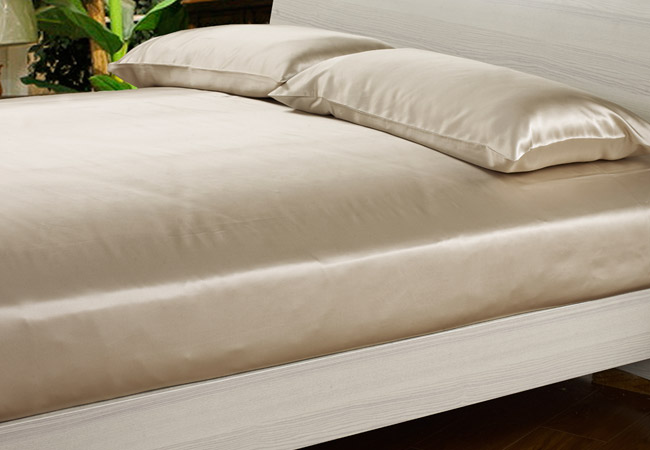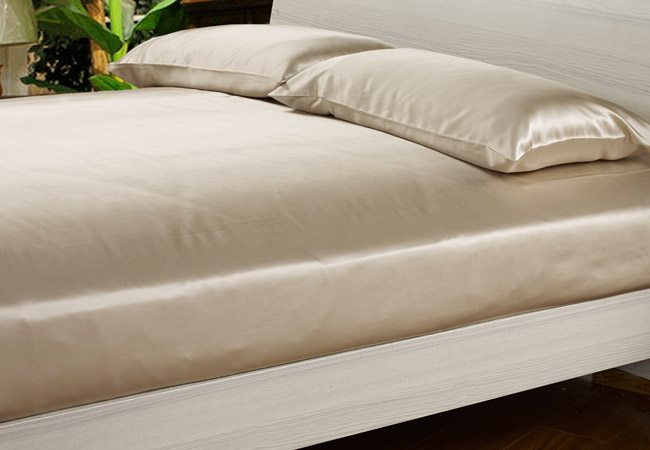 Fitted Sheet
Our 100-percent quality and real natural fitted top sheets includes a 16″ deep flange and elastic tie sewn all around the edge to create a nest design.Quality fitted sheet changes your life into a higher level.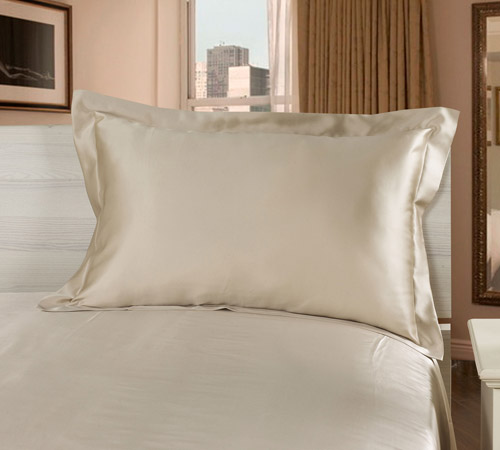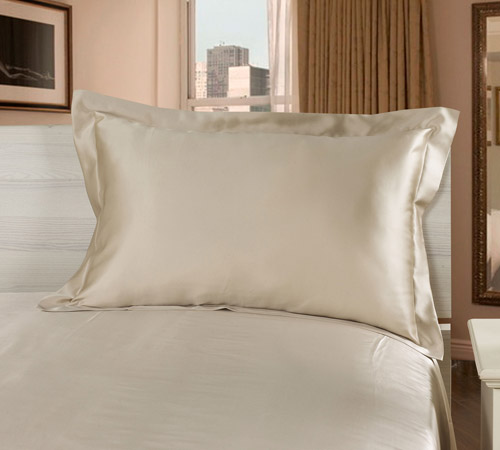 Pillowcases
We provide two styles of silk pillowcases, namely Terse pillowcases and Oxford pillowcases.Both of them adopt envelope closure for convenience. Zip closure is CUSTOMIZED. Never miss such a good chance to get in touch with our 22 momme mulberry silk pillowcases. Stylish design creates much artistic flair to your bedroom decor.
TIPS
We lilysilk offer 10% off on the 22mm seamless silk bedding set.
Have a close look if you have interest.
Surprise at checkout.